Description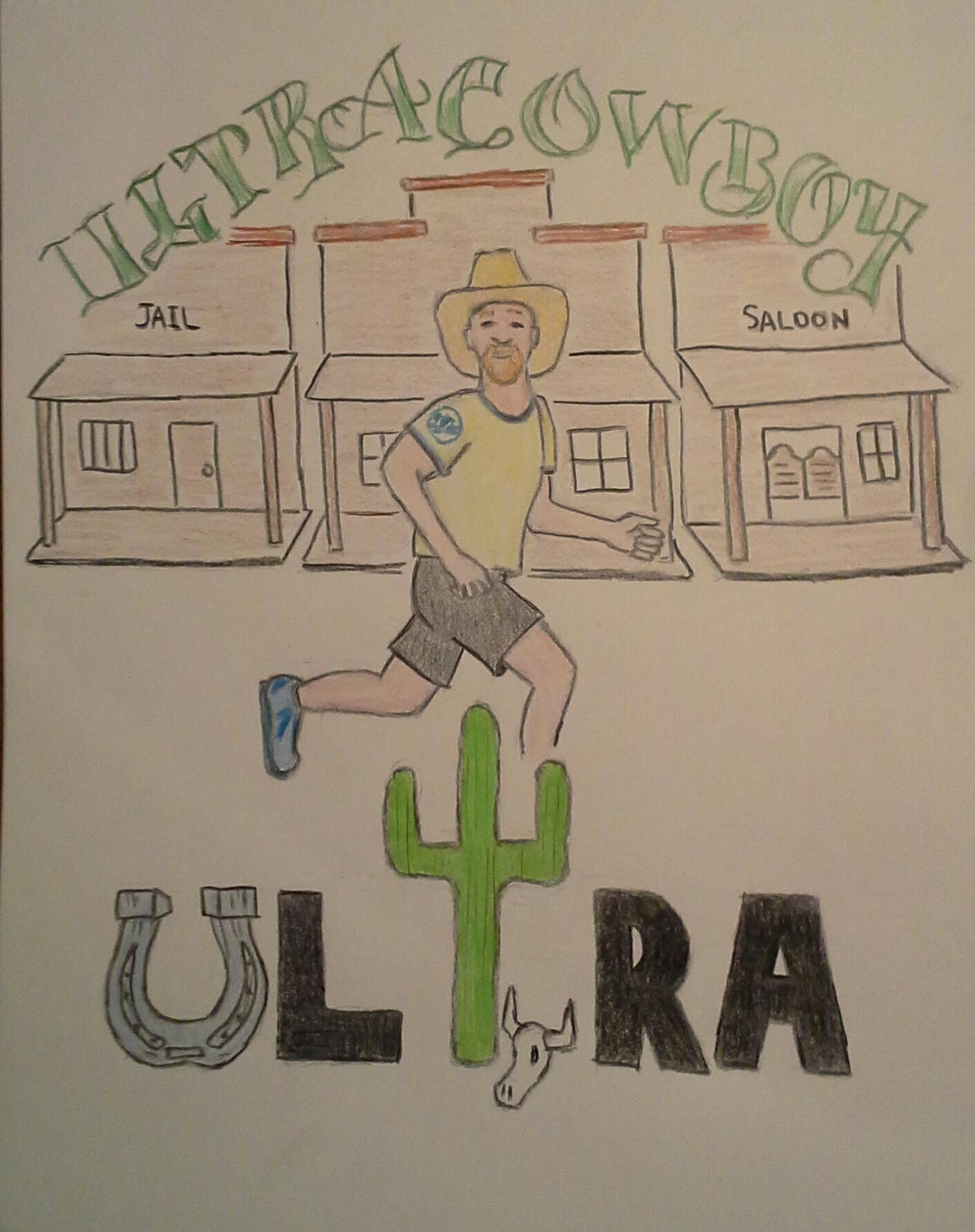 The Ultra Cowboy Ultra is back for it's THIRD year and is a multi-loop run on the beautifut private property of Prairie Song & the Doenges Ranch The recipient of the funds raised this year is young Hannah Jordan; a local up and coming cycling phenomenon Although she was never given a formal diagnosis, the doctor's best guess at what Hannah has is a mitochondrial disease.
Mitochondria are in everyone's cells and are responsible for creating 90 percent of a human's energy. When they fail, organs fail and people get sick, according to the Mitochondrial Disease Foundation.
Hannah's body was consuming more energy than it needed, which caused her body to begin to break down her muscles for extra energy. Her body was having a difficult time keeping up with itself. She has a special backpack with a tube connected directly into her stomach to help address her needs.
The full race distance is 50 km and will consist of (2) out & backs of 25 km each out & back.
Runners can do 1 or 2 out & backs or turn around whenever they want.
In order to keep from any unnecessary expenses or legal requirements, we ask that all runners, walkers or event participants make a tax deductible donation 100% of which will go directly to Hannah to help with ongoing and mounting medical expenses. Donations can be made via cash or check (payable to Know Bo Boundaries) or even made on-line at www.knownoboundaries.org. ALL DONATIONS are tax deductible.
FAQs
What are my transportation/parking options for getting to and from the event? Parking will be available at Prairie Song Villiage.
How can I contact the organizer with any questions? E-mail Ken Saveth @ ken.saveth@knownoboundaries.org
Will there be aid on the race course? There will be at least (2) manned and well stocked aid stations on the course and one water stop at the 3 3 and 13 mile marks. This event to be GREEN in order to eliminate any problem of trash &/or littering on the property so be sure to bring a water bottle.
SPEED LIMIT - THERE IS A STRICT SPEED LIMIT OF 15 MPH ON THE ENTIRE PRAIRIE SONG PROPERTY.

FAILURE TO ADHERE TO THIS MAY CAUSE YOU TO NOT BE ABLE TO PARTICIPATE IN THE EVENT AND MAY JEOPARDIZE ANY FUTURE EVENTS AT PRAIRIE SONG!