Ultimate Taste Test 10th Year Anniversary Edition + The Choice 2019 Awards
Description
I would like to invite you to the Ultimate Taste Test XVII, 10th Year Anniversary Edition of the longest running taste event in Manila, Philippines!

Ultimate Taste Test Ticket Fee: ₱800/head. Inclusive of:
• Food Taste Portions from a minimum of 40+ Home-Based Food Vendors & New Food Discoveries
• Attendance to The Choice 2019 Awarding Ceremonies co-located at the UTT2019 Event.

• Food Critic Ballot for voting your favorite food discoveries.

Official Hashtag: #UTT2019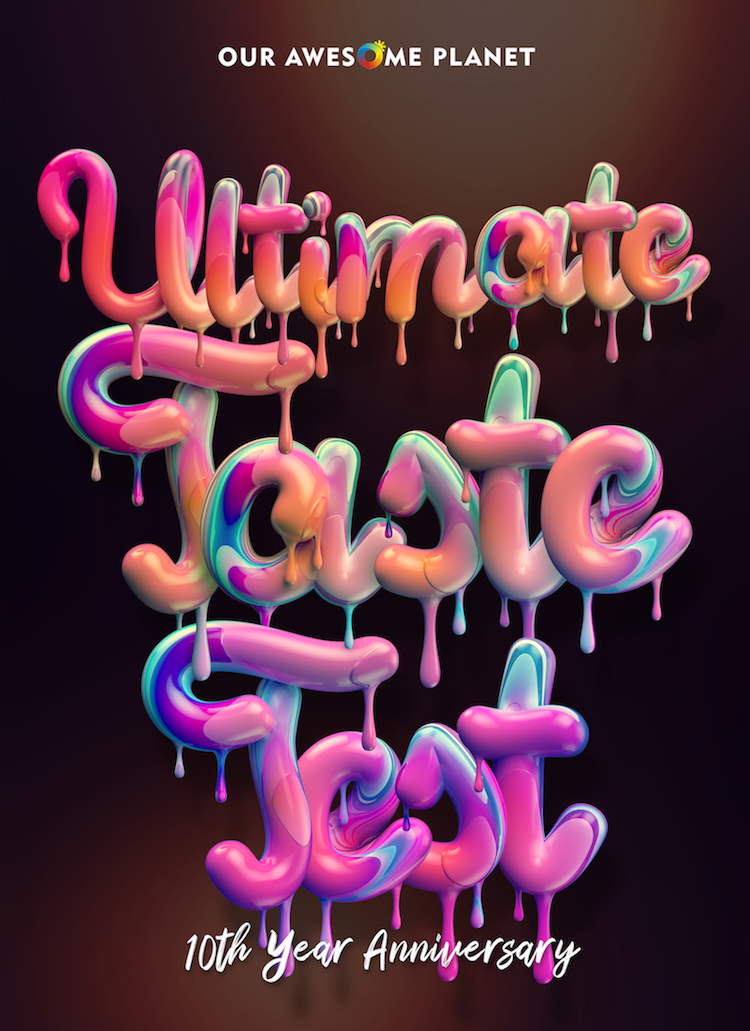 The 10th year anniversary edition is special because:
1). We are integrating the celebration of the Ultimate Taste Test 10th year with The Choice 2019 Awards 5th year anniversary for the first time!
2). Due to public clamor, we are selling tickets to be part of the exclusive 1,000 food critics to determine the deserving winners of #UTT2019.
3). We are honoring all the Ultimate Taste Test winners for the past 10 years with a commemorative feature including the winners of UTTXVII 10th-year anniversary edition.
For more info, you can contact Rache Diaz +63917 531-8949, m.me/rachediaz, or email rache@ourawesomeplanet.com

Read more: Announcing... Ultimate Taste Test 10th Year Anniversary - 8.31.19!