Description
The Ultimate Stage Experience is designed for industry leaders, consultants, entrepreneurs and speakers who NEED and WANT more quality speaking opportunities. We will share tools and techniques we've learned to utilize to market effectively as a speaker and build the right relationships with event organizers, professionals, financial institutions, and industry leaders.
The Host, Tamara Thompson has built strong relationships with influential speakers, investors, entrepreneurs and business owners across the world and spoke on several stages. One of her mentors is Marcus Lemonis from CNBC's The Profit, and she had the opportunity to speak at ICON last year with Marcus. It was an experience of a lifetime, and Tamara knows the importance of giving back, sharing stories and building true lasting relationships which help each others network and community in the long run.
What you will experience:
How to best perfect your talk to connect through storytelling

Impact and evoke emotions with your viewers from the stage, and through video

Attract your ideal speaking gigs with your words, connections, creative visuals, and marketing

Receive templates to create tools for your speaker brand and PR with Youtube

Learn how outsourcing research helps you gain more speaking opportunities

Using merchant account technology to convert sales quickly at the back of the room

Learn about the best organizations and event planners in the speaking industry

How to turn one talk into clients


Support other amazing speakers with their talks and journey

Lunch & Coffee Provided for entire audience

Networking hour concluding event to build relationships with the right people in our community
Join Tamara, and a list of amazing speakers who are ready to inspire, and impact from the stage as well as help you increase opportunities as a speaker and build meaningful relationships. By putting in the work, and taking action, your network has the ability to open doors to endless possibilities in the event space.
Special Guest Speaker Kristin Thompson is a straight-talkin, super-rockin speaker & coach, the Founder of www.speakSERVEgrow.com, & Creator of popular programs like the Start Me Up with Speaking Club, & the Rock Your Talk Program. Using her own 5-step speak to sell strategy she went from unknown and broke baby-mama with a limping business, to being the "go-to girl" generating multiple-six figures, working 3 days a week.Her simple, one-hour talks have generated $10K, $50K, and $120k paydays, and her first live event generated multiple Six-Figures. Kristin's first program, Command Any Room, made waves in the market for its simple, easy to follow approach to showing entrepreneurs how to turn their message into a talk that generates visibility, leads, clients and cash. Now Kristin shares her simple strategies with you so you can rock your personality, your talk, and your biz into multiple six figures too.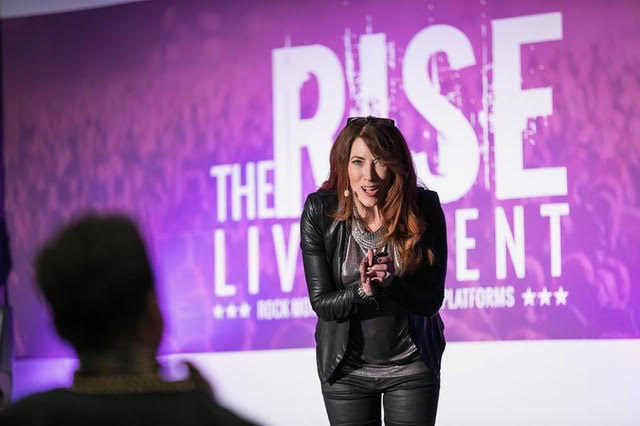 Special Guest Speaker and Youtube personality, Cassandra Bankson joins us Live with a Fireside chat sharing her expertise and knowledge about growing a personal brand through PR and Youtube. Cassandra is flying in from the Bay area of California area to talk to our guests. Cassandra and Tamara have worked on previous video projects together in the past and have built a strong relationship to keep each other in one another's circles. Connections and giving back are key to building long-lasting relationships with the right people.
Special Guest Speaker and Wall Street Journal® Award winner TR Garland knows first-hand that the 3 common challenges all Speakers, Authors, Coaches, & Service-Based Professionals face are:
- Being Found
- Being Heard
- and Being Hired

After a decade of behind-the-scenes roles in 7 and even 8-Figureenvironments (like Brian Tracy, Loral Langemeier, Michael E. Gerber, and even the Think & Grow Rich Brand)… He's created a simple & effective 3-Step Success System for anyone to follow to help them overcome these common challenges….all while using nothing but their FREE LinkedIn Profile. Our industry recognizes him as the first & only LinkedIn Expert 100% dedicated to teaching "industry-specific" TACTICS that produce "industry-specific" OUTCOMES.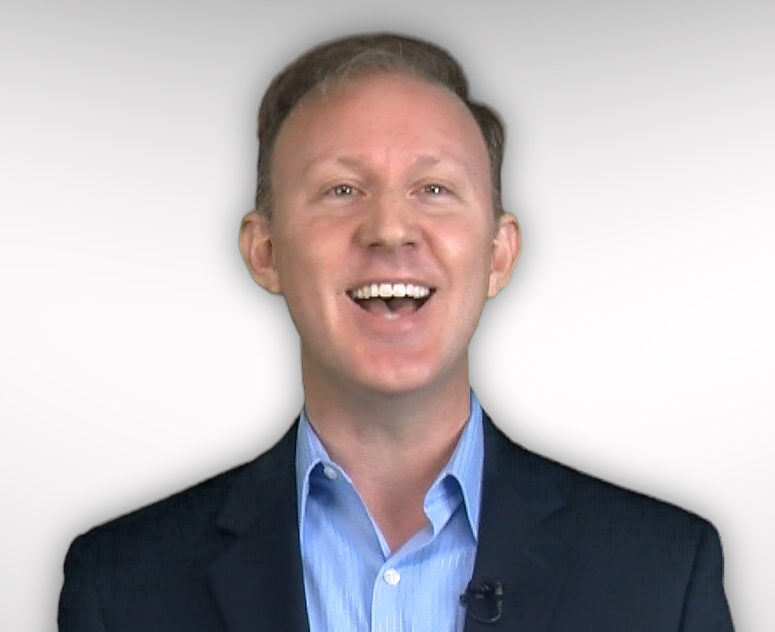 Event Registration: 8:15 AM
Event Start Promptly: 9:00 AM
Event Conclude: 6:30 PM
Event Networking Hour: 6:30 PM to 8:00 PM