Description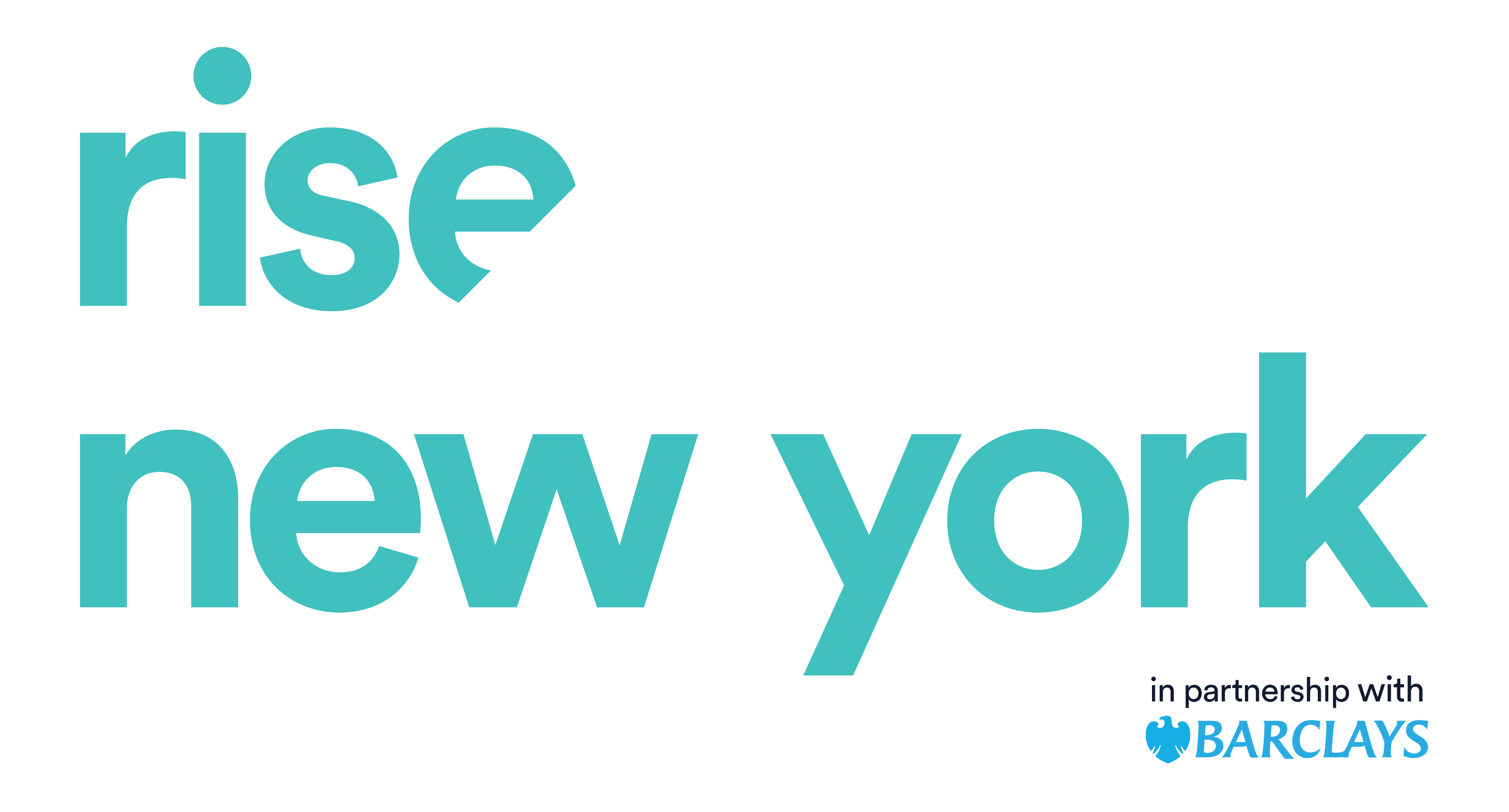 Event Registration: 8:30 am - 2nd Floor
Event Starts: 9:30 am Promptly
Lunch: Provided to Attendees
Event Conclude: 4:30 pm
Networking Hour: 4:30pm to 5:30pm
The Ultimate Stage Experience is designed for industry leaders, consultants, entrepreneurs and speakers who NEED and WANT more quality speaking opportunities. We will share tools and techniques we've learned to utilize and market effectively as a speaker and how to build the right relationships with event organizers, professionals, financial institutions, and industry leaders.
The Host, Tamara Thompson has built strong relationships with influential speakers, investors, entrepreneurs and business owners across the world and spoke on several stages. One of her mentors is Marcus Lemonis from CNBC's The Profit. She had the opportunity to speak at ICON last year with Marcus. It was an experience of a lifetime because Tamara knows the importance to give, share stories and build true lasting relationships.
What you will Experience:
How to best perfect your talk to connect through storytelling

Impact and evoke emotions with your viewers from the stage

Attract dream clients and your ideal speaking gigs

We will help you create your ideal speaker one sheet to take home with you concluding the event

How to effectively use an electronic press kit for more speaking opportunities

Outsourcing tools for more speaking opportunities

Using FinTech tools to convert sales quickly at the back of the room

Learn about the best organizations to connect with for your industry

Support other amazing speakers with their talks and journey

Lunch provided for all attendees

Networking hour concluding event to build relationships with the right people
Interested in being a speaker or sponsor at our event?
Do you want a professionally produced speaker trailer and electronic press kit?
Connect with us at info@serioustakeproductions.com
Enter Subject "NY Speaker Experience"