Description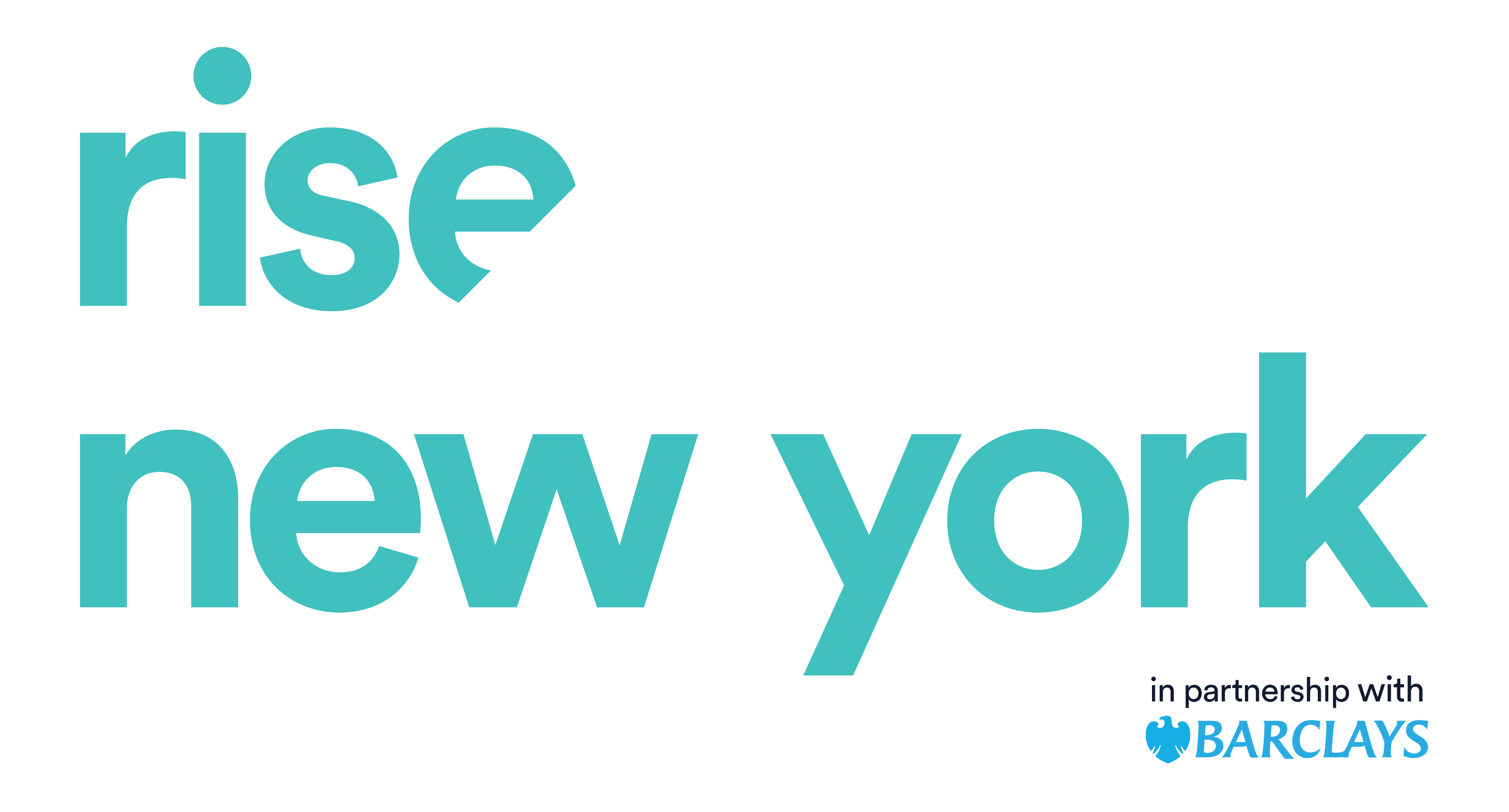 The Ultimate Stage Experience is designed for industry leaders, consultants, entrepreneurs and speakers who NEED and WANT more quality speaking opportunities. We will share tools and techniques we've learned to utilize and market effectively as a speaker and how to build the right relationships with event organizers, professionals, financial institutions, and industry leaders.
The Host, Tamara Thompson is an award-winning documentary filmmaker, passionate entrepreneur and CEO of Serious Take Productions a premium brand video production company that connects through storytelling with high-quality visuals. Tamara is a connector and has built strong relationships with influential speakers, investors, entrepreneurs and business owners across the world and spoke on several stages. One of her mentors is Marcus Lemonis from CNBC's The Profit. She had the opportunity to speak at ICON last year with Marcus. It was an experience of a lifetime because Tamara knows the importance to give, share stories and build true lasting relationships.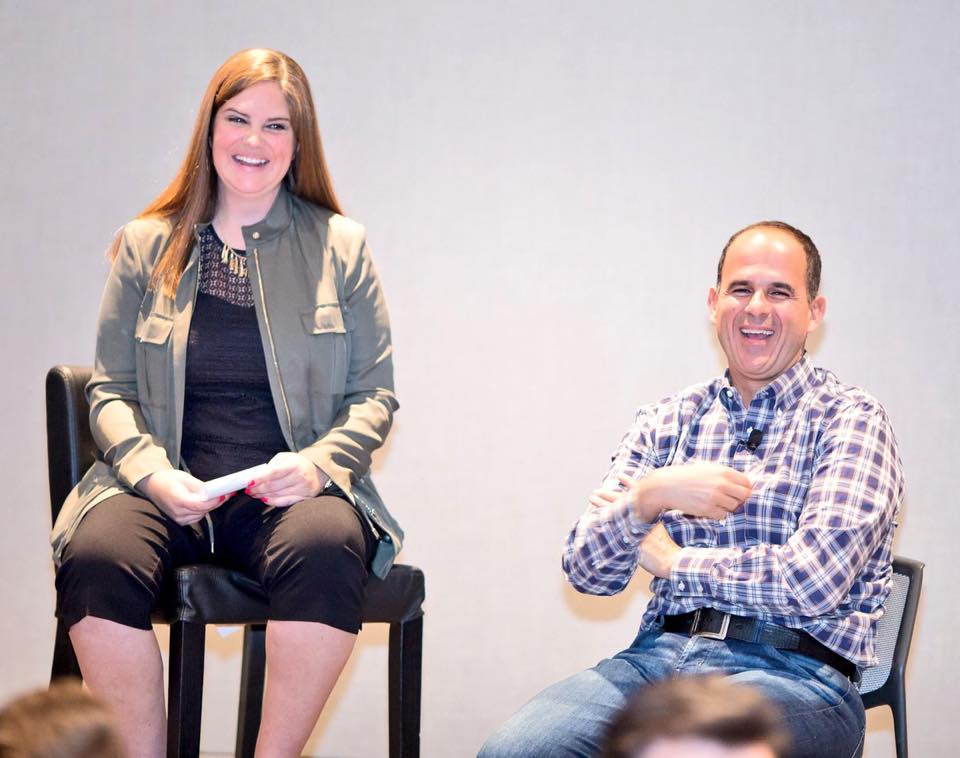 What you will Experience:
How to best connect your talk through storytelling

Impact and evoke emotions with your viewers from the stage

Attract dream your ideal speaking gigs

How to effectively fill your seminar, workshop, and events through powerful marketing
Learn about the biggest mistakes people make when holding their own events from the fine lines of contracts, terms, deadlines, viewing venues, hidden fees, hiring out contractors and more.
We will help you create your ideal speaker one sheet to take home with you concluding the event

How to get more paid speaking gigs

Outsourcing tools for more speaking opportunities

Specific merchant tools help you convert sales quickly at the back of the room

Learn about the best organizations to connect with for your industry for more speaking opportunities

Support other amazing speakers with their talks and journey

Lunch provided for all attendees

Networking hour concluding event to build relationships with the right people

Everyone goes home with a key digital resource for speakers & event holders to put to use in 2018
The Ultimate Stage Experience brings our special guest, Erik "Mr. Awesome" Swanson who is a 5 Time #1 Best Selling Author, Habits, d Attitude Coach. As a leading Habits, Attitude, and Success Coach, Erik has been making a huge name for himself in assisting people throughout the U.S., Canada & Europe overachieve specific goals in business as well as their personal lives. He is in great demand, speaking on average to more than 50,000 people per year in various industries and careers. Nick-named "Mr. Awesome" by notable Speakers such as Les Brown and Brian Tracy, Erik recently spoke at Harvard and also joined the Ted Talk family with his keynote named: "A Dose of Awesome!" Erik lives by his motto… "NDSO!" No Drama – Serve Others!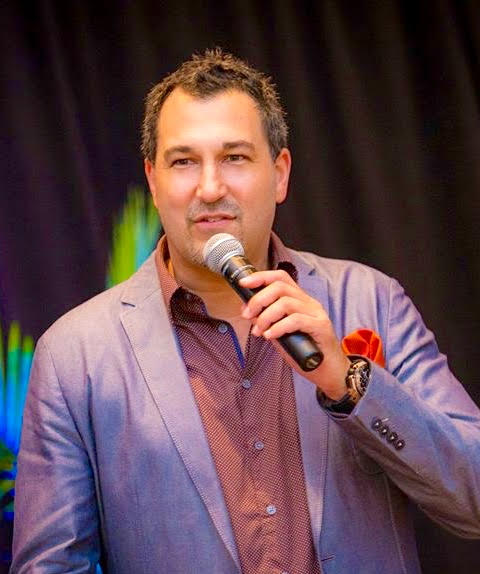 We also to the stage guest speaker, AJ Mihrzad, who is a self-made millionaire and online super coach. He is impacting many people with his coaching every year and is an amazing individual, coach, author, and speaker. AJ will be speaking about how he has effectively grown his successful online coaching business, and share with you how he has filled and even sold out his seminars by attracting the right leads for his brand. AJ will real-life experiences, stories, and value presented from the stage.
AJ Mihrzad is the author of the best selling book, "The Mind Body Solution: Train your Brain for Permanent Weight Loss." He studied Exercise Science and Nutrition due to his passion for health and earned a Masters degree in Psychology due to his fascination with the mindset of weight loss. His cutting-edge approach to permanent weight loss insists that the key to a healthy body is a healthy brain. His clients are walking proof that this is true; there are hundreds of them!
AJ Mihrzad was recently inducted into the Personal Trainer Hall of Fame. His writing has also been featured in Entrepreneur Magazine, The Huffington Post, Men's Fitness, and Bodybuilding.com. AJ is a keynote speaker at high-end entrepreneurial and personal development events. He is also the host of the popular podcast, the Online SuperCoach Podcast, available on iTunes. Along with inspiring the lives of the general public, he is dedicated to helping coaches create an ethical and profitable online income through his business mentorship program available at OnlineSuperCoach.com.
Featured Speakers:
Katherine Dean is known as the "Financial Empowerment" woman because her experience in the financial industry has helped hundreds of business owners, entrepreneurs, individuals, couples, and women create their path to Wealth. She's the founder of Living Your Worth, Inc. and the popular Wealth-To- Freedom Formula program. Katherine has her MBA and is a CERTIFIED FINANCIAL PLANNER™. She has spent 19 years guiding people to achieve their financial goals, build their businesses and be on their path to financial freedom. Katherine is also a renowned speaker and wealth coach.
Dr. Nicole Lipkin is an internationally recognized leadership expert, speaker, and the author of the two popular business books What Keeps Leaders Up At Night: Recognizing and Resolving Your Most Troubling Management Issues and Y In the Workplace: Managing the "Me First" Generation. As a business psychologist, her goal is to help companies develop resonant, motivational and powerful leaders.Combining the science of human behavior with practical approaches to business and leadership, Nicole has been helping leaders transform their approach and their cultures for the past 14-years.
Tanner Gers has earned 4 degrees, published multiple books, started businesses, became a professional athlete, national champion in three sports, and is now a disability advocate, highly sought-after speaker, and Executive Director of My Blind Spot, a nonprofit who hires people of all abilities to test and remediate inaccessible websites and mobile apps. Here's the thing though. Tanner accomplished all of this after waking up in the hospital, at age 21, totally blind. As a disability advocate, Tanner has helped develop software so he and other blind individuals can independently access calculus equations, helped make the state of Arizona's job board accessible to users of assistive technology, and serves on the Arizona Governor's council Employment Committee for Blindness and Visual Impairment.
Christopher Wirth is the Founder and President of No Quit Living. NQL is a Speaking, Coaching and Training Company that focuses on a number of topics; Accountability, Goals, Time Maximization, Networking, Leadership, Sales, Personal Development and Mentoring. No Quit Living works with individuals, families, teams, and corporations to help improve accountability, effectiveness and efficiency. Christopher aims to motive and inspire his clients to never give up on themselves, their dreams or their goals. Christopher also happens to be the host of the No Quit Living Podcast which has been rated as a top 50 Podcast in iTunes in the categories of Business, Health and Self-Help. Christopher is a sought-after Keynote Speaker. If your need is for a dynamic speaker to motivate, inspire and captivate your audience– look no further!
These are to name a few of the powerful speakers joining our experience, along with Dr. Renee Sacharny, Founder of Naif Productions, Annette Naif, who owns a high-quality professional event planning company, the Marketing Director and Relationship manager from Direct Pay Inc., our go-to Merchant Account provider.

Joins us on Saturday, January 20th, 2018 for a one day full-filled event to help you increase more opportunities to speak on more stages, connect with industry leaders, event professionals, and learn from the best who have already done what you are trying to do and create an up level for your brand and speaking career for 2018.
Event Details:
Event Dress code: Business Casual
Event Registration: 8:30 am - 2nd Floor
Event Starts: 9:30 am Promptly
Lunch: Provided to Attendees
Event Conclude: 4:45 pm
Networking Hour: 4:45 pm to 5:45 pm
Headshots available with the headshot ticket package - limited to 10 people.
All Speaker and Sponsorships are filled.
Join the experience LIVE in person to learn how you may be apart of the next event.