Description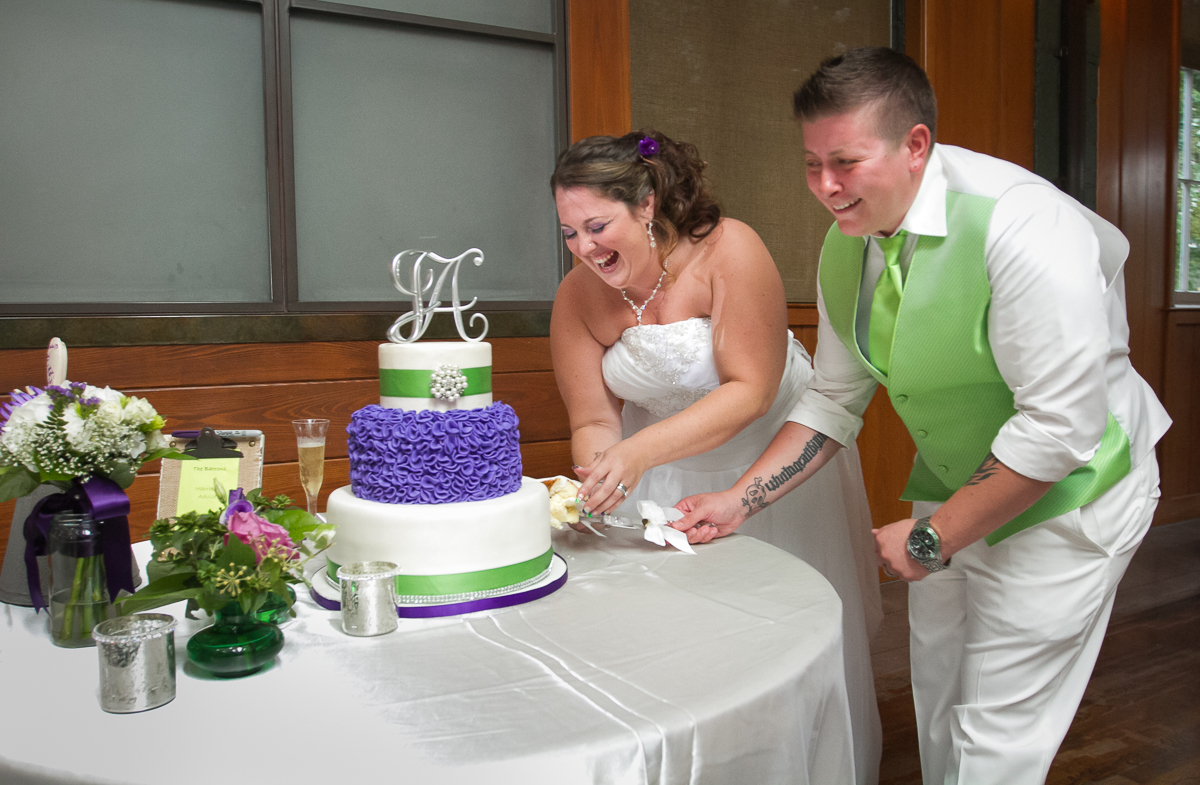 2015 Winners of the Wedding Giveaway
Jessica & Ashton
Come out and speak with some of Atlanta's top wedding professionals and designers who can help you ELEVATE! your wedding to the next level. Whether you need help with planning, want something unique for your special day, need a caterer, photographer, videographer, custom invitations, a ultimate venue, entertainment, florist, or whatever tickles your fancy, you can find it at the Ultimate Same Sex Wedding Experience Expo.
You will have the opportunity to see various themed table designs, a floral demonstration, a fashion show with something different for your wedding day ceremony, wine and dine on an array of appetizers, mix and mingle with premier vendors and other guest, congratulate the winning couple, enter lots of giveaways,and win, win, and win, lots of prizes. Get the VIP treatment at the expo and receive on of our Goody, Goody bags filled with royal treats. Get a chance to receive themed destination wedding welcome bag with something exciting! All this and more only at the USSWEE!
Tickets are $15.00 per person in advance. You must register to make sure you are entered into all of our prize giveaways and be present to win. This is an expo you don't want to miss. It's bigger and better this time around with more prizes too. Parking in the Sage Parking Garage.




Organizer of Ultimate Same Sex Wedding Experience Expo
ELEVATE! Is an avant-garde premier event planning and management company based around the metro Atlanta area. Our clients receive superior service that we tailor to fit their specific needs.  Our team of savvy, talented, and venerated event curators offer a matchless combination of professionalism and imagination. 
ELEVATE! is your one-stop-shop for all of your wedding planning needs. This is one of the most important days of your life and you should be able to enjoy it stress free. We will handle the details, you just show up. Our professional staff understands the importance of unique touches, personalized momentous, great food, and the perfect flowers and cake. With so many decisions to be made our staff helps you navigate through the planning process offering ideas, assistance, and planning techniques that you won't find anywhere else.