Description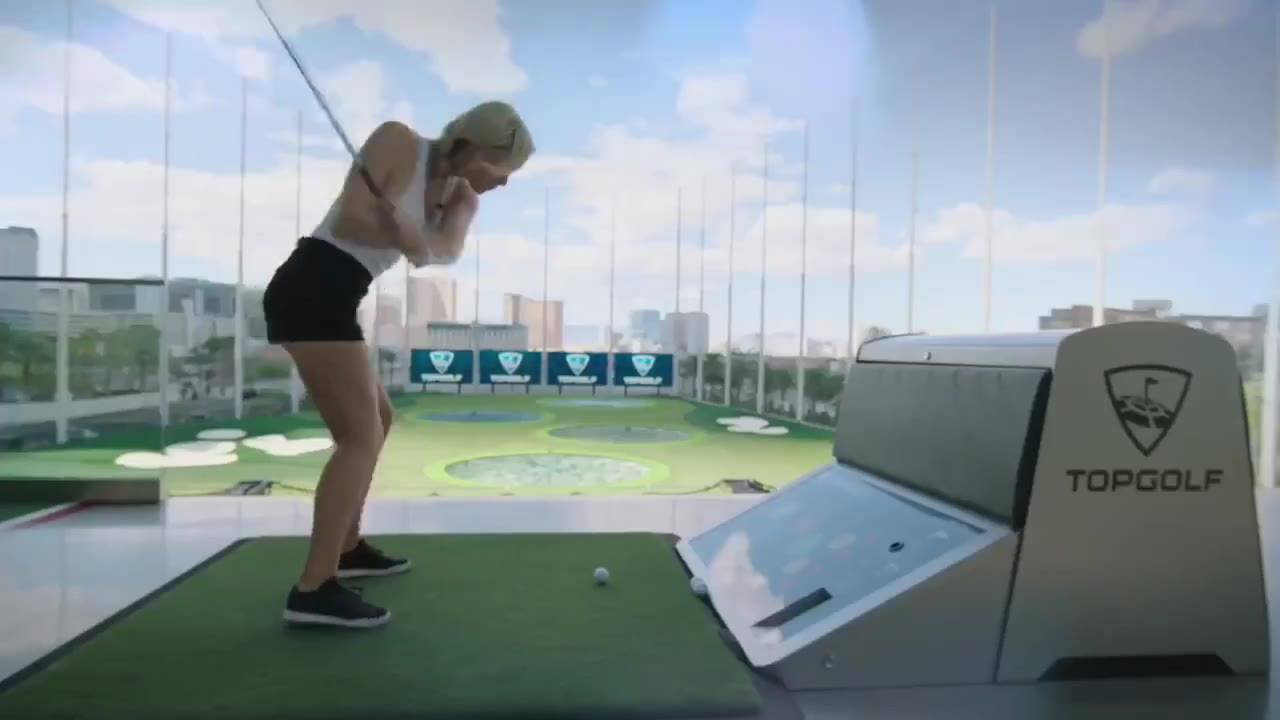 Ultimate Real Estate Summit PHOENIX
Over 300 agents, lenders, investors, escrow professionals. Today's most popular topics in real estate followed by breakout sessions & the year's largest real estate networking golf party. Recruiting Prohibited.
8:30am-9am Breakfast & Learn Keynote & Guests Speakers

7:30am-8:30am registration & coffee

9am-10am Ultimate Networking & Golf Hour 1 (bring business cards)
Breakout Sessions Q&A / book signing (Room 1 Flip 1500+ homes per year / Room 2 Earn 120 new build listing referrals)

10am-11am - Ultimate Networking & Golf Hour 2 (bring business cards)

Breakout Sessions Q&A / book signing (Room 1 Crushing It:Social Media / Room 2 Technology for 2019)
Full breakfast served while you learn from the best

Ultimate Real Estate Summit is a morning of top strategies for success now, featuring proven leaders. Personal & professional success begins by taking action & successful people share one powerful characteristic: hunger. The hunger to seek out knowledge through the most effective resources. Our speakers began their journey from the bottom of the mountain & now they want to share the top of the mountain with you by sharing their experience & knowledge.
The biggest real estate & investment networking event of the year.
Reserve a seat today or ask your loan officer or real estate vendor if they have tickets. Loan officers & other real estate professionals, reserve a single bay (6 seats $294) or double bay (12 seats $492). The best parts of a golf tournament without the drawbacks... great gift to give to your real estate partners.
Recruiting Prohibited.