Boston Red Sox fans join us for this informative and entertaining presentation sharing fun facts about everyone's favorite baseball team.
About this event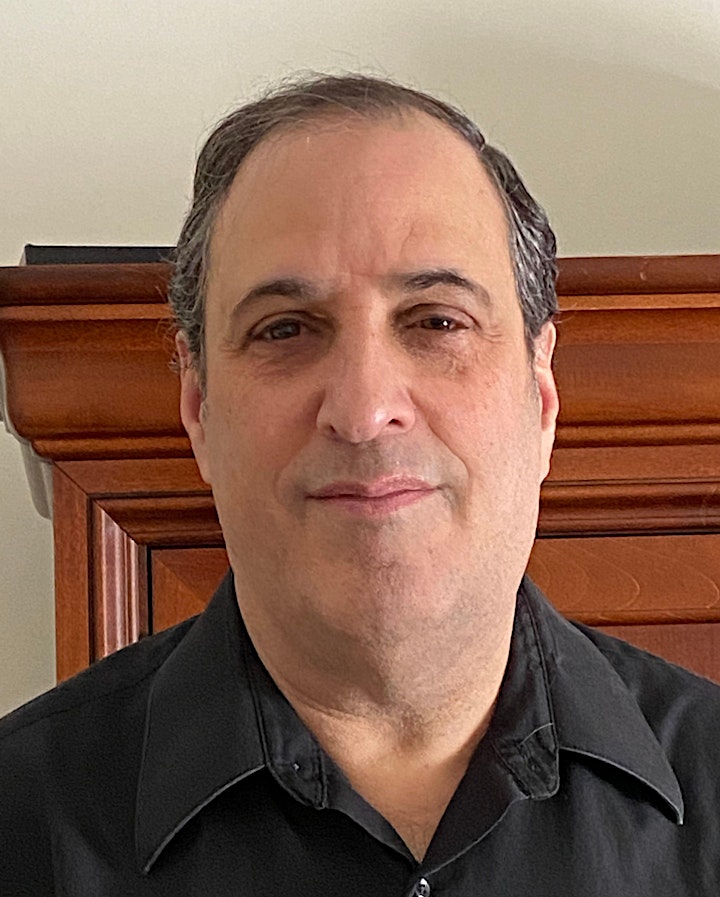 Marty Gitlin has authored about 200 books for more than a dozen publishers since turning his attention to strictly freelance writing in 2006. Most of those works have been in the educational market, but he has recently gained success as a trade historical pop culture and sports book author with such books as Powerful Moments in Sports: The Most Significant Sporting Events in American History (2017), A Celebration of Animation: The 100 Greatest Cartoon Characters in Television History (2018), The Ultimate Boston Red Sox Time Machine Book (2020) and Kyrie Irving: Uncle Drew, Little Mountain and Enigmatic NBA Superstar (2019).
Join us for this virtual presentation on Wednesday, February 16, 2022 at 7:00 pm to get the scoop on such events as the refusal of the New York Yankees to go up against the Red Sox in the 1904 World Series, and of course, the famous Curse of the Bambino. The event is free and open to all; registration is required on Eventbrite.
Organizer of Ultimate Presentation for Red Sox Nation with Marty Gitlin