Calling all wine and pleasure lovers! This Galentine's Day event is your time to hang out with your girlfriends and have lots of fun.
About this event
Ultimate Galentine's Day Party
Feb 13, 2021
2 events with wine, pleasure and fun!
Join us on Galentine's Day (Feb 13) as we celebrate the love and affection for the girlfriends who make up our support system whether they are single or not.
We're partnering with Wines for Humanity and Bedroom Kandi to bring you 2 events on 1 epic night!
**Ticket sales end on Thursday Feb 4th, to allow enough time for you to receive your wine by Saturday Feb 13th**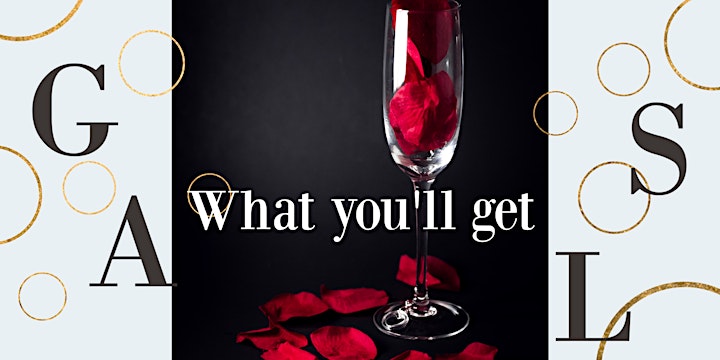 With your ticket purchase, you'll get:
Full access to the Wines for Humanity National Wine Tasting and the Bedroom Kandi After Party.
A Wines for Humanity Sip Pack of three (3) full sized bottles of premium wine delivered directly to you! Choose from white, red, sweet white, mild/sweet reds, sparkling and fortified wines. Includes tasting notes and pairings. Taxes, shipping and handling included.
Fun Galentine's Day swag for you to dress for the occasion.
This Ultimate Galentine's Day Party package is available in the US in these states ONLY: AZ, CA, CO, FL,ID, IL, MI, MO, NC, ND, NV, OR, VA, WI, WV,WY.
Located outside of these states? Contact us. We can add you to this event!
Have a group of 5 or more gals? Please contact us to find out about what discounts and incentives you might qualify for.
Here are the events you'll have access to!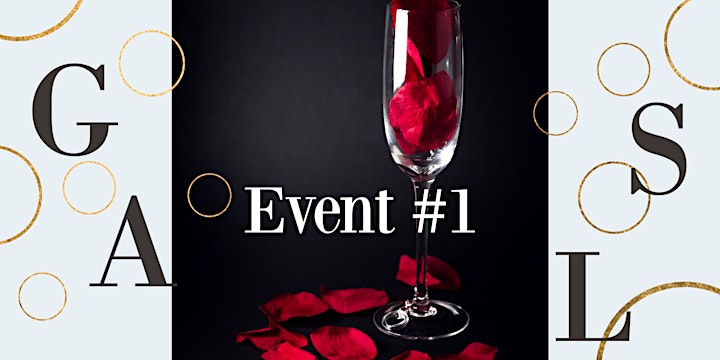 Ultimate Galentine's Day Party
Event #1
We'll give you access to a National Wine Tasting with the Founder of Wines for Humanity. Sip on premium wines delivered directly to your home while receiving expert guidance during this event.
You'll get to win some great prizes (hint: it's more wine) and connect with wine lovers like you across the US!
This is a party with a purpose: a portion of all proceeds will be going to InStepp Inc., a charitable organization who works with survivors of domestic violence and provides support and classes to the most vulnerable of our society.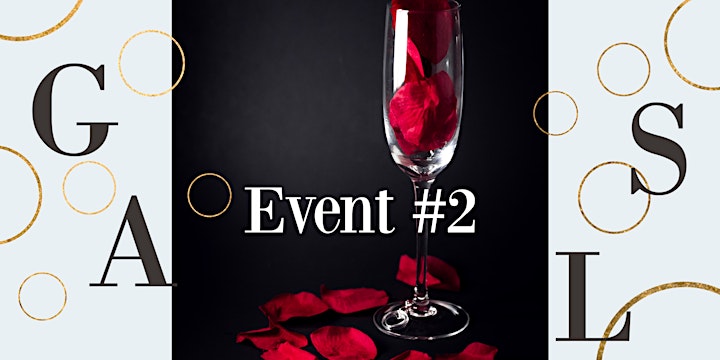 Ultimate Galentine's Day Party
Event #2
After the party, it's the After Party!
We'll be spicing up the Galentine's night vibe with Bedroom Kandi by Dr. Nicole at the After Party. Bedroom Kandi has a mission to empower people, both sexually and financially. Let's get you dancing while learning about Bedroom Kandi products!
Founded by award-winning singer/songwriter, Real Housewife, and entrepreneur Kandi Burruss, her Bedroom Kandi products range from intimate toys to bath & body to cosmetics, with something for everyone! Dr. Nicole will be your hostess for the evening.
Keep sipping away on your wine; we'll provide the fun!
Grab your best gals and register today! Limited spots available.
Date and time
Location
Refund policy