Join us for a 2-night family camping experience like never before. Enjoy the cool vibes and great outdoors with us.Bring the entire family!
About this event
It's time for adventure in the great outdoors. The camp registration for kids and adults is only $20 per person. Each family will be asked to contribute for food/drinks or cash.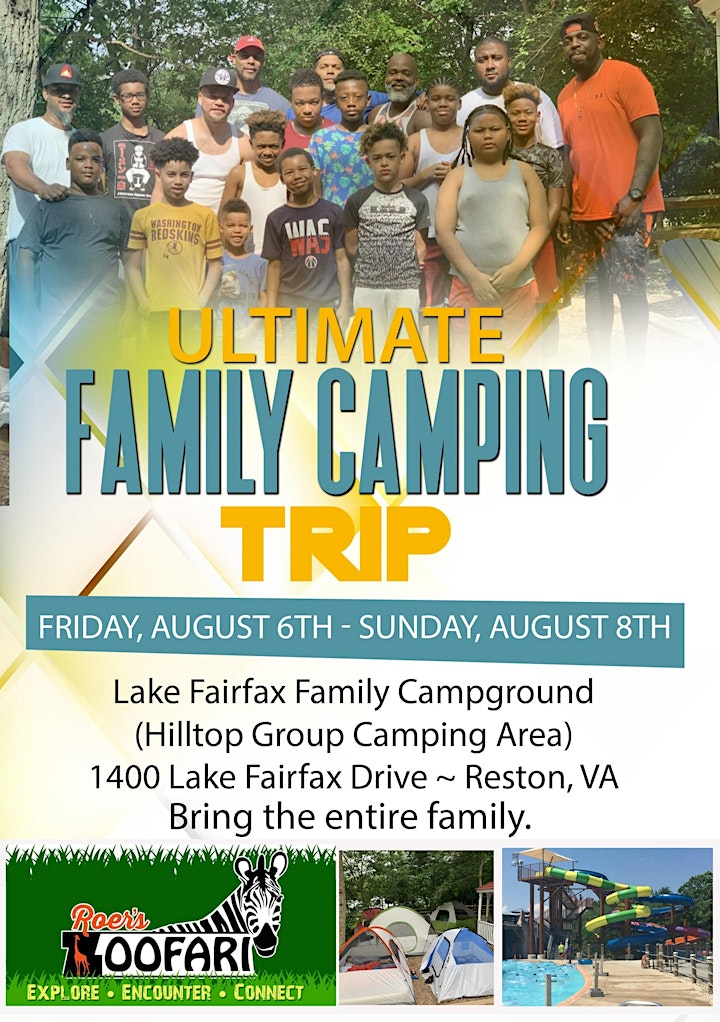 Organizer of Ultimate Family Camping Trip (2 Nights)
Established in 2018, the C.A.P.T.A.I.N. (Citizens And Police Taking Authority in Numbers) program is a non-profit organization striving to become a 501(c)3 organization. The CAPTAIN program was founded to bring more unity in our communities between the police and the citizens. With all the negative attention in regards to police work in the US today, the CAPTAIN program will try to empower more unity and let our people know that police are normal people too.
The CAPTAIN program's mission is simple yet multi-faceted. We promote positive interactions between the police and the citizens they protect ranging from free community events that teach our citizens how to properly interact with police during routine practices such as a traffic stop. We also want to host events that give our law enforcement opportunities to show citizens that they're actually citizens of the community when work is over.