Description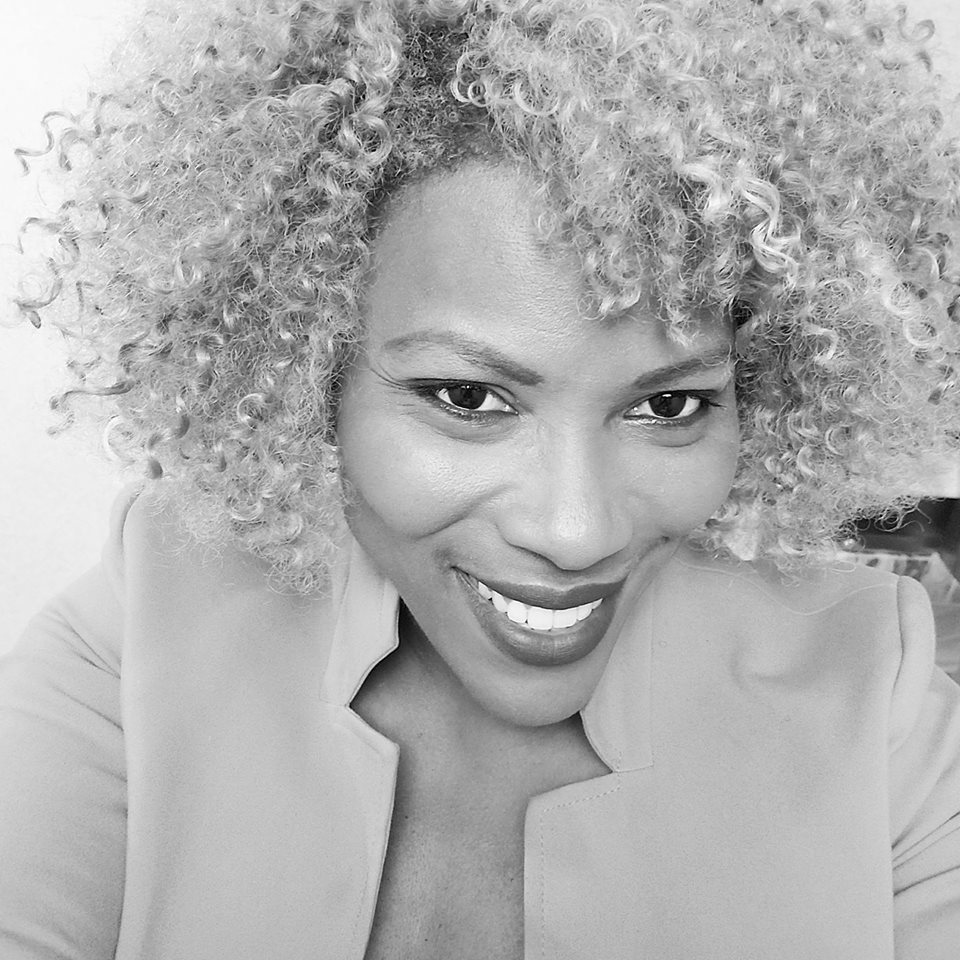 As the the current President of PMI Business & Travel Group, My City My Biz Expo's Creator, Pinnacle Woman International Empowerment Network Co-Founder, Official Forbes Coaching Council Member, International Best Selling Co-Author, Speak Up Milwaukee Toastmaster Club Sponsor and Member, and Executive Coach To the Emerging Entrepreneur Community, you would think I had it all together.

The truth of the matter is I had given myself many jobs as an entrepreneur. I was taking gigantic chunks of time, and finances from my family to live the American dream of Entrepreneurship. I had to get real with myself, and take a good hard look at my bottom line, and my WHY! I was trading many hours for dollars, so I was truly time broke, my overhead was a monthly reminder that I was a slave to those I owed, and VACATION WHO? I learned major hard lessons within my business that costs me dearly. But I had to decide was that going to be how my story ended or was I going to be in charge of writing the next chapters?

The climb should always be greater than the fall. Many of us give up when we fail miserably. We no longer have a hunger to dream again, because we have eaten so much humble pie. I am passionate about bringing out the "WHY" (What Has You/What Hurts You/What Hinders You) in others, and show them how I no longer need an alarm clock, because my passion and ambition wakes me up! ​
I have a personal quest, to breathe life back into those who society or their own beliefs have written off. Every person who wants success should take personal owners ship, and give themselves permission to know that success, great joy and full-filment is theirs. ​
I have been fortunate enough to take my lemons in life and make the sweetest of lemonade. I had to get MAD (make a decision), that either I was going to go back to the Corporate World and work a 40/40 plan at the age of 45, or I was going to search for a strategy where I could use my relentless work ethic, to put sweat equity into working 5-10 years like a dog, so that I would not have to get treated like one for the rest of my life. Was, and is it easy? Of course not! But will it be worth it? Of course it will be.

After brain training, getting rid of the stinking thinking, accepting Coaching by six and seven figure income earners, and throwing out everything I thought I knew. I have started to design the ultimate lifestyle I found myself day dreaming about.

I have joined forces with some extraordinary Individuals, who are on a mission to change the lives of people, families and communities Globally.​ If you are seeking a new lease on life, a Plan B, a wealth strategy, a retirement plan, residual income options this seminar is specifically for you.
It's time to pick up your pen and finish writing your story. Act like your dreams and ambitions matter, because they do! Meet you at the Pinnacle, because that is where you deserve to be.

Sincerely,
Shontina Gladney