Description
---
Let's get together to celebrate Ecuador's Independence Day…"¡ECUADOR, Presente!" We'll have conversational dinner/drinks at a popular Ecuadorian restaurant, share some history highlights & partake in some social/professional networking! Bring your business cards, festive attitude and some 'Ecuadorian History/Trivia/Fun Facts' to share with our group!
WHO: YOU, family/friends/coworkers, history & culture buffs, anyone who appreciates and enjoys sharing Latin American Culture…
WHAT: Celebrating Ecuador's 'Actual Independence from Spain' which finally occurred on May 24, 1822 at the Battle of Pichincha. (FYI: Additional Independence days...August 10, 1809--'declared' from Spain…May 13, 1830--from Gran Colombia…)
WHEN: WEDNESDAY, MAY 24th from 6:30-8:30PM
WHERE: Ñaño Ecuadorian Kitchen @ 691 10th Ave NYC 10036 (btw 47-48 Streets) MAP MENU
WHY: Because We Are UNITED LATINOS! Plus, ¡Ecuador Presente! see track 8:28 ~ (Video Oficial) PLASTICO - RUBEN BLADES ~ Rubén Blades - Plástico (Lyrics/Letras)
FYI: Ecuador Culture ~ National Independence Days
HOW: Show Up in Midtown-West Manhattan! Take the #1, A, C, or E train to 50th Street station; N, Q or R to 49th Street station—walk west. As a general rule: add at least 25% to your food/beverage consumption which covers tax & tip.
** To learn more, check out these informative videos...
Geography Now! Ecuador Geography Now! ECUADOR Flag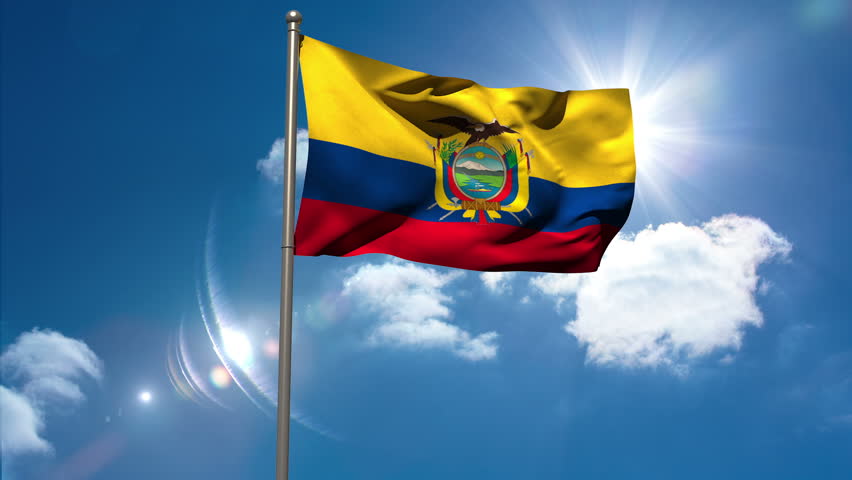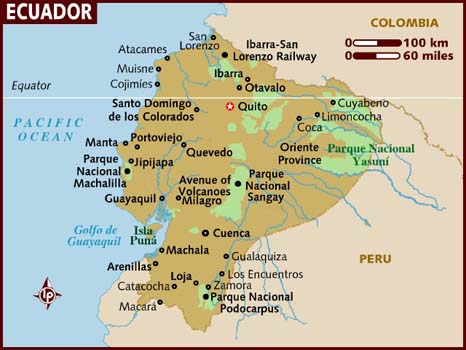 Date and Time
Location
Ñaño Ecuadorian Kitchen
691 10th Avenue
between 47th-48th Streets
New York, NY 10036