Uli Jon Roth (Formerly with The Scorpions) North American Tour and Equinoxx

Friday, January 25, 2013 at 9:45 PM (PST)
Event Details
Skip Door Lines & Get 25% Off Ticket Price!
Quantity is Limited! Order On-line In Advance!
**ALL AGES**

M Productions Presents
Uli Jon Roth and Equinoxx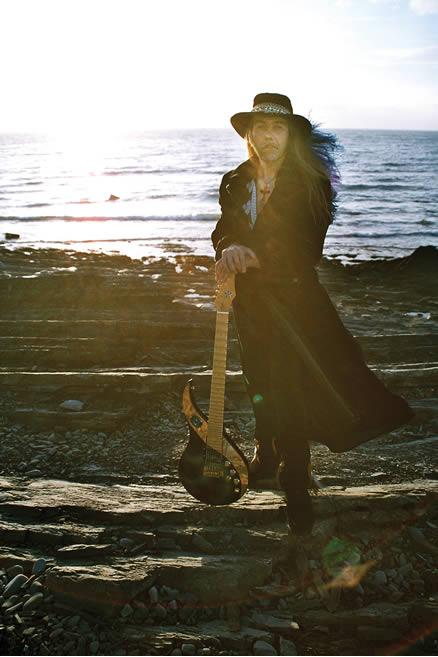 ULI MUSIC BIOGRAPHY
Born in Duesseldorf,
Germany, Dec. 1954

1973-1978 Lead-guitarist and one of the main songwriters for German No. 1 rock band THE SCORPIONS -
5 albums, including several gold ones - TOKYO TAPES, which sold nearly
1 million copies.

1978-1985 - formed his own band
ELECTRIC SUN - 3 Albums :
1978 - EARTHQUAKE
1980 - FIRE WIND
1984 - BEYOND THE ASTRAL SKIES
Tours in Europe and the US.

Since then U.J.R. has written 4 symphonies, 2 concertos and numerous songs.

1987/88 - SKY CONCERTO

1991 - AQUILA SUITE (for piano solo)

1991 - MD for JIMI HENDRIX TV show German TV - Rockpalast

1992 - EUROPA EX FAVILLA - Symphony

1993 - SYMPHONIC ROCK FOR EUROPE - mastermind & M.D.

1994 - HIROSHIMA DE PROFUNDIS - Symphony

1995 - SKY OF AVALON - SYMPHONIC LEGENDS
Appearance on Jose Carreras TV Charity

1996/97/98 - REQUIEM FOR AN ANGEL dedicated to the memory of his deceased girl-friend and artist Monika Dannemann.

1998 - G3 Concert Tour in Europe with Joe Satriani and Michael Schenker

1999 - TRANSCENDENTAL SKY GUITAR VOL. I & II

2000 - Performance of VIVALDI's FOUR SEASONS & Detmold Chamber Orchestra

2001 - Japan Tour, European Tour
HISTORICAL PERFORMANCES DVD
THE ELECTRIC SUN YEARS VOL I & II
LEGENDS OF ROCK at Castle Donington initiator and M.D.

2002 - LEGENDS OF ROCK UK Tour

2003 - METAMORPHOSIS

2008 - UNDER A DARK SKY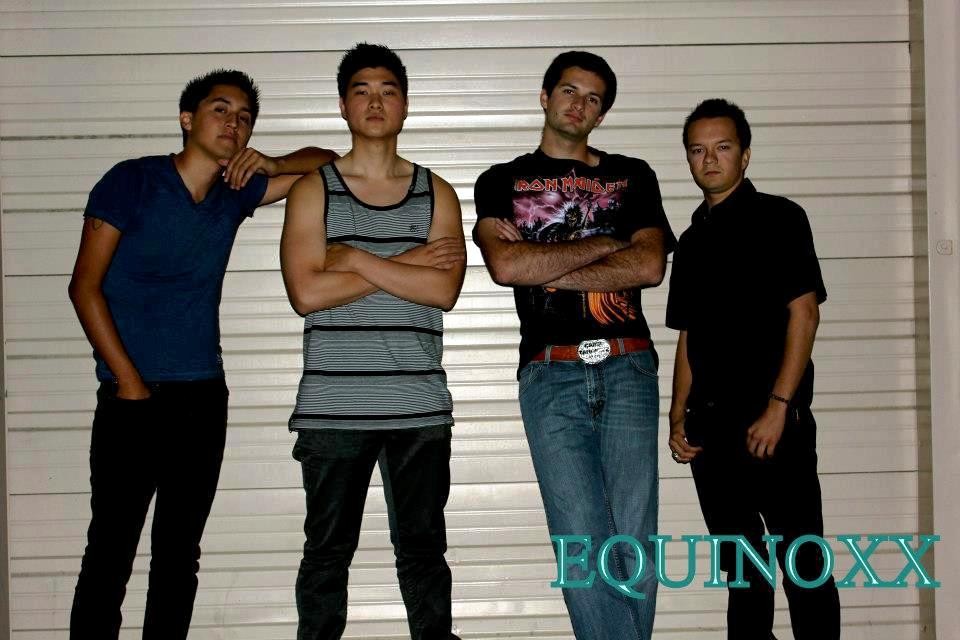 Equinoxx Music Biography 
Equinoxx is a Los Angeles based Rock Band that was founded by Lead Gutitarist and Songwriter Ian Rico.  Ian was later joined by Vocalist Mike Gadoy,  Bassist Andrew Bushong and Drummer Danny Oah.  
Equinoxxs' sound is like no other in this era of Rock Music.  Heavily influeneced by such artists and bands as The Jimi Hendrix Experience, The Scorpions with Uli Jon Roth, Led Zeppelin, Deep Purple, Rush, Ozzy Osbourne with Randy Rhoads, Thin Lizzy, Black Sabbath, Iron Maiden, and Van Halen--you get the picture!        
Equinoxx has supported Headliners such as Uli Jon Roth of the Scorpions, Warren Demartini, Lead Guitarist for RATT, Don Dokken of Dokken, Points North, and Mettalachi to name a few.. 
Equinoxx will be releasing a CD with Press Kit in 2013 followed by several tour dates!  Stay tuned and keep close watch on this up and coming Band with a Gritty and Solid Rock sound!__________________________________________________________________________
Will Call  Your Ticket(s) will be available for pickup at the Venue's Box Office under your name day of the show. Please bring a valid Photo ID. 
Have questions about Uli Jon Roth (Formerly with The Scorpions) North American Tour and Equinoxx?
Contact the organizer
Uli Jon Roth (Formerly with The Scorpions) North American Tour and Equinoxx