Description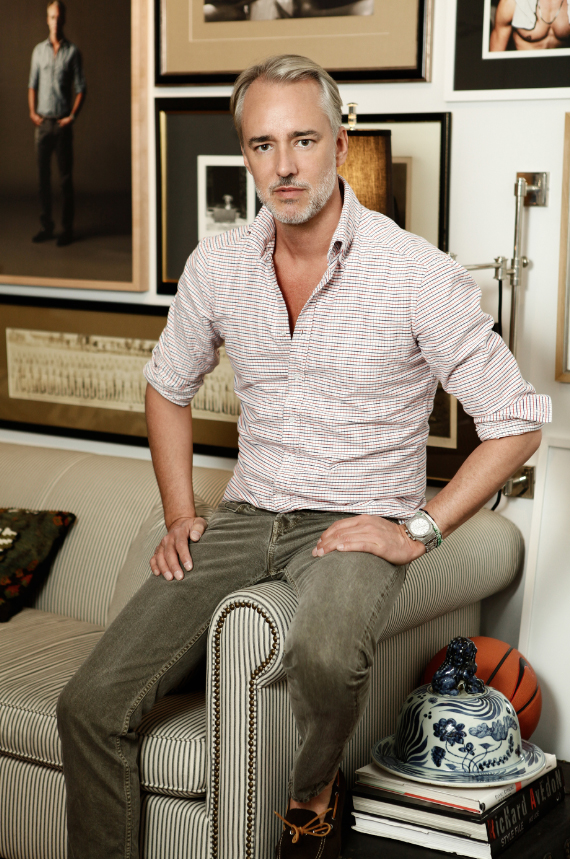 Renowned clothing designer, Michael Bastian, is coming to ULAH — an exclusive Kansas City stockist of Michael Bastian Gray Label. Michael Bastian Gray Label makes well designed, modernized American classic apparel more accessible.
Join Buck and Joey at their new store while enjoying cocktails, bites, and beats alongside Michael Bastian and his team. Enjoy the Michael Bastian footwear trunk show and Michael Bastian Gray Label apparel collection that arrived at ULAH just in time for Spring and Summer 2017.
Bites provided by neighboring Blue Sushi, with drinks provided by local S.D. Strong Distillery.
Creative and collaborative beats will be provided by DJ Sheppa & Stephen Martin (on saxaphone) with Quixotic.

Enjoy 20% off your entire purchase of $200 or more during the event, and enter to win a pair of Michael Bastian shoes. Must be present to win.
ULAH's Men's Apparel & Lifestyle Store is located in Woodside Village at 4707 Rainbow Boulevard in Westwood, KS.
6PM - 8PM