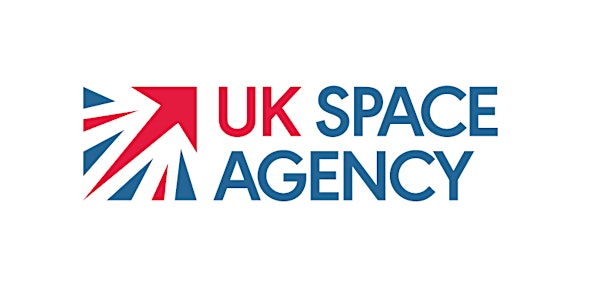 UKSA Staff Only: Conducting High Quality Conversations
Workshop available for booking for UK Space Agency employees only.
About this event
Overview
The ability to communicate in a way that is self-assured, respectful, engaging, and effective is necessary for successful relationships with clients and colleagues.
On completing the course, you'll understand why many of us worry about having certain types of workplace conversations; emotional triggers that can make some conversations difficult; how to better manage your own emotions and those of the other person in the conversation; how to plan and conduct conversations with respect using a simple framework; and how to be confident to engage in challenging conversations. It is important to complete the activities before attending the workshop.
Learning outcomes
After completing this course learners will be able to:
● improve your conversations in your workplace;
● recognise the emotional triggers that can make some conversations difficult;
● develop techniques for managing your own emotions and opening up dialogue;
● plan and conduct quality conversations using a simple framework;
● adapt communication style and tools / platform to different situations and stakeholders.
Cancellation policy
Places on the workshop are limited, therefore if you book a place please make every effort to attend. If you need to cancel your place, you should notify us (copying your Line Manger in) as soon as possible so that your place can be offered to someone else who will benefit from the learning.
Disclaimer
Please note that the information collected will be managed by the HR and L&D team and shared with our training providers only.