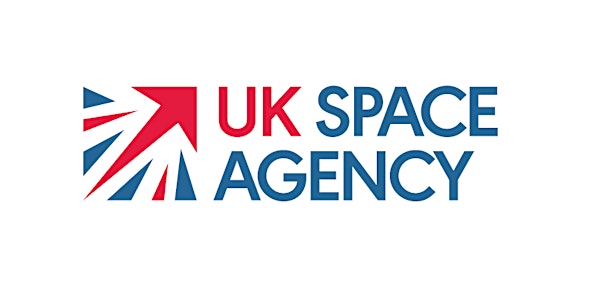 UKSA Staff Only: Coaching skills for Managers
Workshop available for booking for UK Space Agency employees only.
About this event
Overview
Done properly, coaching is about pulling someone towards the desired outcome rather than pushing them.
During this workshop, various coaching scenarios will be played out. You'll learn to differentiate between when it's appropriate to coach 'on the go' and when this should take place behind closed doors.
Learning outcomes
After completing this topic, you will be able to:
• conduct meaningful and effective coaching conversations;
• spot appropriate opportunities for coaching;
• create a safe, supportive and blame-free environment.
Cancellation policy
Places on the workshop are limited, therefore if you book a place please make every effort to attend. If you need to cancel your place, you should notify us (copying your Line Manger in) as soon as possible so that your place can be offered to someone else who will benefit from the learning.
Disclaimer
Please note that the information collected will be managed by the HR and L&D team and shared with our training providers only.