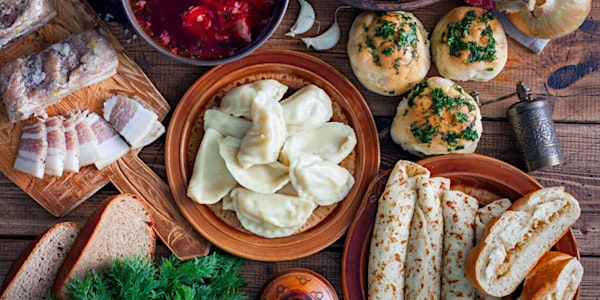 Ukraine Fundraiser
Together with our ministry partners, our desire is to make the greatest IMPACT possible
When and where
Location
The Gathering Event Center 34212 County Road 3 Crosslake, MN 56442
About this event
Please join us for an authentic Ukranian Cuisine dinner, silent auction, photo booth, music, stories of what is happening in Ukraine. We will be receiving a free-will offering.
100% of your donation goes directly to people in Ukraine except for a 3% fee charged to us by Stripe, our credit card processor.
Our Board of Directors has a deep-rooted history in Ukraine. We have collectively visited Ukraine over 60 times over a 20-year span and we all claim a part of Ukraine as our home. Over the course of these years, board members have been in partnerships and served on various Minnesota-based Ukraine ministries and organizations such as Love Lift Ukraine, Converge North Central, Shepard's Foundation, Camp Maximum, Refuge Church in Willmar, and The Journey North Community Church in Baxter.
It is because of these relationships that we are now in a position to help in a meaningful way. Impact Ukraine has helped in launching seven churches in Ukraine. We are now working with these churches to provide humanitarian relief. Your donation goes directly to people and organizations that we have had a direct relationship with, some for nearly 20 years.