Event Information
Location
The Stissing Center
2950 Church Street
Pine Plains, NY 12567
An inspirational event combining music, food, speeches, and generosity into a tremendous show of support for Ukraine and Sunflower of Peace
About this event
Helping Ukrainians endure the otherwise unendurable.
100% of funds raised in this campaign go to Sunflower of Peace, a Boston based 501(C)(3) established and working in Ukraine since 2014.
Featuring Performance by David Byrne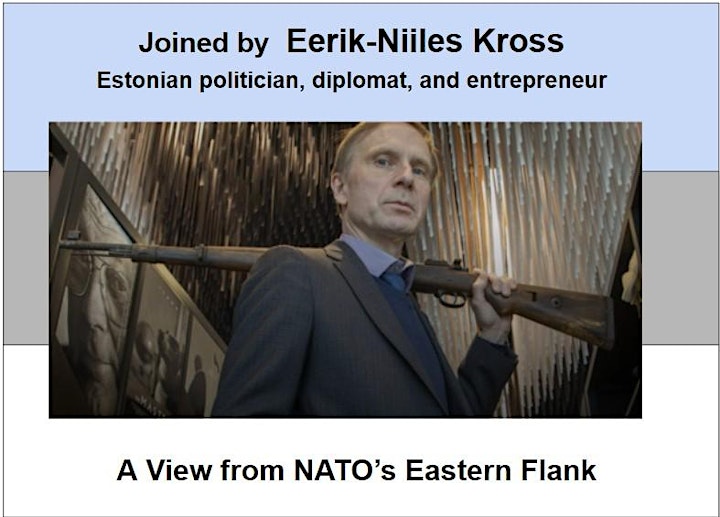 AND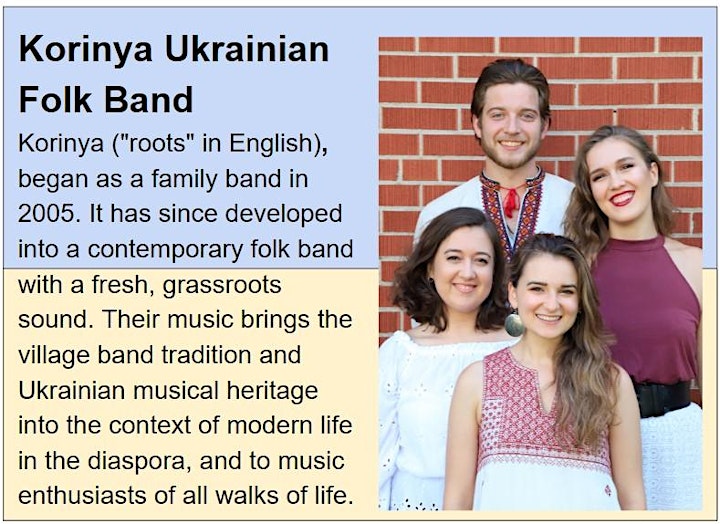 Korinya has toured through Canada, the US and Ukraine, playing at weddings, events and festivals. Members include Sana Shepko (violin), Zoya Shepko (accordion), Alina Kuzma (vocals), and Nick Hladio (double bass). The group has two full-length studio albums: Korinya (2013), and Zemlya (2017), a live recording album: En Route Tour 2019, and a digital EP, Lisom Lisom (2021). You can find Korinya's music on all major music streaming sites.
ALL FOR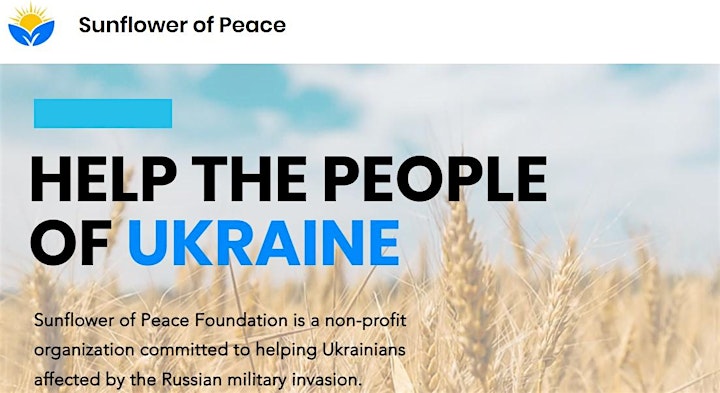 Date and time
Location
The Stissing Center
2950 Church Street
Pine Plains, NY 12567
Refund policy