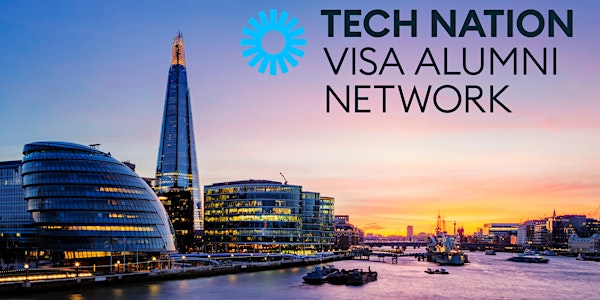 UK Tech Nation Visa (Global Talent)
About this event
Are you looking to start an innovative Tech venture in the UK or to join an existing one?
If yes - maybe the UK Tech Nation Visa QA is for. You can find more details on the official page here https://technation.io/visa/
Key benefits of the Tech Nation Visa
Based on your unique background, skills and achievements
For employees and founders
Technical & business backgrounds
Exceptional Talent & Promise routes depending on experience
For all tech sub-sectors (i.e. fintech, AI, cyber, games, etc.)
Visa granted for up to 5 years
Extend as many times as you need
Highly flexible, not tied to a specific job, company or location
Family may join you subject to requirements
Travel abroad and return to the UK
Tech Nation Visa can lead to permanent residence in UK
No limit on the number of visas available
In this Q&A I will give you some common tools and instruments that will help you to improve general execution of your application.
Please make sure to register so that we know who exactly do we admit to a private Zoom room
Zoom:
https://zoom.us/j/95278875163?pwd=Wk80M0luc3ZuQk1pM1FUOU1Wck1FQT09