Description


Economic Briefings and Inflation Reports that set out the economic analysis and inflation projections.
How these reports have a huge impact on creating wealth for yourself or your clients, by the use of different financial vehicles.
Wouldn't it be interesting to actually know what the Bank of England is thinking?
AND MUCH MORE
Our Speaker for the month is Lai Wah Co.Lai joined the Bank of England's Greater London Agency in May 2016.
Shepreviously worked in the Bank's Conjunctural Assessment and Projections Division as a Senior Economist, where she closely monitored survey and official data, and forecast near-term GDP growth. Prior to joining the Bank in 2011, she worked at the CBI, where she headed up a team of economists covering the UK and International macro-economy.
Lai has a First Class honours degree in Economics from the University of York, a MSc in Economics from the University of Essex and a Post-graduate Diploma in Econometrics from Birkbeck College, University of London.
The Intelligent Millionaires Network LONDON is the place where you can be around high level like-minded individuals who will build each other up and do business together. Who you spend time with is who you become. Surround yourself with the right people. With us your network expands globally.
Don't miss out on this event and this OPPORTUNITY.
By joining us for this event you will, not only listen to an amazing speaker with education, knowledge & advise, you will connect with people that are all on the same mission... success.
We believe that together we are better and having the opportunity to rub shoulders with highly accomplished entrepreneurs & business people is fundamental in the journey to success and achieving your potential.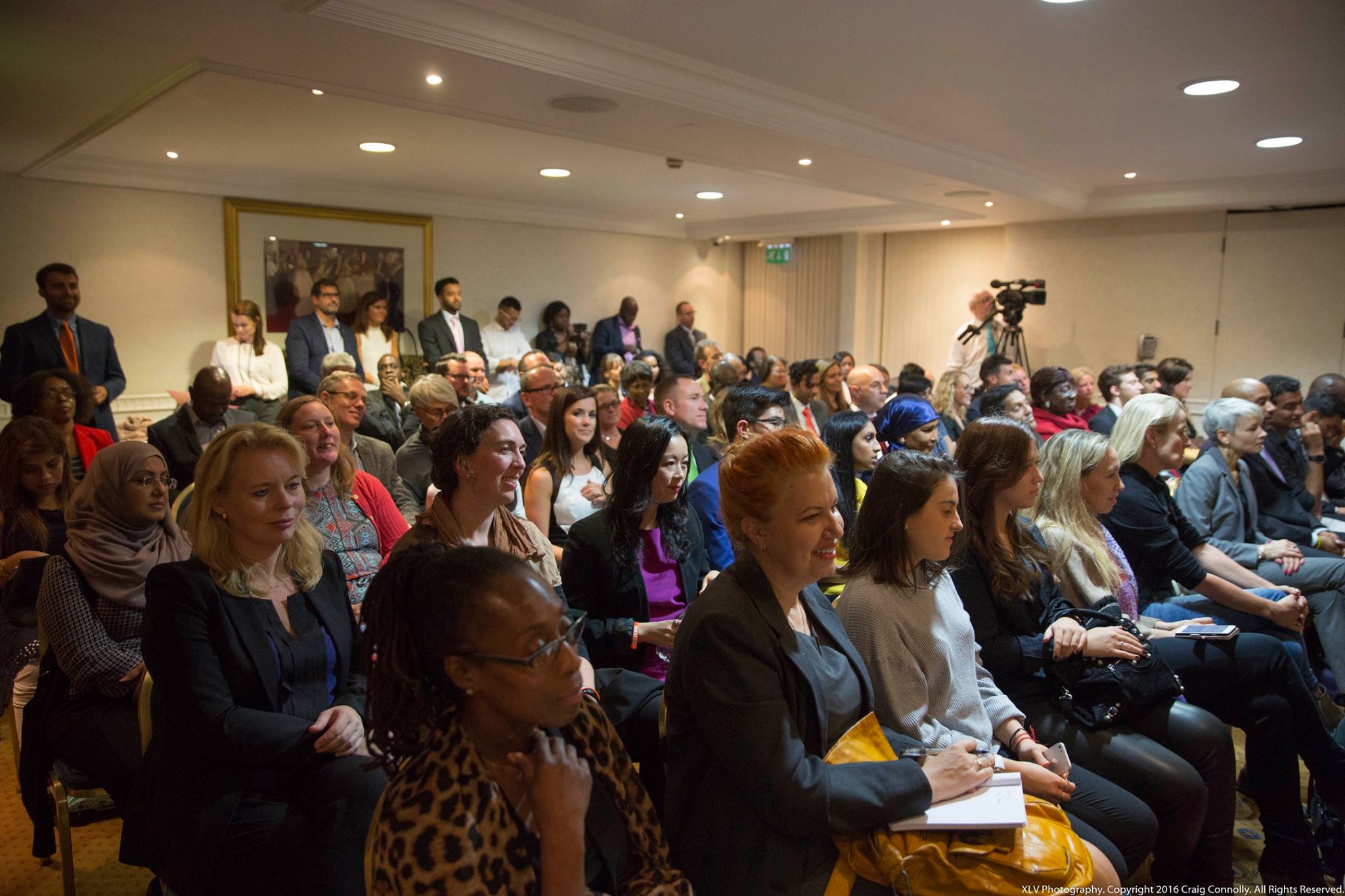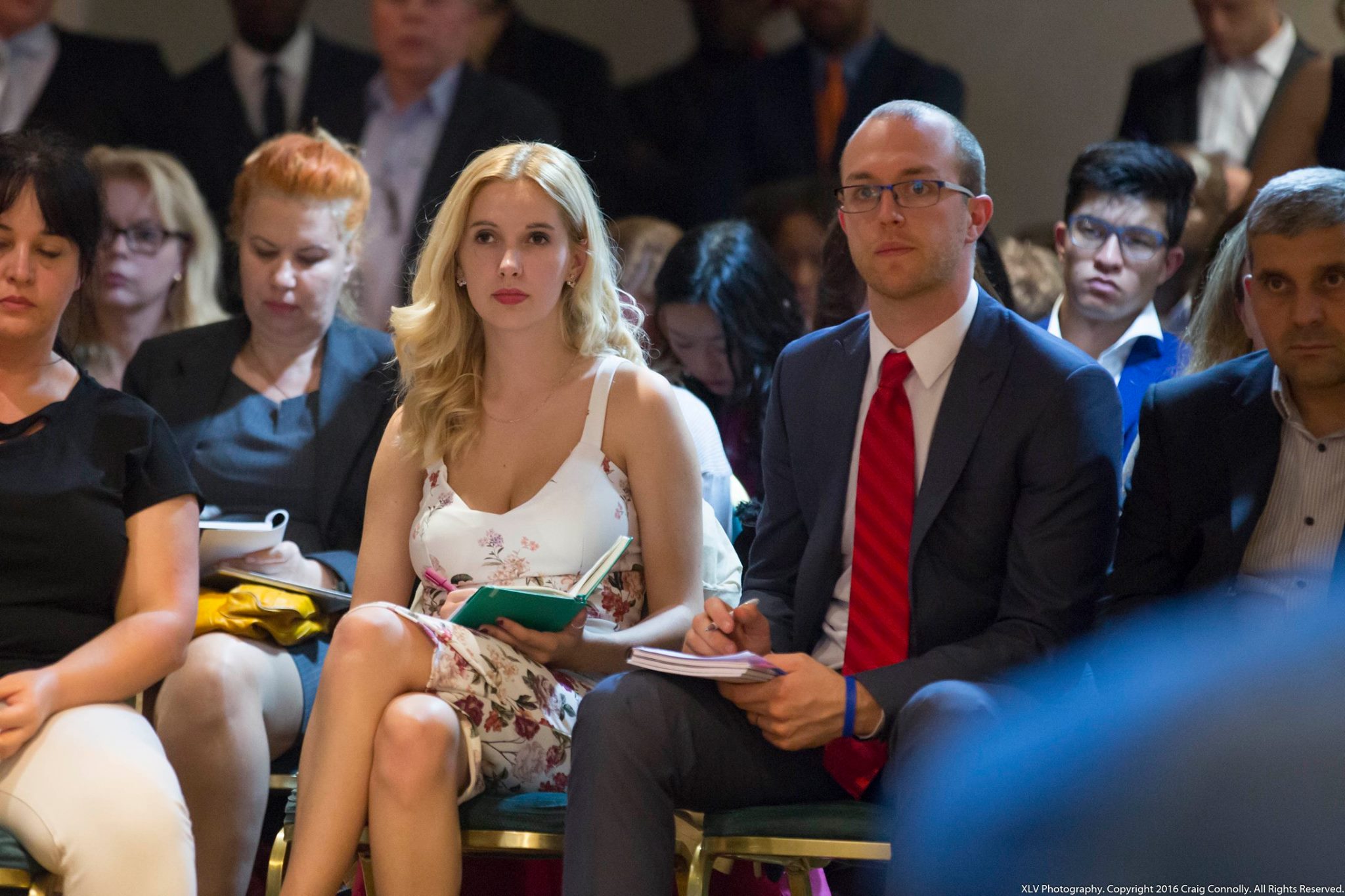 Whilst the FIRST event is FREE to attend, we know that once you have experienced an IMN London event you will understand the opportunities it can offer and you will want to become a member. As a member you will have the tools to grow your business and benefit from the power of networking with positive and supportive professionals of excellent calibre. So you have nothing to lose and everything to gain in coming to check us out.

Register for FREE and join us on the 28th of February!
We look forward to welcoming you to IMN London!