About this Event
2 Days Training + Free Short Graphic Design Courses (Limited 3 Seat)
1. User Stories & Persona.
2. User Flow, Journeys Maps, Sitemaps & Card Sorting.
3. Sketching & Wire-framing with Adobe XD.
4. Clickable Prototyping.
5. User Testing.
6. Mockups & design, delivery for programming.
About
From the author of 'Darth Pattern Handbook' - How modern companies manipulate users.
From the winner team of Malaysia Maybank Fintech Challenge.
From the winner team of SUPERB by TERAJU, Malaysia.
From speaker of 'Growthhacking Meet UX' by GrowthHackAsia, Digital Hub Events, User Experience: What Is It And Why I Should Care? by MaGIC Sarawak, Malaysia.
From the Alumni of 'Hubba Fellowship: Pre Accelerator Program, Bangkok Thailand' SV In.Fusion - Startup Bootcamp for Founders in Silicon Valley, MaGIC Accelerator Program Malaysia, Cyberview Living Lab Accelerator Malaysia
Trainer/Facilitator
Mac Jake is a tech entrepreneur and marketer. He has started and sold a startup to a bank and a founder of South East Asia Co-working Space automation platform, Campfyre.
What to bring?
Laptop, preferable Macbook.
*LIMITED SEATS*
For more info, contact us at:
0143235423. (whatsapp/call)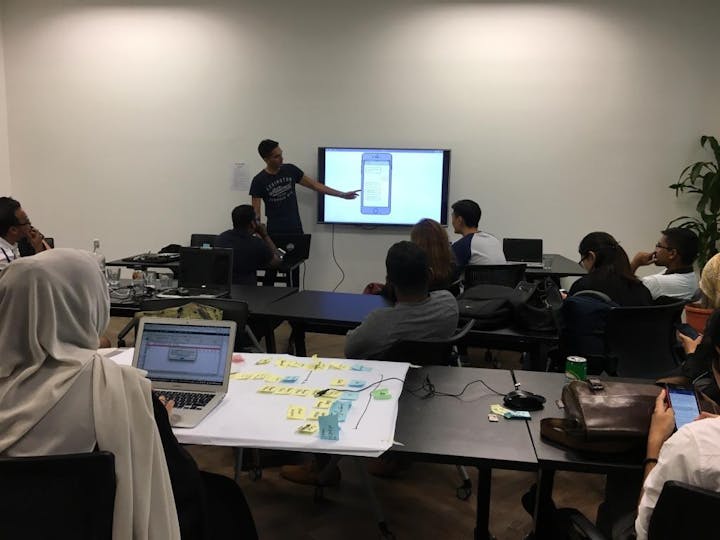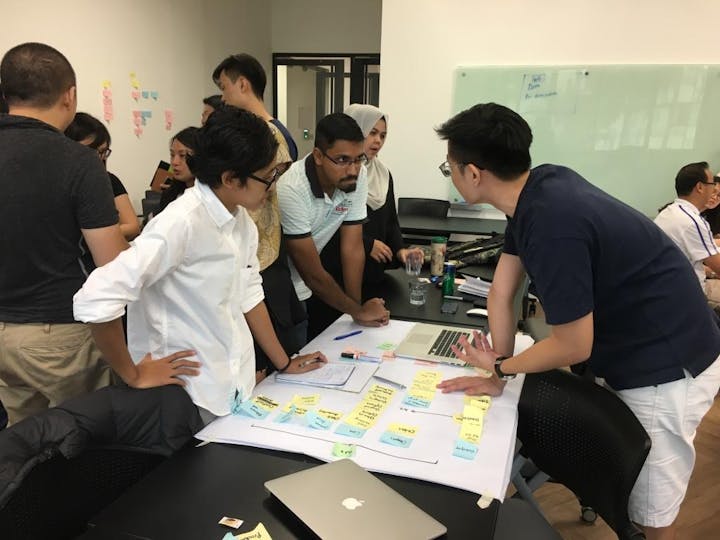 *10% discount, PROMO CODE : 10UX