Description
Did you know? Empowered women empower women!
Join us March 10, 2018 for our themed Women's brunch series, this March brunch focuses on Women's Empowerment.
UIU Tristate Women's Empowerment brunch is a platform to discuss entrepreneurship, growing in success and finding purpose as women. Come join us as we continue to grow and unite women through food, drinks, laughter, and discussion.
Special guests include:
Chizi Duru - Hair, Beauty & Lifestyle Influencer, Youtube
Ashley Akunna - Host and Producer of the Grapevine
Ijeoma Emeka- Co-Founder of Umu Igbo Unite and SVP of Bank of America
Victoria Uwumarogie - Writer and Senior Editor of MadameNoire.com
Women only.
Early Bird Admission $32, Sale ends on the 2/24/2018. General Admission $35.
Ticket comes with your choice of entree, dessert, and a drink from a list of selections to pick from. Last day to RSVP will be March 9th.
If you are a Umu Igbo Unite Tristate member, there is a 10% off discount code. Code will only be sent to members upon request by emailing us at uiutristate@gmail.com.
True power is the power to empower others. Join us March 10th, for empowerment, unity, and motivation.
Get to know the ladies: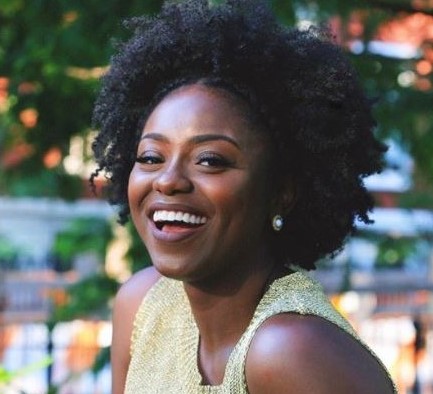 Chizi Duru is a college graduate, hair, beauty and lifestyle influencer on Youtube with over 170,000 subscribers and 8 million views. She started her channel to document her natural hair journey and has since expanded to other topics such as beauty and lifestyle. Chizi hopes to continue growing her brand in the hopes of creating a new definition of beauty.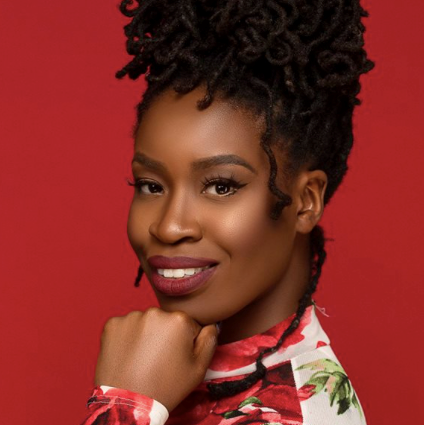 Ashley Akunna is the host and creator of the hit talk show, The Grapevine. Born in San Antonio, Texas to Igbo Nigerian parents, she was raised in the suburb of Maplewood, NJ, where she developed a love for film and storytelling which led her to majoring in Film at The University of the Arts.
Currently, Ashley is launching a branch off of her talk show called The Grapevine After Dark, focused on conversations around love, sex, relationships and pop culture. She is also writing an episodic television piece called 52, in which she will play the lead character.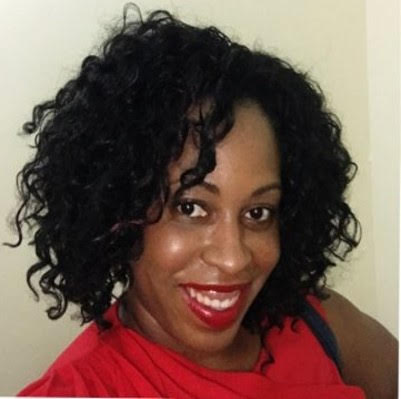 Ijeoma Emeka is a proud supporter and promoter of all things Igbo and strives to keep the Igbo culture and language alive. She is a co-author of the Ije the world traveler books and e-cartoons. She has worked in the financial services industry for over 10 years. She is an Industrial Engineer from Georgia Tech and also has an MBA degree from Wake Forest University. She hails from Anambra state. She is married to Ifeanyi and they are blessed with 3 children – Somto (9), Obinna (7) and Kene (5).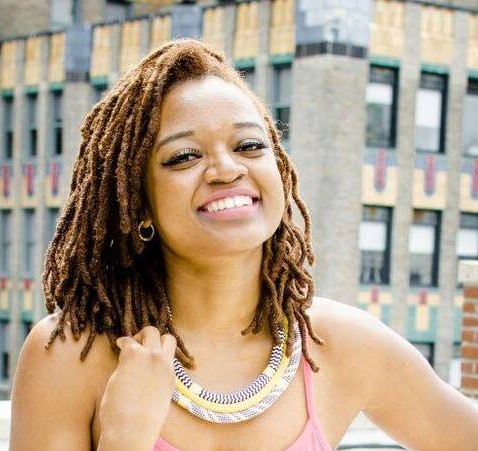 Victoria Uwumarogie is a writer and senior editor of the women's online lifestyle magazine, MadameNoire.com. She has been writing professionally since 2007 and has been with the magazine since 2011 after starting as a freelancer and working her way up. She has been in New York since 2011 and is married, residing in Brooklyn with her husband. Her favorite things include all aspects of health and fitness, listening to music, cooking and her family. She is a woman of proud Edo heritage.






MEDIA

DISCLAIMER

:
This event may be photographed, live streamed and recorded.
UIU Tristate (Umu Igbo Unite Tristate) reserves the right to use any photograph/video without the expressed written permission of those included within the photograph/video.
UIU Tristate may use the photograph/video in publications or other

media

material produced, used or contracted by UIU Tristate including but not limited to: brochures, invitations, books, newspapers, magazines, television, websites, etc.
A person attending an UIU Tristate event who does not wish to have their image recorded for distribution should make their wishes known to the photographer, and/or the event organizers.
By participating in any of our events or by failing to notify UIU Tristate, in writing, your desire to not have your photograph used by UIU Tristate, you are agreeing to release, defend, hold harmless and indemnify UIU Tristate from any and all claims involving the use of your picture or likeness.