About this Event
Walking past the mirror..... OOOOOH, WOW I'M FINE! Let the heat try me.... HAMMER TIME
Who ready to get fit?!?!?! Summer '19 is here and it will get whatever body we give it PERODT! But UIU Tristate is here to jumpstart that Summer 2020 body (we got you covered)!
Come work out with UIU Tristate on July 13th. You do not want to miss this focused, muscle toning class! Ladies waists will be getting snatched!! Fellas come get your 6 pack, no beer!! And, of course it will be so fun you won't even feel like you're working out.
Check-in meeting location: corner of Fort Greene Place and DeKalb ave
Transportation: To Downtown Brooklyn the B,N,Q,R, 2, 3, 4, 5 and G trains are near
Timeline
10:00 am: Begin check in of attendees
10:30 am -11:30 am: Dynamic warm up, body weight circuit, stretching/cool down,
PLEASE ARRIVE 15MINS EARLY- THE BOOTCAMP WILL START & END ON TIME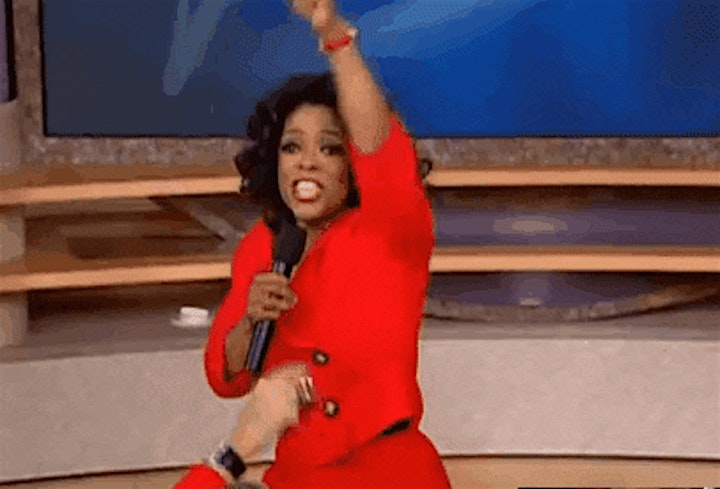 You're getting fit!
You're getting fit!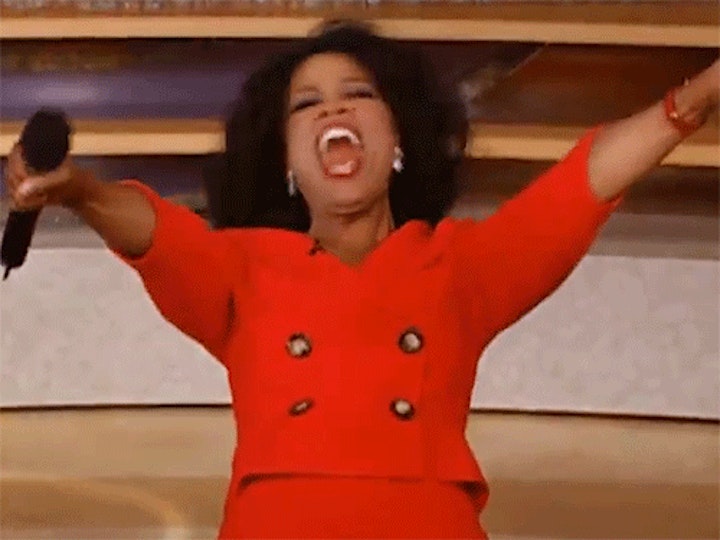 Bootcamp instructor -Dr. Blossom Okafor DPT, CSCS
Dr. Blossom Okafor DPT, CSCS; founder of Blossom2fitness LLC, is a physical therapist in NYC who was born and raised in Kansas City, Missouri. Blossom also a NSCA Certified Strength and Conditioning Specialist (CSCS) has a bachelor's degree in nutrition and exercise physiology from the University of Missouri and a Doctorate of Physical Therapy from New York University.
Formerly a member of the track and field team at the University of Missouri, she continues to enjoy working out in her spare time, and reading about all things involving fitness and wellness, when she is not helping others blossom to life. Her goal with Blossom2fitness LLC, is to seamlessly intertwine wellness, sport performance training, personal training, and physical therapy with mindfulness to help individuals achieve optimal health. "I believe when you blossom to fitness of mind and body, you blossom to life."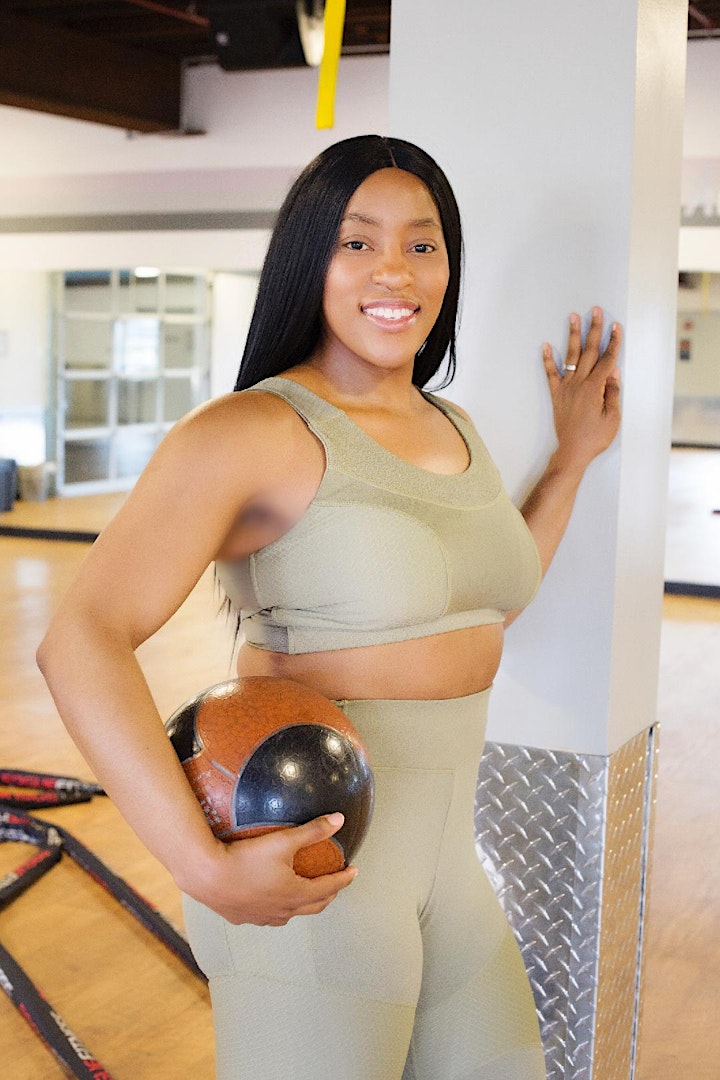 Bootcamp instructor- Oscar Kemjika CPT
Oscar Kemjika is the founder of iBE-FiT (LLC), a NASM Certified Fitness Professional and Certified Holistic Health Consultant for over 10 years. Born and raised in the Bronx, NY Oscar have always been involved in athletics and had a passion for health and fitness. A recent Lehman College Graduate with a Bachelor of Science Degree in Exercise Science. Oscar has been running track for over 15 years - specializing in both the 400m and 800m distances. His style of training encompasses cardiovascular and core strength and conditioning with specialties in weight loss, weight management, corrective exercise and injury prevention. He believes that the body is the best machine and my training methods/style embody that with little or no need for the use of equipment while executing various exercises to target all major and core muscle groups. Through his experience as an intern working alongside physical therapist has also given him the knowledge to approach clients who have functional limitations due to injury and are under rehabilitation. His Holistic Health background ranges from knowledge on alternative/naturopathic medicine, to optimal functions of the mental, emotional and physical. He is also a NASM Certified Sports Performance Enhancement Specialist and Corrective Exercise Specialist, Fitness Nutrition Specialist Certification and Golf Fitness Specialist