UIU Tri-State Co-ed Brunch: "Building You; The Key to Self Branding and Sel...
Description
Always posting on Instagram, love going on Twitter? Have a cool idea, and don't know how to start building your brand or blog? Do you pretend you are creating a Youtube tutorial in the bathroom mirror? (Okay, that just might be only me) Well we have the perfect event for you!!
Join us September 15th for our Co-ed Brunch: "Building You; The Key to Self Branding and Selling Yourself"
Want to grow your following, learn the steps to being an influencer? Meet like-minded individuals and learn the different platforms catered to growing your brand or business well join us at SideBAR for our brunch.
A ticket includes access to the buffet and unlimited BudLight draft beers, Bloody Marys and mimosas.... yes, we mean unlimited.
Members: $30 Early Bird ticket (Please email us at uiutristate@gmail.com for discount code)
Non-members: $35 Early Bird
Day of Event: $40 at door Venmo payments or exact cash only
We will be having special guest Cece Olisa, lifestyle blogger and Co-founder of theCURVYcon
Instagram: @ceceolisa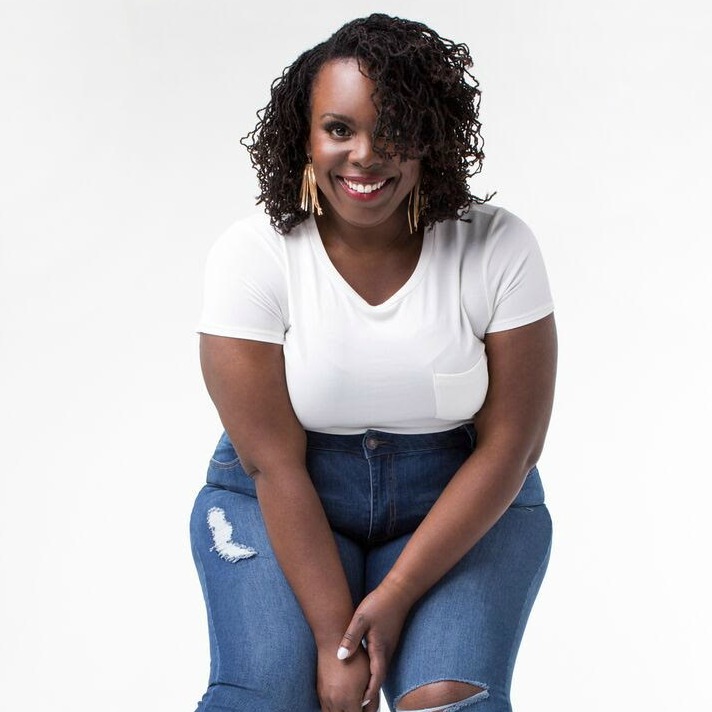 Named one of the "Top 10 New York Fashion Bloggers" by WhoWhatWear and a "person who proves you can be fit at any size" by MTV.com, CeCe Olisa is a Lifestyle Blogger and Co-Founder of theCURVYcon, a convention celebrating body positivity and plus size fashion during New York Fashion Week. CeCe creates wildly popular plus size workout videos on her YouTube channel and encourages women to workout because they love their bodies, not because they hate their bodies. CeCe Olisa has appeared on the Rachael Ray Show, The Wendy Williams Show, Oprah Magazine, Cosmopolitan, Marie Claire, Refinery29 and more. She adheres to her motto, "Don't wait on your weight to live the life you want."

Also, Special guest Obyno Daddy Muna, Entertainer
Instagram: @obynodaddymuna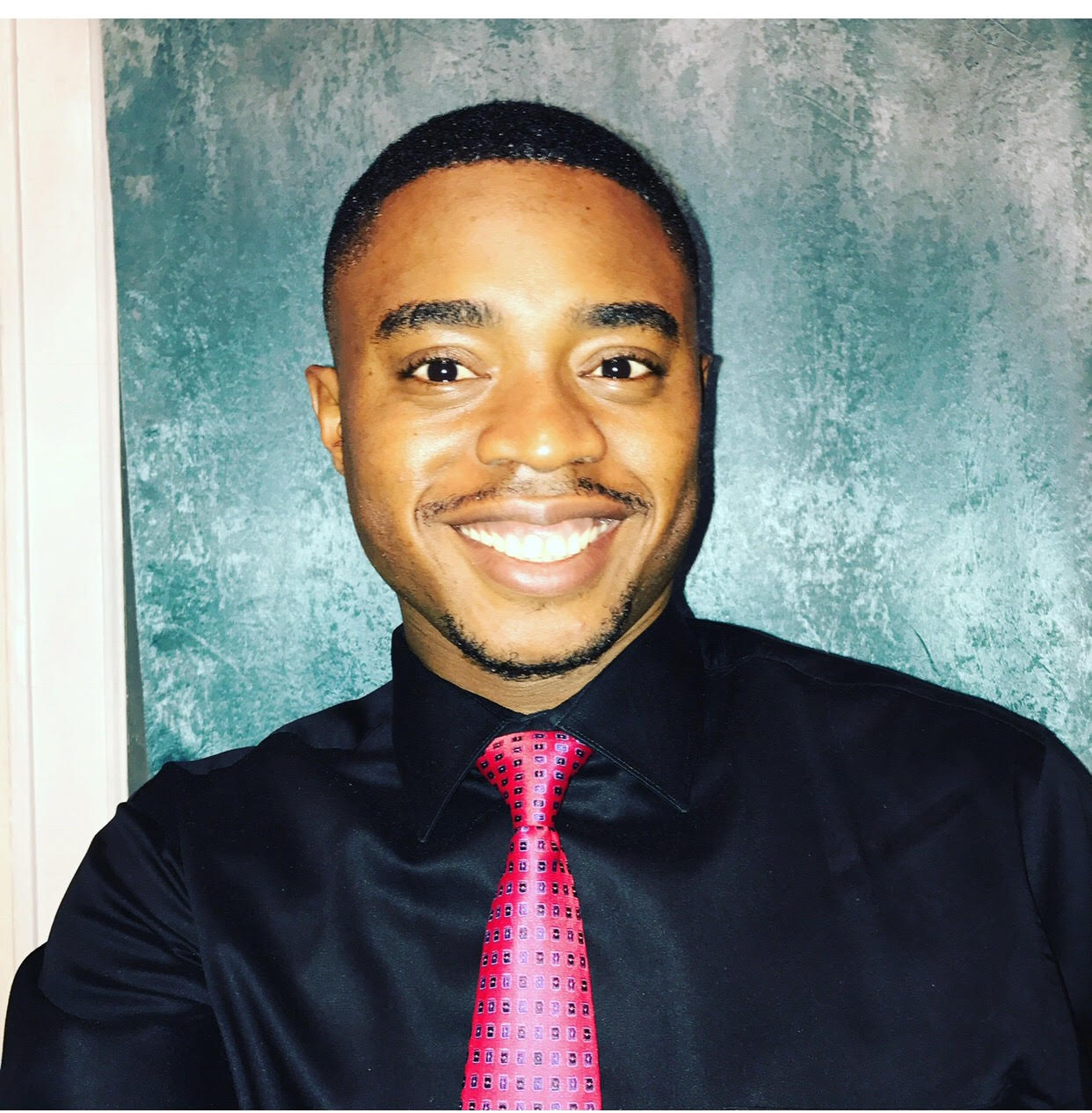 Obyno is a worthy Igbo Ambassador who promotes the Igbo Culture. A family man blessed with a beautiful daughter, Muna. He is a man of many talents who has used his talents to create a growing social media platform with over 26,000 followers where he makes entertaining videos with his daughter, showcasing the Igbo culture and also the challenges of raising a kid in the diaspora.