Description
Let come together as the year winds down to celebrate Tanzania's 55th Independence Day, our unity and vision of our organization in the New York Metropolitan Area (surrounding counties of New York, New Jersey, Connecticut and Pennsylvani). UMOJA NA UHURU
DRESS CODE: ALL BLACK AFFAIR SEMI-FORMAL
There are a limited amount of tickets. So, purchase your tickets early to be on the safe side.
Come one, come all!
WHAT TO EXPECT AT THE UHURU DAY GALA!
Live performance by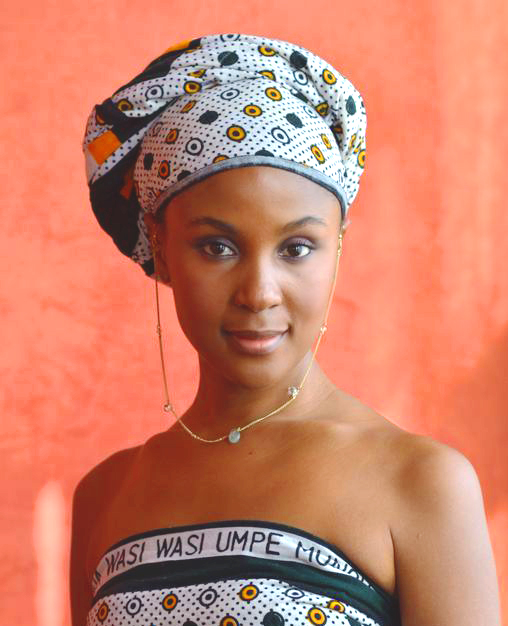 KOKU GONZA, a singer/songwriter and model residing in Brooklyn. To find out more about her musical endeavors and listen to her album at www.kokugonza.com. Koku Gonza is the daughter of an immigrant from Tanzania; her father gave her sisters and her traditional Tanzanian names to keep the tradition of his village in Bukoba, Tanzania alive. Although she was born and raised in America, she still keep intact with Tanzanian customs. She loves to bike ride, dance, travel, and go to concerts when she's not working on music or modeling. Her life motto: Life has no rewind button so always live forward without regret.
Special Message from the founding members of the community

There are about 12 founding members of the NYTC community. On this special day of independence, we will hear from these members on the following:
Why the organization was founded?
How it was founded?
What was their vision for the organization?
Where do they see the future of the community?

Fashion Show by Tanzanian Designers + music by DJ Bilali and DJ Rich.


Tanzanian Cuisine by
Chef James catering


Mwanamkasy Kitchen NYC

Chef Anty of CT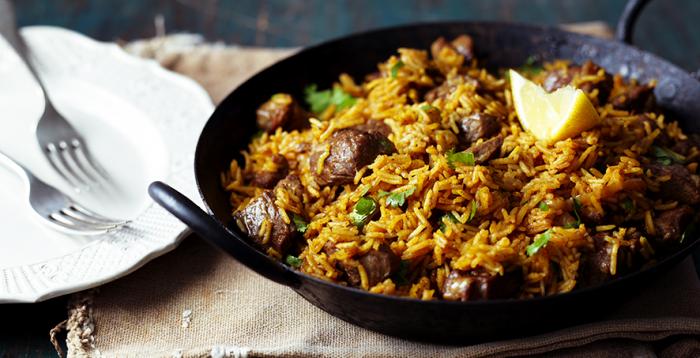 Thank you to all the organizers, sponsors, artists, chefs and participants. We look forward to seeing you all.
Asanteni sana na karibuni nyumbani!
Mungu ibariki Tanzania!