Join us for an outdoor winter holiday celebration full of games, activities and fun for the family.
About this event
Celebrate the holiday season with a family-friendly outdoor carnival. Bundle up and enjoy fun and festive activities, games and crafts for kids of all ages. Take a family photo in the giant snowglobe. Try your hand at the light speed "whack a penguin" game. Compete in traditional carnival games. Visit with Santa. Enjoy snacks and hot cocoa made to order from our hot cocoa bar. Make crafts to take home for decorations or to give as holiday gifts.
Event brought to you with support from FirstNet and Samsung.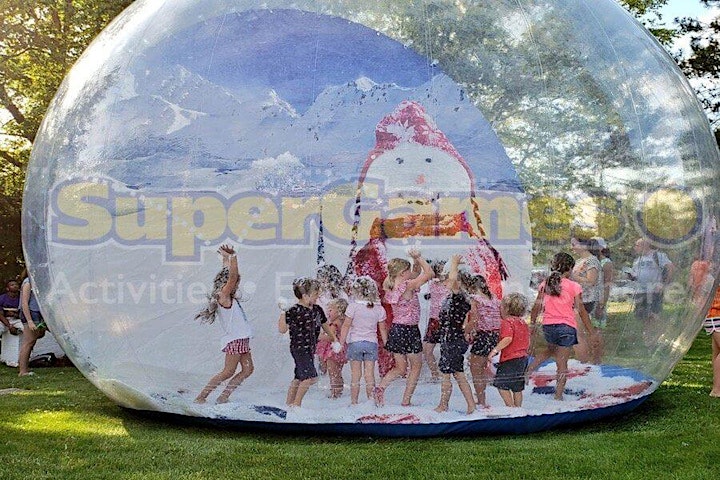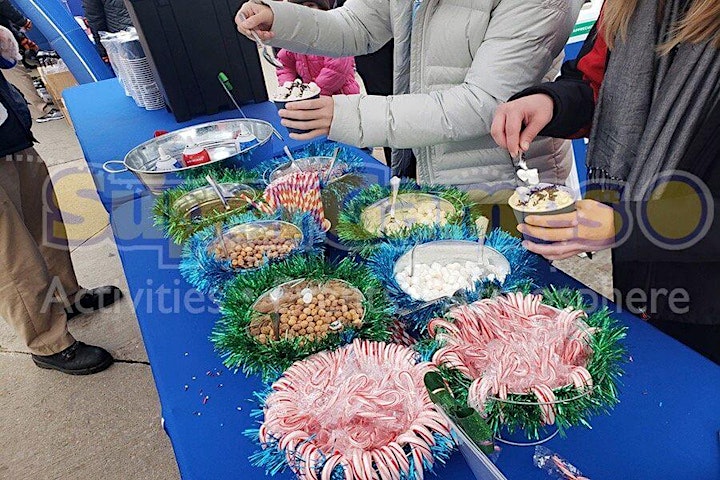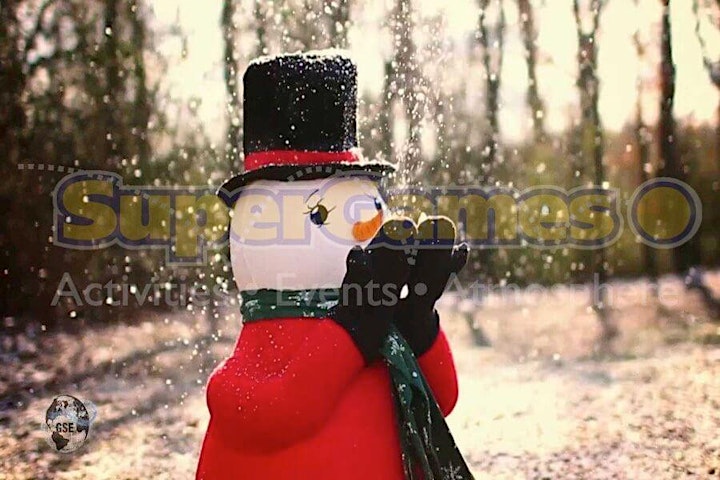 Organizer of UH Rainbow Winter Carnival
University Hospitals Ahuja Rainbow Center for Women & Children offers free healthy cooking classes, grocery store tours, and other special events year-round and open to the public in partnership with Dave's Teaching Kitchen and Sodexo. UH Chefs and Dietitians share affordable, family-friendly recipes, nutrition tips, and cooking techniques that promote health at any age.