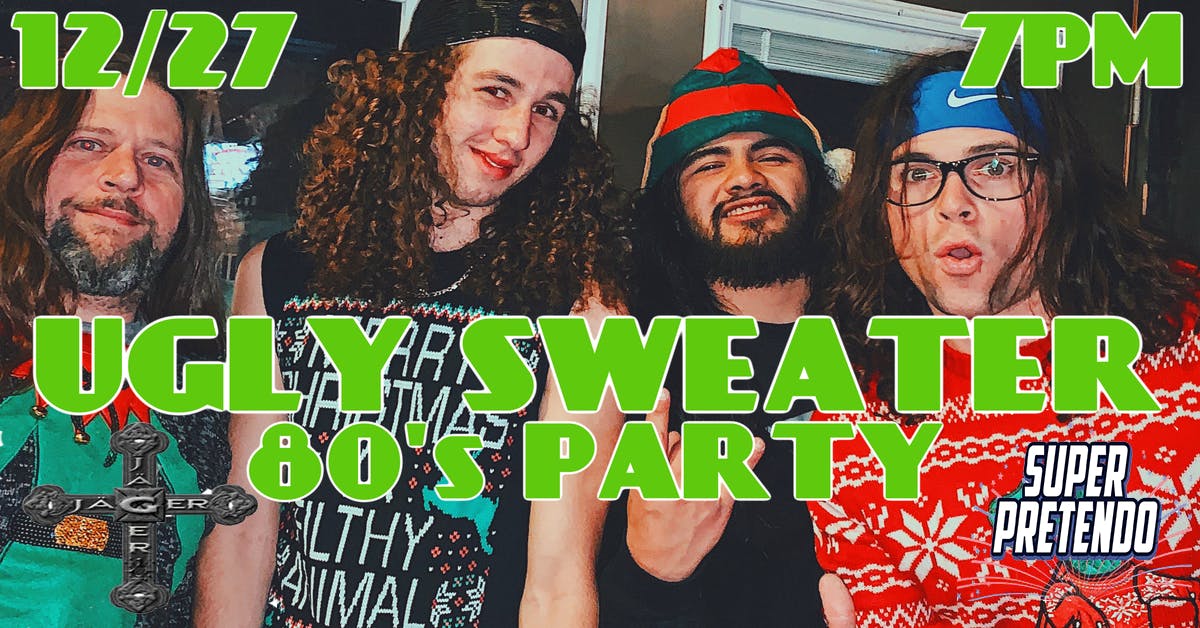 About this Event
FRIDAY DEC 27TH
DOORS 7PM
SHOW 8PM
Tickets
$10/15
TRIXY TANG
TRIXY TANG is a hard rock band hailing from Grand Rapids, MI.
The Tang bring back the looks and sounds from a decade of decadence while doing so in their own unique fashion. Spanning genres from the 70s, 80s, 90s, and even modern hits, Trixy Tang plays to all of the listener's favorites while keeping them entertained and on their feet all night long.
Trixy Tang not only performs the party favorites from the heyday everyone enjoyed but also performs their own original music with a large influence from the 80s. Trixy Tang's EP "Sunday Cruisin" is now available, and the band is excited to be back in Memphis, TN in the Summer of 2018 to finish their full-length album.
The group has been honored to have performed on big stages all over sharing the bill with our influences such as: Jackyl, Stryper, Great White, Warrant, LA GUNS, Sebastian Bach, Dokken, Faster Pussycat, and so many more.
With nearly 48 weeks of performances throughout each year, it's the reason they say "The Party Never Stops."