Description
Her Potential, Our Collective Future.
Join us for an exciting evening of celebration and empowerment.
INSPIRING girls.
IGNITING curiosity.
IMPACTING lives.
Imagine sitting at a table of like-minded individuals engaging in meaningful conversation while enjoying a delicious meal, and great connection. It's an evening of toasting to uCodeGirl's 2nd anniversary. An opportunity to network with your peers, a chance to support a great cause, and a forum for building long-lasting relationships.
Over the course of the evening, you will get to hear inspiring stories from the people who have joined hands to close the gender gap in technology, and witness the voices and faces of future STEM leaders, creators and innovators.
5:30 PM | String Quartet & Silent Auction
7:00 PM | Empower Hour - Dinner, Inspiring Stories, Music
8:30 PM | Dessert
At uCodeGirl, we work hard to ensure all girls are inspired and are enriched with confidence and technical skills they need to become an active participants of the digital market.
When you choose to support uCodeGirl, leaders are incubated, potentials unlocked and communities thrive. uCanFuel Her Future!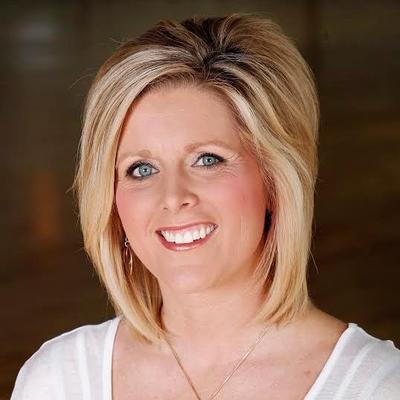 Program Master of Ceremonies, Kerstin Kealy
Kerstin is co-anchor and co-producer of the 6:00 PM & 10:00 PM nightly newscasts for WDAY-TV.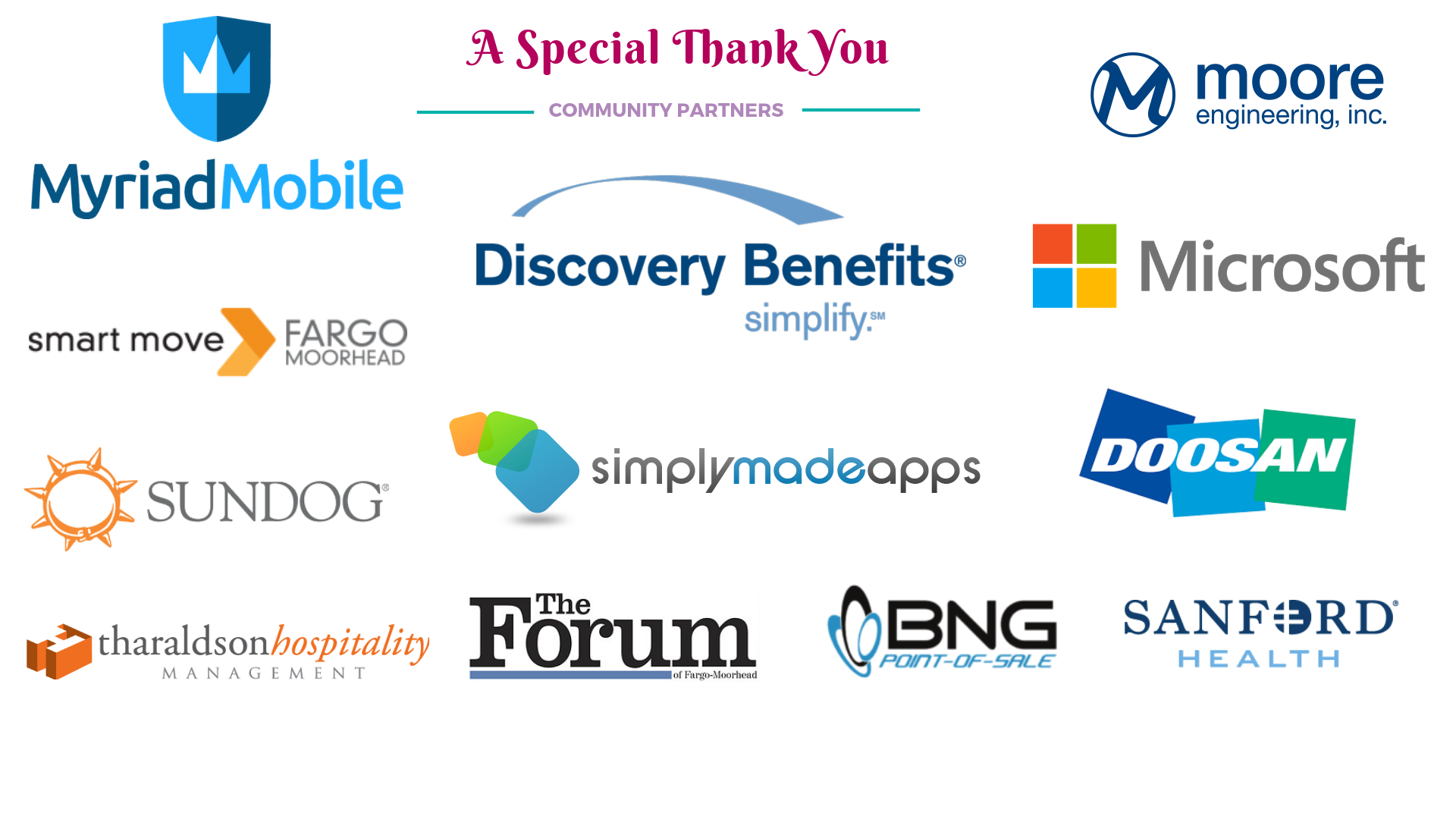 Sponsorship opportunities available.
For more information, please contact us at 701.4446.8269 or events@ucodegirl.org.
Learn more about uCodeGirl