UFT VIRTUAL COLLEGE & CAREER FAIR "FUTURE in FOCUS" OCTOBER 21ST & 22ND TIME: 9:30-2:30PM
About this event

In accordance with NYS' College Application Month October 2021, the United Federation of Teachers' ( UFT ) Office of Parent & Community Engagement in collaboration with the Bronx Borough Office of the New York City Department of Education ( NYCDOE ) will host a virtual college & career fair for students, parents, and high school personnel via the Regional Officers of Admissions Metro NYC (ROAM) Platform.
Virtual college fair with representatives from more than 100 colleges and universities.
Workshops on college admissions and financial aid.
An information session about the benefits of careers in union jobs
Interested participants ( counselors, parents & students ) can register by selecting a date.
Registration is FREE.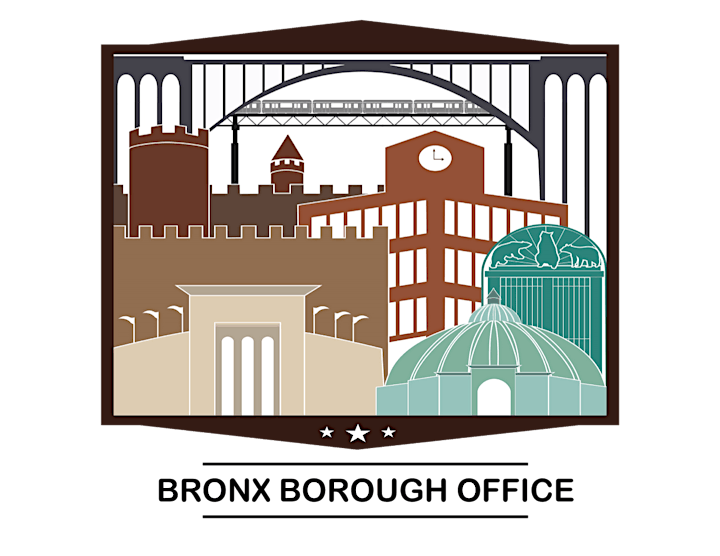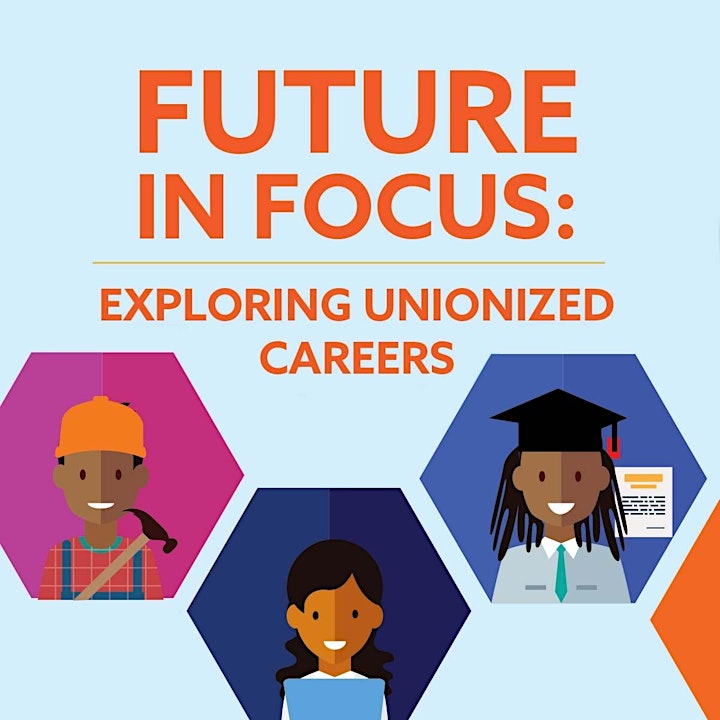 Organizer of UFT Virtual College & Career Fair - High School Registration
Parent and Community Engagement
The UFT works closely with thousands of parents across the city to help ensure that their children and all New York City students receive a great education. The union has full-time parent liaisons who engage directly with parents in every borough. We also work with parents through our many community partners. The UFT website features tools and information for parents on everything from navigating the school system to understanding the college application process. https://www.uft.org/get-involved/parents