UF Innovation Station Sarasota County - Meet The Leaders
Description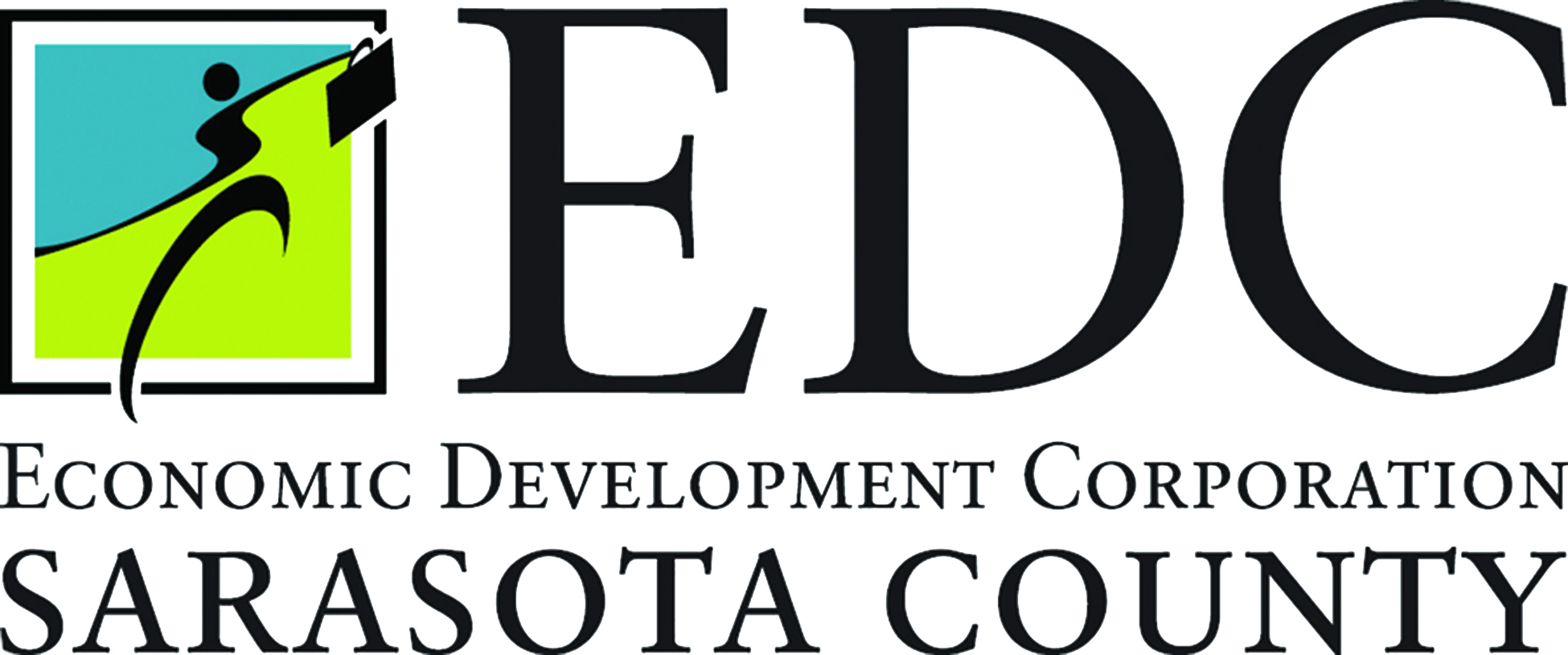 The Economic Development Corporation of Sarasota County, the public-private organization leading our community's efforts toward a more diverse and sustainable economy invites you to attend UF Innovation Station Sarasotaa County: Learning About Its Launch and Why It Matters.
Panelists will include:
Al Carlson

, CEO, Sun Hydraulics

Teri Hansen,

President & CEO, Charles & Margery Barancik Foundation

Trey Lauderdale

, CEO, Voalte

Carol Probstfeld,

President, State College of Florida

Erik Sander

, Executive Director, Florida Engineering

Experiment Station

Rich Swier,

HuB

Trey Lauderdale

, CEO, Voalte
BEGINNING AT 5PM WEDNESDAY APRIL 13, WE WILL ONLY ACCEPT RESERVATIONS IN PERSON ON A SPACE AVAILABLE BASIS
Organizer of UF Innovation Station Sarasota County - Meet The Leaders
With over 25 years of national experience, Mary Kenealy Events, LLC is widely recognized as the preeminent corporate and wedding event planning and management firm and DMC in the market. Offering the highest quality in service, Mary Kenealy Events, LLC has established a client list of the top echelon of Sarasota and a resume of the area's most prestigious events, weddings, conferences and VIP destination services.