Description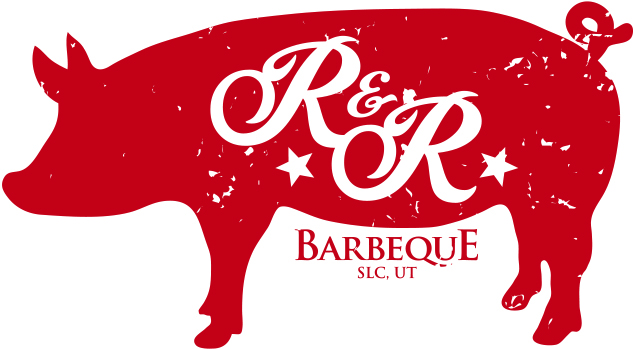 DINNER MEETING FOR DOCTOR & MANAGER -- CATERING BY R&R BBQ
*Meeting eligible for CE*
Come get an update on the IPA and listen to our guest speaker: Ryan J. Westenskow, CPA
and Jason Tingey from Carestream Dental
---
Topics for discussion:
- What is the ideal relationship between an office manager, practice owner, and CPA?
- What are the critical numbers to watch each month with my practice?
- How can digital imaging equipment add value to my practice?
- How can reinvesting in my business save me money?
- Will tax reform help me and my practice?
- Will the tax deduction for investing in new equipment remain intact? How much can this deduction save me?
Ryan Westenskow, CPA, is certified in Utah and Colorado. He has worked in public accounting,primarily with the dental profession for 15 years. Early in his career, Ryan quickly realized many dentists need more than a regular CPA/accountant. They need a business/practice advisor who has specialized knowledge of the business of dentistry, is willing to meet periodically with the Dentist to render vital business counseling, and be proactive in implementing tax strategies specific to each Dentist. In 2009 Ryan co-founded Red Rock CPAs and decided to focus his efforts as a Dental CPA.

Ryan has also served as Chief Financial Officer for Descente North America, an international wholesale apparel company. In this capacity Ryan learned valuable lessons in developing accounting tools for the tracking and benchmarking of financial activity and profitability. This unique business experience, coupled with time also spent at the "Big 4" public accounting firm of KPMG, has allowed Ryan to better serve his clients and the dental community.

 Brigham Young University, Master's of Accountancy with emphasis in Audit
 Co-founder and Partner at Red Rock CPAs and Red Rock Payroll Companies
 Licensed CPA and Series 7 Financial Advisor
*EVENT IS SPONSORED BY CARESTREAM DENTAL AND BENCO*