About this Event
Pianist and composer Udobi, also known as Hope Udobi Nwachukwu is an eclectic and innovative pianist who is recognized for virtuosity and versatility on the piano. Though born in Washington DC, he relocated to Nigeria with his parents and siblings at the age of 9, there he taught himself how to play the piano by ear. Shortly after returning to the US in 2000, he started private piano training.
In 2006, he began his career as a sideman playing for local bands and artists in the DMV area. Later in 2010, he joined DC based Rock/Soul/Hip Hop influenced band Black Alley. During his time with them he toured the US and Canada with them playing shows and festivals. They gained recognition and popularity opening shows for popular artists and bands like Drake, Meek Mill, Erykah Badu, Busta Rhymes, Hiatus Kaiyote, Marsha Ambrosius, Chrisette Michelle, Elle Varner, Mack Wilds and Wale. In 2011, he was a finalist in the Great American Jazz Piano festival, winning the 2nd place prize.
Before leaving the band in 2014, he recorded 2 albums with them, "Soul. Swagger. Rock. Sneakers" which features Raheem Devaughn, Phil Ade and Nicholas Ryan Gant and "Black Alley: Live at the RNR Hotel". Their videos for their singles "Artist Prayer" and "Bad Girl" have appeared on VH1 Soul and MTV.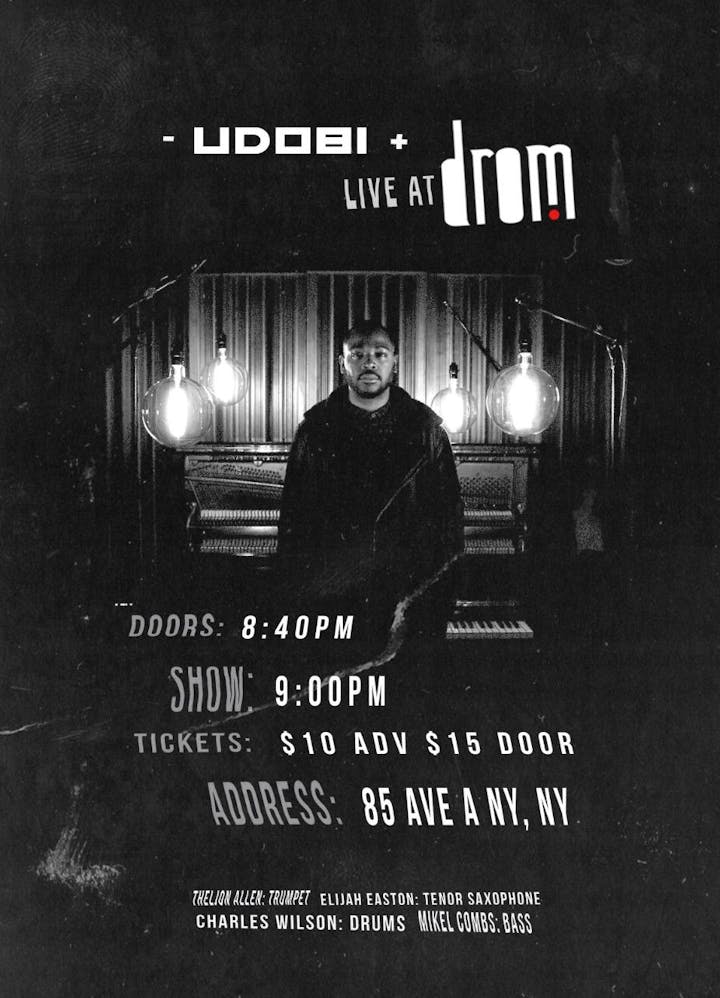 In 2016, he was selected as an Artist in Residence as part of the Jazz at The Lincoln Center Artist In residency program to perform a 6-week residency at the St Regis Hotel in Doha, Qatar.
In 2019, he partnered with Bose AR as musical director arranging live versions of unreleased songs from artists Cisero, Goldlink and Joy Postell for a demo on their music app, Bose RADAR.
He was later invited as a guest speaker at their SXSW 2019 presentation: Bose Augmented Audio Experience, where he discussed the process of recording and producing songs in 3D audio format. Songs from his album were also featured on the app.
On April 26th, 2019, he released his debut album In The Wild with a release show on the same day at the legendary Blue Note Jazz Club. The album features 10 original compositions that were recorded and honed in studios from New York to D.C. to Miami, concluding with a session with legendary Grammy award-winning producer and engineer Jimmy "The Senator" Douglass, who helped fully form its final sound.