Description
Founders of health science companies are asked to do it all - take a key scientific discovery or theory and show their stakeholders how they plan to turn it into a commercial success. Being a great scientist or clinician is not enough - communication plays a pivotal role in conveying your rationale to a diverse group of stakeholders - investors, customers, partners, suppliers, regulators, attorneys, employees, doctors, patients, caregivers and advocacy groups. Effectively communicating the company story is one of the biggest challenges for today's founders. Donna LaVoie is founder of a communications firm that crafts presentations for startups through public companies. Learn how to make your presentation comprehensive, succinct, accurate, specific, understandable and interesting and prepare for investors.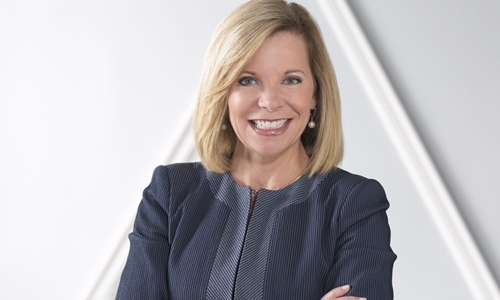 Speaker -Donna Lavoie

Donna is a proven strategic communications executive in biotechnology, healthcare, medical device and pharmaceutical fields. She is a trusted advisor on strategic communications issues. Started in 2001, LaVoieHealthScience is a strategic public relations agency providing corporate communications, public relations and investor relations to some of the world's innovative companies in the sector. For almost 20 years, Donna's efforts combine building LaVoieHealthScience's pharmaceutical and life science practices, strategic direction and core competencies. LaVoieHealthScience is an acknowledged leader in health science strategic communications and recognized as a top 30 independent healthcare agencies in the US. The agency has received more than 30 awards for its client work. Read more.