UCP of Sacramento and Northern California & Pyramid Alehouse Beer Tasting E...
Description
UCP of Sacramento and Northern California team up with Pyramid Alehouse to support UCP's A.C.E. Camp!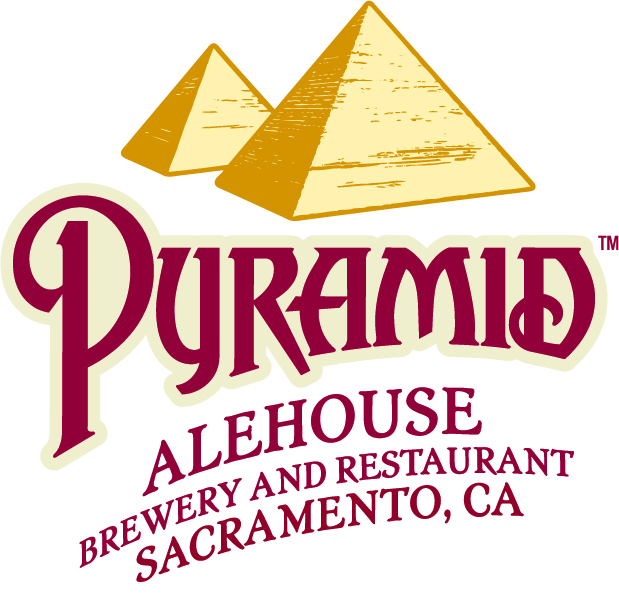 100% of the Proceeds Benefit UCP 2012 A.C.E. Camp!
Where: Pyramid Alehouse, 1029 K Street, Sacramento, CA 95814
When: Thursday, April 19 from 5-8 p.m.
What: $25 for unlimited samples of Pyramid's new beer releases. (Live music and light snacks provided) (Wit - Dunkel - Wheaten IPA - Pale Ale)
What better way to support Autism Awareness Month than to savor unlimited samples of Pyramid beer brews. Join Pyramid Breweries and UCP of Sacramento and Northern California for an exclusive beer release event and help send a child to A.C.E. Camp!
Tickets are $25 and 100% of the proceeds benefit UCP's 2012 A.C.E. Camp! Space is limited!
Located in downtown Sacramento, the Pyramid Alehouse is just blocks from the Capitol. Here you'll find a world of extraordinary tastes waiting to be explored on draft including our year-round beers, rotating seasonals, as well as a unique alehouse offerings you won't find anywhere else.
ACE Camp is the culmination of another school year – celebrating the progress of our children in our autism center. The ACE Camp is held on the last weekend of June.
Often when people think of kids with autism, they would be surprised to imagine these kids splashing into pools and giggling as they cozy up around a campfire.
Your generous gift made that a reality for several children last year who attended ACE Camp and had the chance to make friends, enjoy activities and build on the skills they learn daily at UCP's Autism Center for Excellence at Sac State (A.C.E.).
We need your help again so that children with autism can attend this key childhood experience: summer camp. We need to raise $10,000 to help fund this unique program. ACE Camp cannot continue without community help: It remains an unfunded program, but has the potential to make a real impact on the lives of these campers. Your gift can make this happen.
UCP of Sacramento and Northern California is the leading provider of comprehensive services to children and adults with all developmental disabilities and their families. UCP works with 2,600 people a month in an eight county area, empowering children and adults who – without support – would be isolated from community.