Description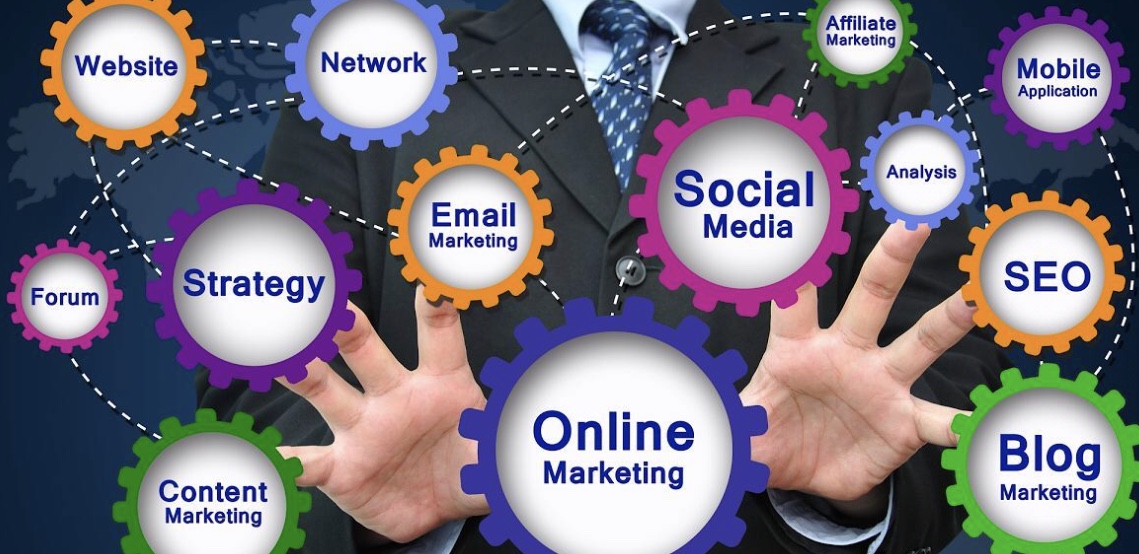 We are hosting a series of network meetings online to bring together income seekers and entrepreneurs onboard our income sharing network to highlight how our network will help product wealth, jobs and business opportunity for it's members. And generate residual and passive income for paying out monthly to participating members.
This is an opportunity to be part of a multi-billion-dollar industry in affiliate marketing business with no overhead cost to produce millions of dollars in sales where you will share in 49% of over 1,000 affiliate links and sites.
Each person who join in 2019 will have access to our knowledgeable base of free videos, software's and eBooks about affiliate marketing, business startup or business development to become successful without investing money or time in multiple business launch.
Reserve a seat to ask questions and participate in the network online meeting as we develop multiple business to launch our business network.
Admission to our global income sharing community,
Get details on free website/affiliate links, value over $2,500/promotion

Add 50 products to our online store, www.intouchnbeyond.com

Annual $10K fundraiser for members only,

How to earn up to $5K extra per year.

Details on how we payout 49% of multiple income streams from over1,000 affiliate links
* Great for entrepreneurs looking for a free website, store or funding assistance.
* Better for people looking to make extra income sharing in hundreds of sales daly.
* Best for anyone looking to make residual and passive income from our multiple income streams
I Read more at USA Caribbean Network