Description
ATTENTION ALL entrepreneurs and business PROFESSIONALS!!
Allow us to introduce ourselves, we are UCMI, FOUNDERS of Vibe International Festival, which is bringing awareness to several causes such as domestic violence, human trafficking, gun violence, cancer, stroke, MS, sickle cell and homelessness.
We are offering entrepreneurs, professionals and business owners the opportunity of a lifetime!! An opportunity that will warrant global spotlight on your business!!
We are having an International Awareness Festival on Saturday March 24th, 2018 at the Central Broward Regional Park in beautiful Lauderhill, FL!
We are launching our nationally awareness campaign and around the world in association Modern Living on the Kathy Ireland show which will be viewed by over 86 million homes Nationwide and 204 million around the world.
You have an opportunity to get in on the ground breaking NOW!! There's a lot in store for business owners, professionals, and entertainment, and a lot more.
We are inviting you to come out to our corporate brunch meet n greet at our office from 12-1pm to learn more about how you can become part of this global festival, awareness movie or how as an entrepreneur you can earn up to $750 weekly working from home or get help starting your own business.
Your present will be awarded with a special invitation a private Gala, before the event scheduled date on Saturday March 24, 2018.
There will be lots of recording artists and celebrities and all sponsors are invited!!
This is a 'RED CARPET EVENT' and the finalists from our hair and fashion show will be announced for the Vibe International Awareness Festival!! Date and venue to be announced.
Every Friday from 1-3pm
Snacks and wine will be served

10-20 minute overview of the opportunity

Meet n greet other business developers

Share your awareness experience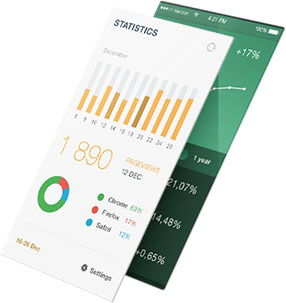 United Contract and Management Inc.
For sponsors, vendors and Awareness supporters