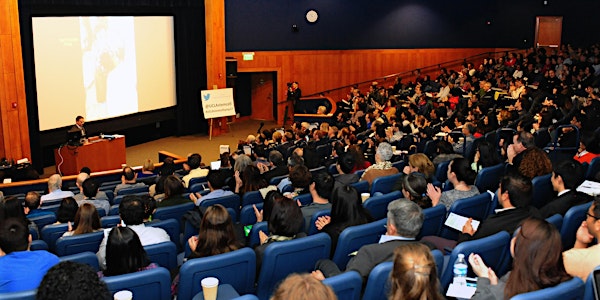 UCLA Stem Cell Symposium - Back to Basics: Understanding Tissue Stem Cells
The conference is supported by a generous donation from the Margaret M. Bloomfield Family Foundation; it is free and open to the public.
When and where
Location
University of California, Los Angeles 330 De Neve Dr 3rd Floor Los Angeles, CA 90095
About this event
Tissue-specific stem cells such as blood, skin, intestine and muscle stem cells are responsible for maintaining and repairing their respective resident tissues. The 2023 conference convenes leading research scientists and clinicians to present how the study of these rare cell populations has increased our knowledge about normal development, what changes in aging and what happens following injury or disease in critical ways.