UCLA ITS Downtown Forum: From Public Transit to Public Mobility
Description

DATE: Friday, March 1, 2019
LOCATION: Japanese American National Museum (Aratani Central Hall)
100 N. Central Ave., LA, CA 90012
REGISTRATION: 8:30AM - 9:00AM
EVENT PROGRAM: 9:00AM - 5:00PM
RECEPTION: 5:00PM - 7:00PM (Hirasaki Family Garden)

Grappling with the dual trends of emerging new mobility services & declining public transit ridership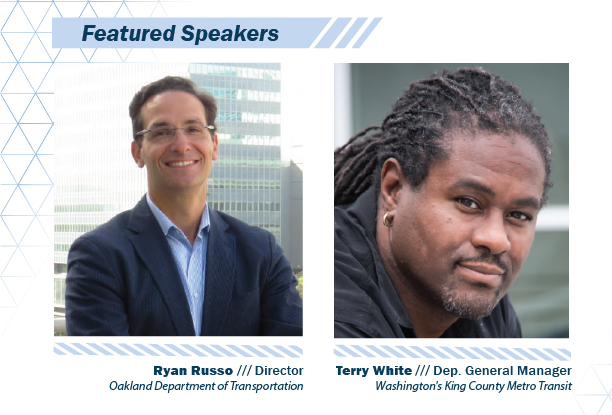 Ryan Russo will discuss how one of the nation's newest DOTs has been leading the way with progressive policies that formally recognize and aim to redress past injutices within its diverse city.
Seattle and King County Metro have put equity at the center of community engagement programs. Learn how Terry White has been creating more community participation and increasing transit service and ridership.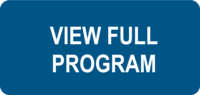 ---
What does the increasing role of private mobility options in cities mean for transportation agencies, public transit providers, cities, and the traveling public?
Should innovation be encouraged, quashed, or managed?
Many regions in California are making big investments in public transit to create a viable alternative to driving. Are these burgeoning new services a threat or opportunity for these investments?
The 12th Annual Downtown Forum is a transit-accessible, implementation-focused follow-up to the highly successful 2018 Arrowhead Symposium on pulbic sector strategies for evolving mobilty. The March 1 forum will focus on four key areas:
Successful models of public-private partnerships providing public mobility services

How public agencies can effectively obtain and use data to manage public mobility

Identifying and implementing the most impactful changes to streets and transit service to double public transit ridership in the next decade

Coordinating implementation of new technologies and mobility services to enhance equity and quality of life
---------------------------------------------------------------------------
Disclaimer:
"As a condition to your attendance to all Institute of Transportation Studies Events, you agree and irrevocably consent to your image and/or likeness being captured on photo, film, and/or video, the benefit of which shall vest in Institute of Transportation Studies, its licensees, successors and assigns, and shall be used for promotional, marketing, and educational purposes only."