Description
Join us to celebrate 15 filmmakers from UCLA TFT MFA Production Class of 2019 for an evening of thesis films. Reception to follow.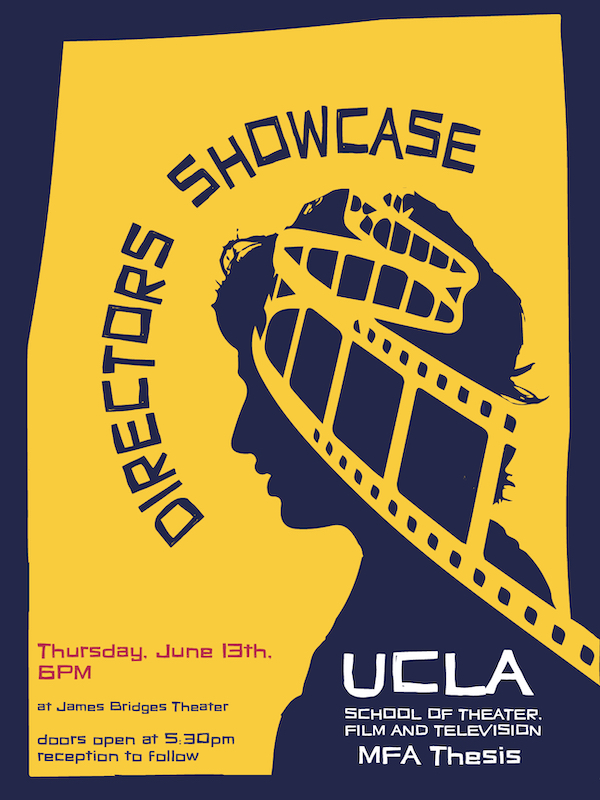 Trailer
Filmmakers
Hanxiong Bo
Mitch Bradford
Vittoria Campaner
Elenie Chung
Hanadi Elyan
Reina Higashitani
Jessie Lee
Lia Lenart
Farah Shaer
Michael Thomas
Stefan Wanigatunga
Zoe Ward
Kris Wilson
Liang Zhao
Yiran Zhou
Host of the Night:
Mitch Bradford (class of 2019)
Faculty Remarks by
Nancy Richardson
Becky Smith
Mark Rosman
Alumnus Guest Remarks by
Alex O'Flinn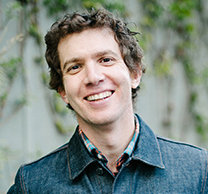 Alex O'Flinn is a Film Editor in Los Angeles. Some of his credits include "The Rider", "The OA Part II", "Jawline", "A Girl Walks Home Alone At Night" and "The Bad Batch". In 2017 he received a "Best Editing" nomination from The Independent Spirit Awards for his work on "The Rider". He is an advisor for Film Independent's Project Involve, as well as their Directing Lab, and is the 2014 recipient of the Sundance Institute's Sally Menke Memorial Editing Fellowship. He is a graduate of UCLA TFT MFA Production program.
Doors open at 5:30PM. The event starts at 6PM.
This event is open to public.
Nearest parking is Parking Structure 3. It is directly across from Melnitz Hall, and the entrance to the James Bridges Theater is on the west side of the building. Please park at pay-by-space visitor parking area and pay at the machine.