UCLA AUD IDEAS Presents – Spatial Intelligence: Architecture as a Giant Com...
Description
Join UCLA Architecture and Urban Design for the final event in our 2019 IDEAS Event Series:


SPATIAL INTELLIGENCE: ARCHITECTURE AS A GIANT COMPUTER
How can an environment be intelligent? Through the proliferation of AI/machine learning, augmented reality, sensor systems and robotics, contemporary environments are progressively becoming more intelligent, responsive and dynamic. As a combination of physical and virtual interfaces, these new species of spaces can be envisioned and operated as cyberphysical systems, much like the fulfillment center or a factory floor. Through expert presentations and an engaging panel discussion, this event will speculate on this new technological reality and its effects on contemporary architectural production where inanimate objects come to life through technology.

PROGRAM

3:45 PM-4:15 PM: Pre-Event Mixer and Exhibitions
4:30 PM-6:30 PM: Presentations and Panel Discussion
Hosted by Güvenç Özel, IDEAS Technology Studio with Benjamin Ennemoser and Gabby Shawcross
David Weikersdorfer, Director of Robotics, NVIDIA
Sally Slade, Lead Engineer, Magnopus
Behnaz Farahi, Fellow and Doctoral Researcher, Behnaz Farahi Studio
Moderated by Nurit Katz, Chief Sustainability Officer/Executive Officer of Facilities Management, UCLA

SPEAKERS

Güvenç Özel, IDEAS Technology Studio with Ben Ennemoser and Gabby Shawcross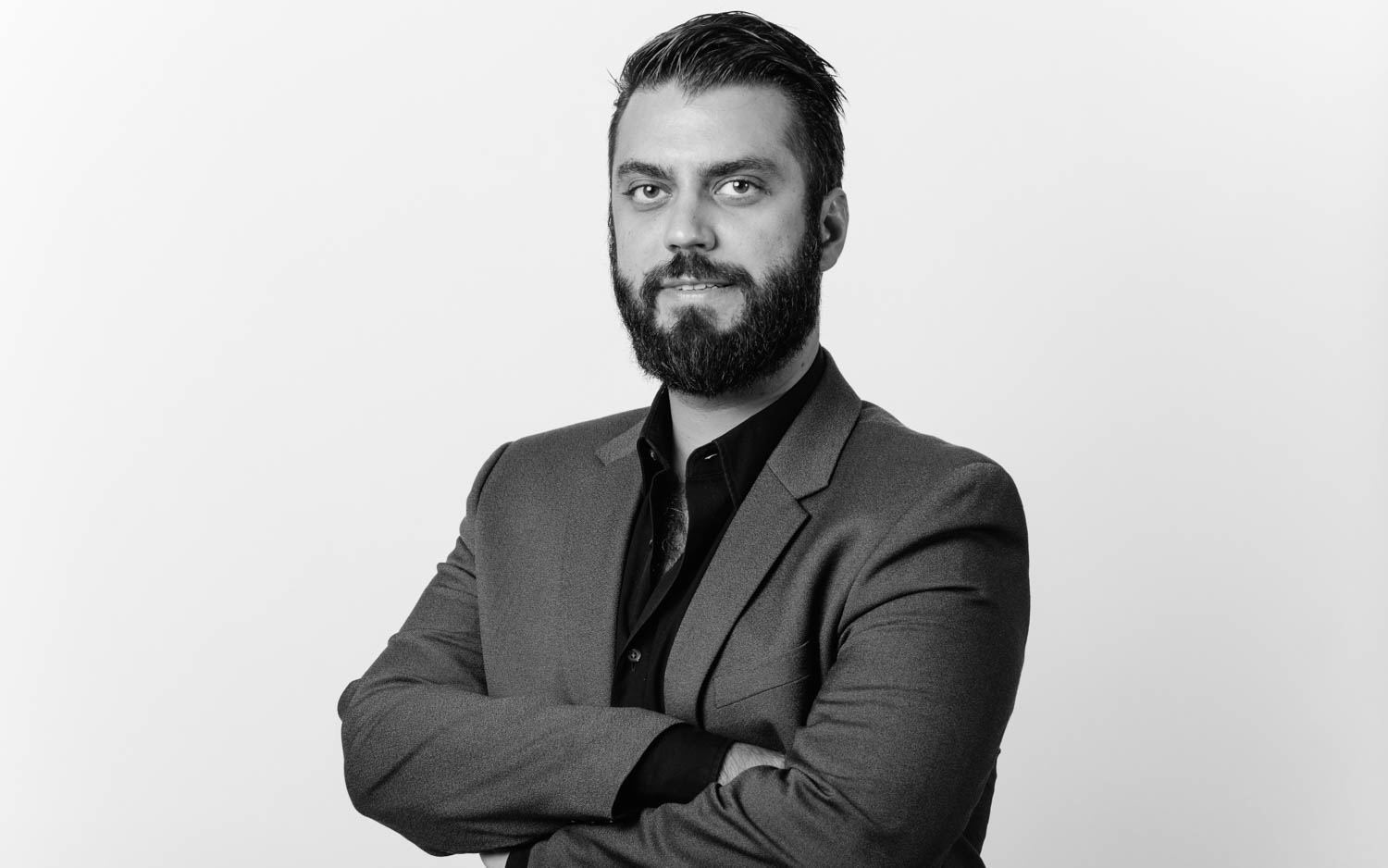 Güvenç Özel is an architect, artist and technologist. He is a lead faculty member of IDEAS, a multidisciplinary research and development platform in UCLA Architecture and Urban Design, and the principal of Ozel Office, an interdisciplinary design practice located in Los Angeles. His work is at the intersection of architecture, technology and media. His projects and experimental installations were exhibited in museums and galleries in the US and Europe such as the Istanbul Museum of Modern Art and The Saatchi Gallery in London. His recent design and research on 3D printing was awarded one of the top prizes at NASA's 3D Printed Habitats Competition. He's the latest recipient of Google's Artists and Machine Intelligence grant for his cyberphysical installation Cypher, which is an interactive soft robotic sculpture that teleports the user to its interior through Virtual Reality. At UCLA AUD IDEAS, besides teaching his own masters design studio, he continues his research on machine learning, virtual reality, robotics, interactive spaces and sensing interfaces with support from leading companies such as Autodesk, Microsoft, Oculus and others.
About the IDEAS Technology Studio
Architecture is currently at the cusp of a paradigm shift, where the environments we occupy are becoming increasingly virtual and mobile. Considered as an ecosystem of technologies rather than a tectonic assemblage of materials, architecture is shifting toward a non-static and non-physical form of experience. This opens up the potential for it to be considered as a transdisciplinary medium that merges the worlds of fabrication, gaming and media design. The IDEAS technology studio investigates the design of new media in digital and physical forms, and its potential to radically transform the human experience.

David Weikersdorfer, Director of Robotics, NVIDIA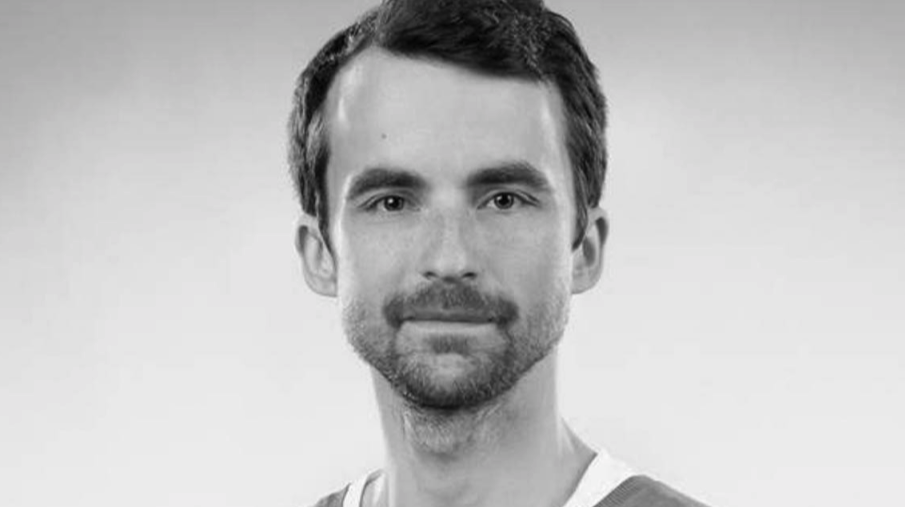 David Weikersdorfer was born in Munich, Germany, where he studied mathematics and in 2014 finished his PhD in robotics at the Technical University of Munich. Following his passion for artificial intelligence he went to the Silicon Valley to join Google's robotics team. A little more than a year later he became a co-founder at Otto, a self-driving truck startup, where he was leading the perception software stack. In 2016 Otto set the world record for the longest fully autonomous journey by a driverless truck on public highways. Otto was acquired by Uber for over 600 million dollars and integrated into Uber's self-driving car effort. David left Uber in 2017 to join NVIDIA where he is now Director of Robotics for NVIDIA's Isaac SDK, a full-stack solution to revolutionize how we program and teach intelligent machines.
About NVIDIA
NVIDIA's invention of the GPU in 1999 sparked the growth of the PC gaming market, redefined modern computer graphics, and revolutionized parallel computing. More recently, GPU deep learning ignited modern AI — the next era of computing — with the GPU acting as the brain of computers, robots, and self-driving cars that can perceive and understand the world. Today, NVIDIA is increasingly known as "the AI computing company."

Sally Slade, Lead Engineer, Magnopus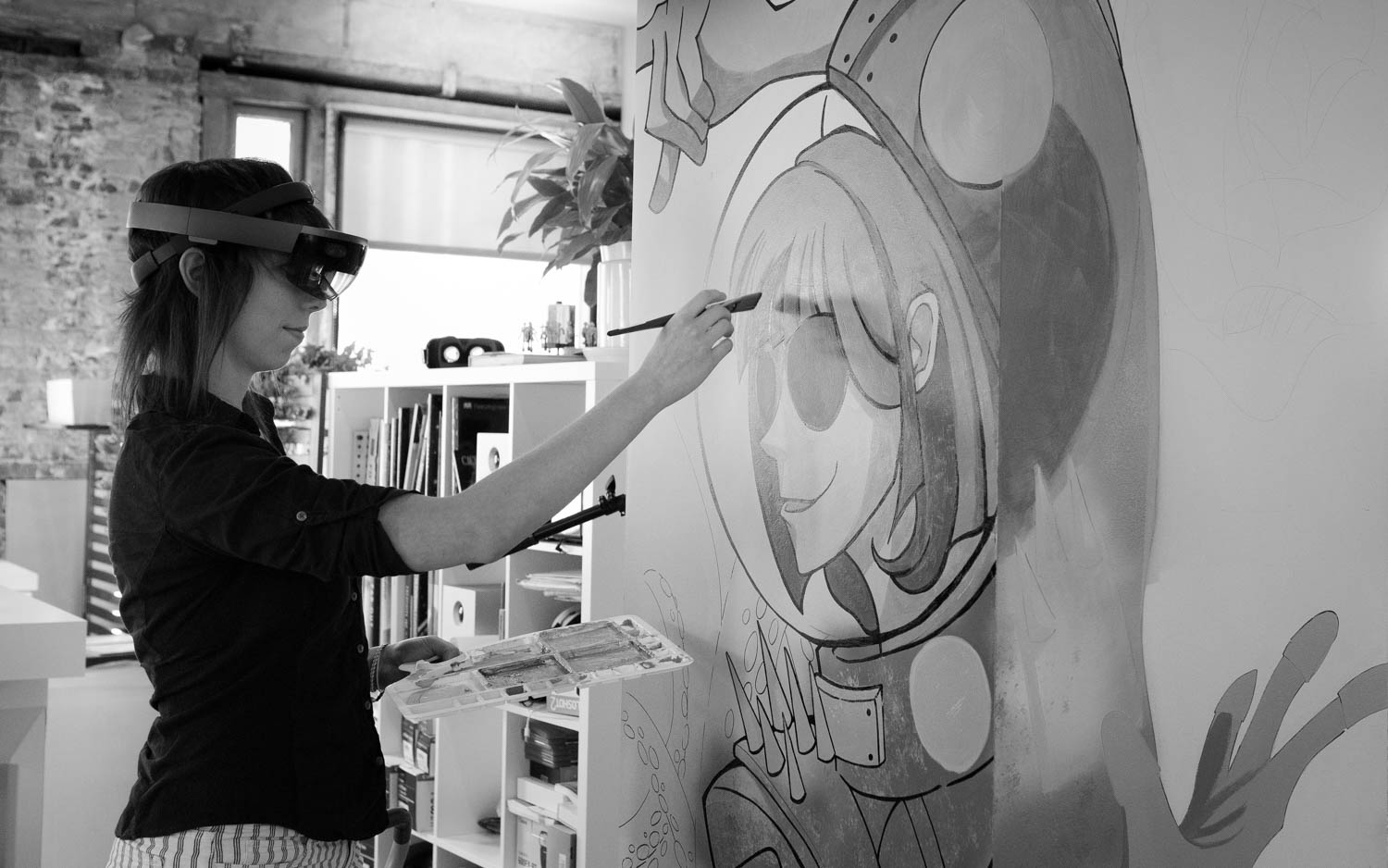 Sally Slade is a Lead Engineer at Magnopus in downtown Los Angeles, where she was the recipient of a Reality Mixer of the Year nomination for her work on Microsoft HoloLens. She was a principal engineer in partnership with Meow Wolf for their AR experience The Navigator, as well as a developer for the Emmy-nominated VR experiences Mission: ISS and Coco VR. She made a leap from her role as Pipeline Division Lead at an Academy Award-winning Visual Effects studio to Magnopus in 2016.

About Magnopus
Magnopus is an Experience Company forging art, science, and technology to create new experiences across virtual reality, augmented reality, and good ol'​ fashioned reality reality.

Behnaz Farahi, Fellow and Doctoral Researcher, Behnaz Farahi Studio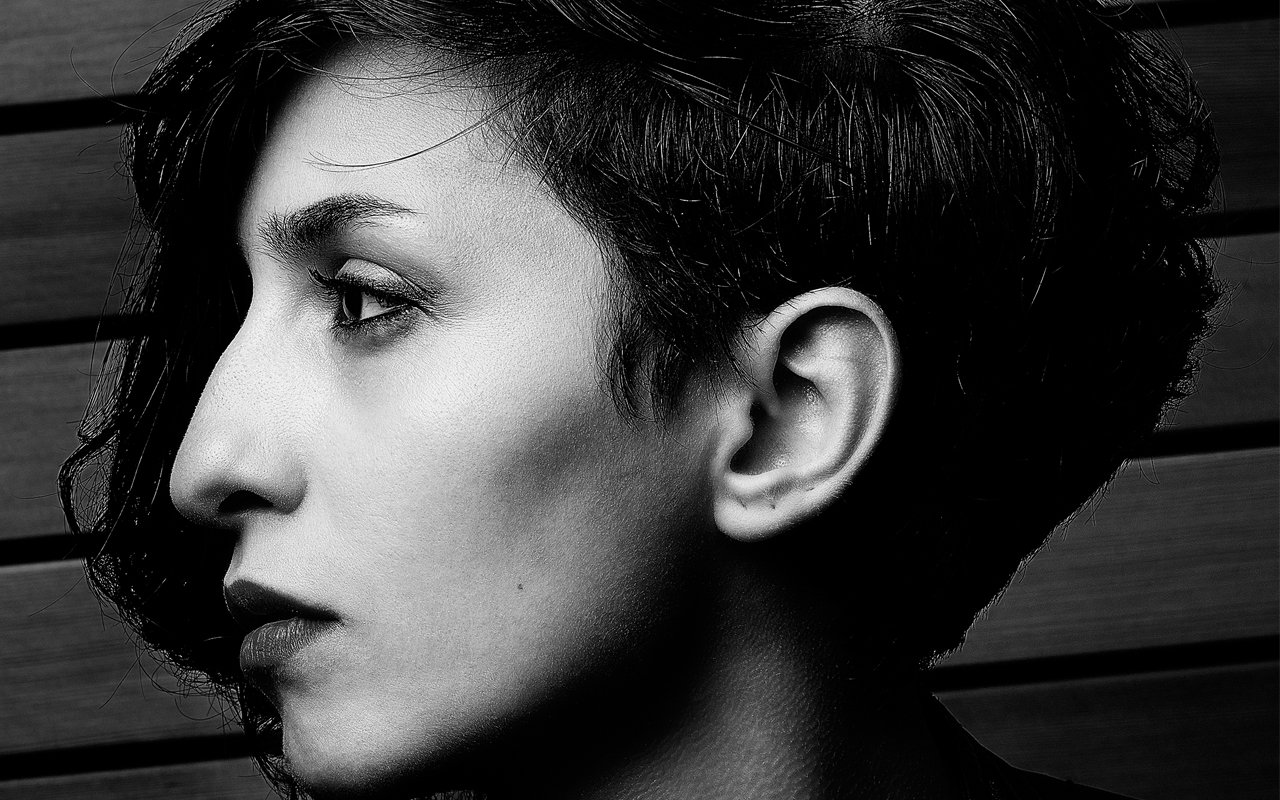 Behnaz Farahi is a designer and creative technologist based in Los Angeles working at the intersection of fashion, architecture and interaction design. Trained as an architect and specializing in 3D printing and physical computing, her goal is to enhance the relationship between human beings and their environment by following morphological and behavioral principles inspired by natural systems. She is currently an Annenberg Fellow and is completing her PhD in Interdisciplinary Media Arts and Practice at the USC School of Cinematic Arts.

About Behnaz Farahi Studio
Behnaz Farahi Studio's goal is to enhance the relationship between human beings and the built environment by following morphology and behavior principles inspired by natural systems. Application areas include architecture, fashion and interactive design. Farahi also specializes in physical computing, sensor technologies, additive manufacturing and robotic fabrication technologies. Her work is in the permanent collection of one of the most important science museums in the US, the Museum of Science and Industry in Chicago. Her work has been exhibited internationally at Ars Electronica, Linz and Context Art Miami, and has been featured in several magazines and online websites including WIRED, BBC, CNN, The Guardian, Frame Magazine, and many more. Farahi has won several awards including Innovation By Design Linda Tischler Award, World Technology Award (WTN) and is the recipient of the BASA and Madworkshop Grants and the Rock Hudson Fellowship. Farahi has worked with leading firms such as Adidas, Autodesk, Fuksas Studio, and 3DSystems / will-i-am. She has also collaborated with Professor Behrokh Khoshnevis on two NASA funded research projects developing a robotic fabrication technology to 3D print structures on the Moon and Mars. She has been an Artist in Residence at Autodesk Pier 9.
Panel Moderator: Nurit Katz, Chief Sustainability Officer/Executive Officer of Facilities Management, UCLA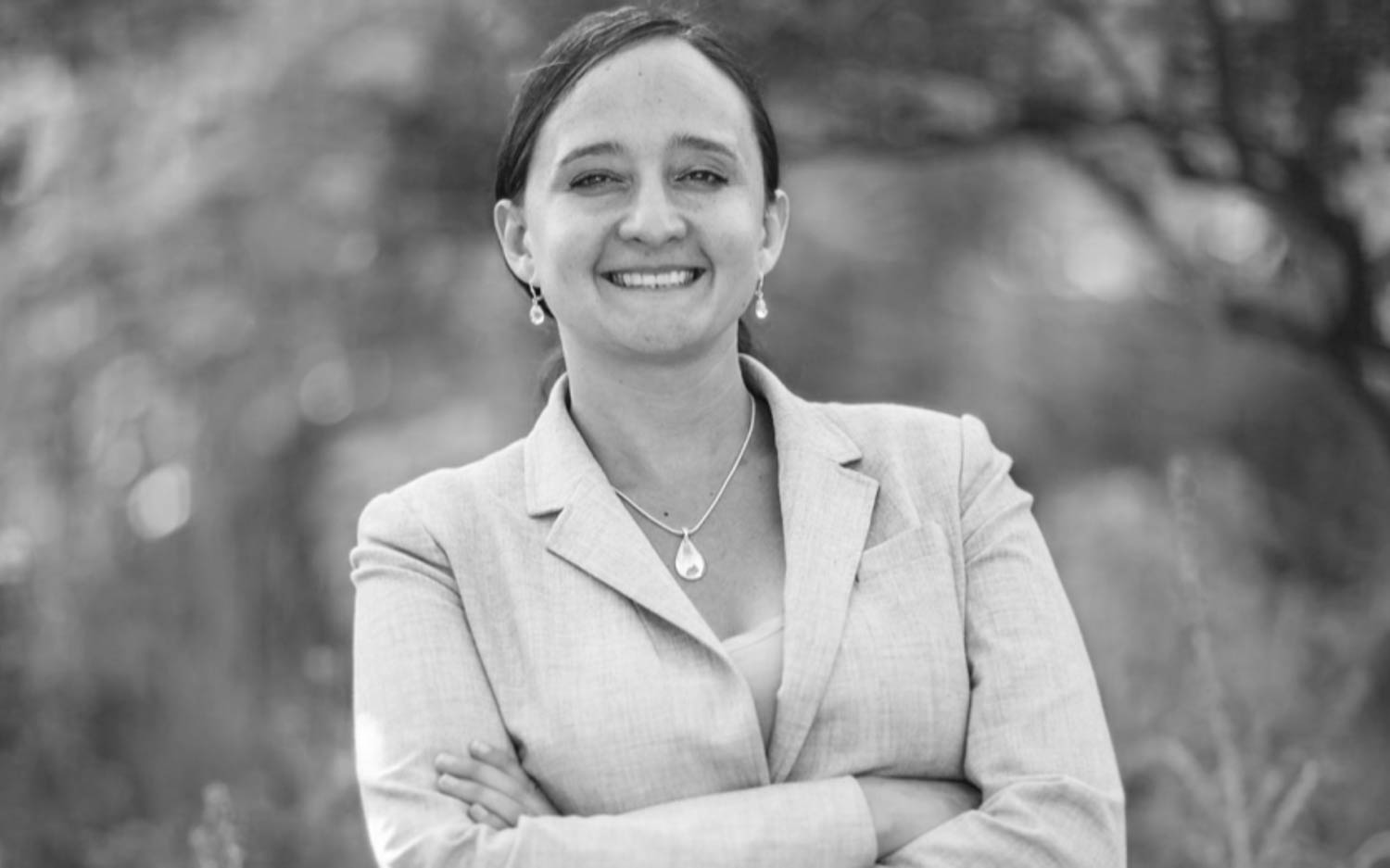 UCLA's first Chief Sustainability Officer, Nurit, is working to foster partnerships among academic, research, and operational departments to create a world-class living laboratory for sustainability. Nurit also serves as Executive Officer for Facilities Management, which provides a wide range of services including the maintenance and renovation of building, grounds, and utility infrastructure. Nurit is also an Instructor for UCLA Extension and Lecturer for UCLA's Institute of Environment and Sustainability. Nurit holds an MBA from the UCLA Anderson School of Management, a Masters in Public Policy from the UCLA Luskin School of Public Affairs, and a BA in Environmental Education from Humboldt State University.
---
2019 IDEAS Event Series
UCLA Architecture and Urban Design's IDEAS campus is an incubator for collaborative, cross-disciplinary design research. Students and faculty work with partners across entertainment, mobility, technology and urban strategy applying the analytical and design processes of architecture and urban design to emerging developments in these industries. By engaging with experts from other fields, we expand architecture's field of influence and leverage design to propose alternative, more intelligent futures.
The IDEAS Event Series looks beyond architecture's traditional boundaries to explore emerging trends in Los Angeles' most creative industries including technology, urbanism and entertainment. This year's events: "Wild in the Street," "World Building: The Stories We Tell" and "Spatial Intelligence: Architecture as a Giant Computer" will feature prominent academics and industry-leaders. As an opportunity for interdisciplinary exchange, speakers will present cutting-edge research and engage in meaningful discussions about the future of their fields and the roles they play in the evolution of architecture and the urban environment.
The series will run from February 9 to April 27, 2019. Each event is free to the public and will take place at the IDEAS campus. Can't make our program in April? Check aud.ucla.edu for updates on upcoming events.