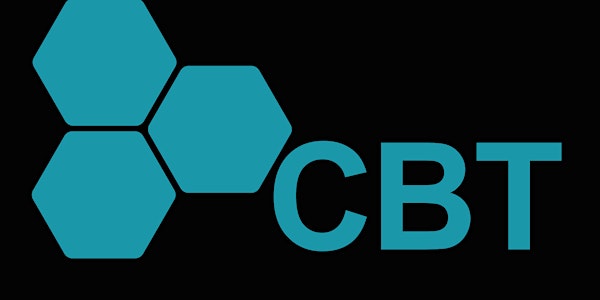 UCL CBT Open Seminar
Join us for these free access seminars promoted by the UCL CBT which aims at giving a voice to our Research and Industry community
About this event
Attendants will receive a link to the video conferencing platform closer to the seminar date.
Date: October 27
Time: 3.00 pm (UK time)
Place: Online
Speaker: Robert Richter
Title: Identifying fundamental value drivers of DeFi protocols – a theoretical framework
Abstract: Digital assets, including Bitcoin and Ethereum, are known for their high volatility in prices. The protocols that have emerged in the Decentralized Finance (DeFi) space are no exception to this volatility. Until now academic research has focussed on analysing this volatility, however no research has been done on identifying price drivers of the myriad of different protocols. This paper is the first attempt of a unified framework that identifies theoretical price drivers for DeFi protocols. Rather than taking a macro-perspective and analysing correlations to the NASDAQ or Bitcoin, this paper analyses the price drivers of DeFi protocols on a micro level. The approach followed in this paper is to categorise DeFi protocols into clusters based on their characteristics in order to determine theoretical price drivers for the cluster.