About this event
Graduate Student Opening Convocation will be held on Tuesday, September 21, 2021. More than 2,000 incoming students from across UChicago's 12 graduate schools and divisions will join together to mark the beginning of the new academic year. The event will be hosted outdoors on the University's Main Quadrangles, and feature UChicago President Paul Alivisatos and other speakers to welcome you to our community.
Following the Convocation, pick up a UChicagoGRAD T-shirt and light snacks at outdoor locations around the Main Quads.
UChicagoGRAD is a one-stop shop committed to ensuring that students and postdocs have the skills they need to become the next generation of leaders in academia, industry, nonprofits, and government. Learn more about UChicagoGRAD's services here.
In lieu of the resource fair that has previously been held on this day, new students will have access in September to an online Canvas course featuring a wealth of information on UChicago's resources for students: from health and wellness to on-campus employment, safety and security, and ways to get involved on campus.
Individuals who may need accommodations to participate fully in the event should contact gradadmissions@uchicago.edu by September 14.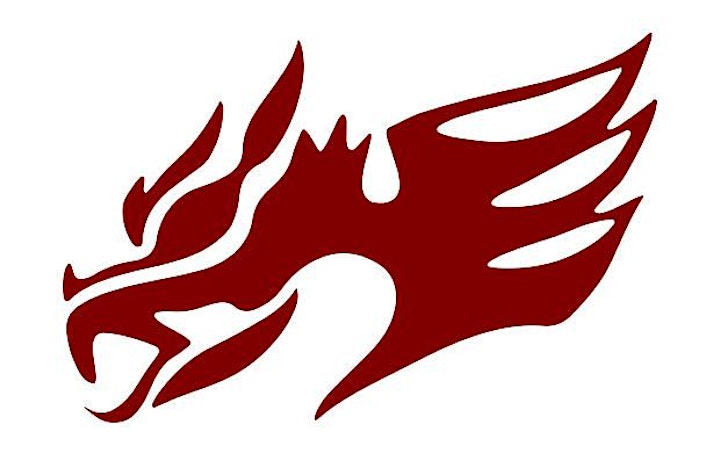 Organizer of UChicago Graduate Student Opening Convocation 2021