UC San Diego- Art, Power and the Radical Imagination ft. Favianna Rodriguez
Description


The UC San Diego Institute of Arts and Humanities (IAH) in partnership with several sponsors, invites you to attend an exciting talk as part of the Community, Arts and Resistance event series.
Event is free and open to the public. Refreshments will be provided.
Seating is limited. Please RSVP!
---
ABOUT TALK:
Culture is power. Culture surrounds us all the time. It shapes our identity and forges our collective imagination. How does art inspire new ways of thinking? How can art support social justice movements?
Join artist Favianna Rodriguez as she discusses her artistic practice and teaches us how art can inspire, educate, and help spur the imagination.
---
ABOUT SPEAKER:
Favianna Rodriguez is an interdisciplinary artist, cultural strategist, and activist based in Oakland, California. Her work and collaborative initiatives address migration, economic inequality, gender justice, and ecology. Favianna leads art interventions around the United States at the intersection of art, social justice and cultural equity. Her artistic practices include social practice, visual art, arts advocacy and institution building .
Rodriguez collaborates deeply with social movements to co-create cultural strategies that are resilient and transformative. She is the Executive Director of CultureStrike, a national arts organization that engages artists, writers and performers in immigrant rights.
In 2012, she was featured in a documentary series by Pharrell Williams titled "Migration is Beautiful" which addressed how artists responded to failed immigrant policy in the United States. In 2016, she received the Robert Rauschenberg Artist as Activist Fellowship for her work around mass incarceration. In 2017, she was awarded an Atlantic Fellowship for Racial Equity for her work around racial justice and climate change. Recently she has been organizing with artists in the entertainment industry to build an intersectional artist power movement.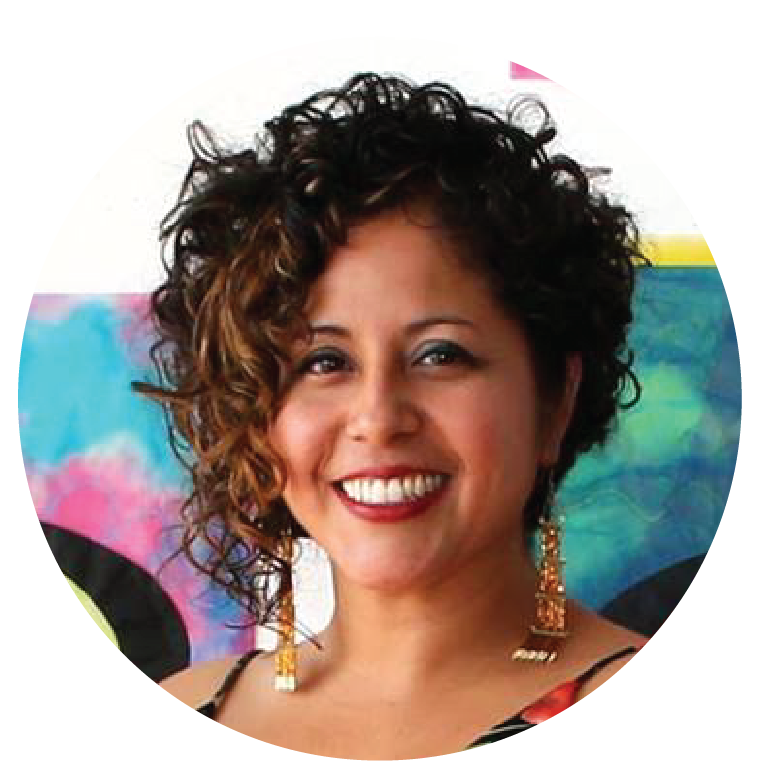 ---
PARKING:
Paid visitor parking is available at the Gilman Parking Structure, approximately a 5-10 minute walk to Price Center. Please review maps prior and allow extra time to navigate to the parking lot and venue before the event starts, to account for construction on campus.
DIRECTIONS:
The lecture will be held inside the Loft restauarant, on the 2nd floor of Price Center on the UC San Diego campus.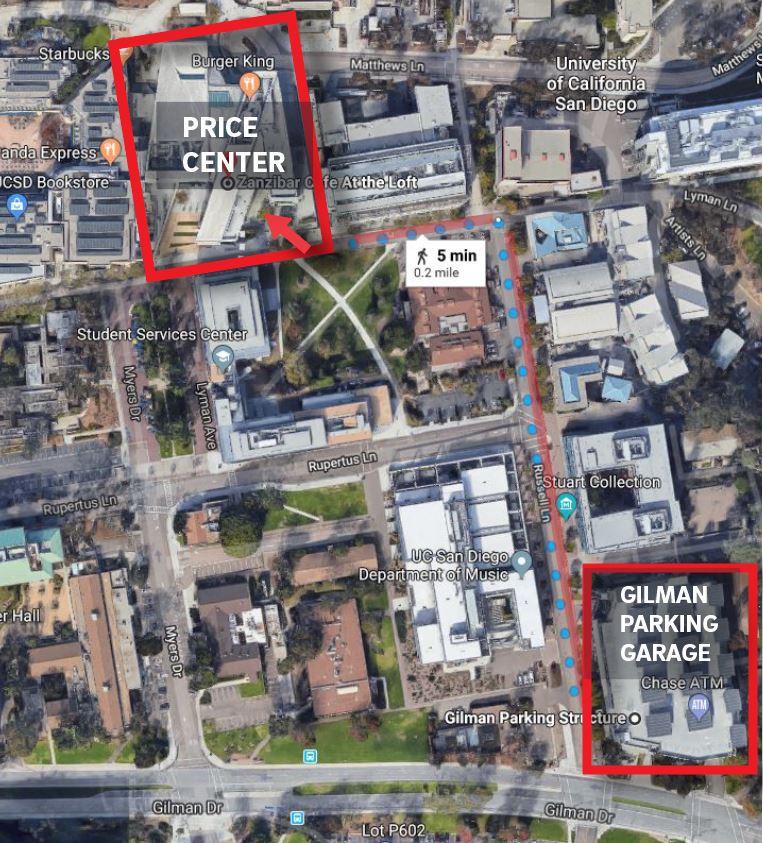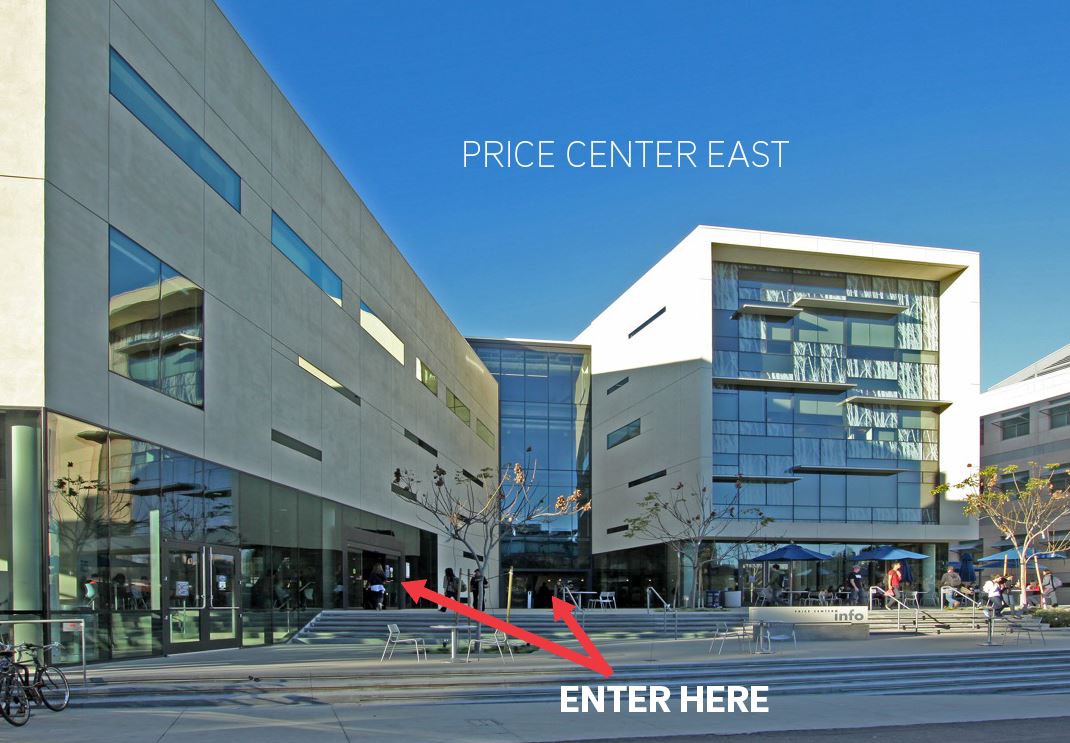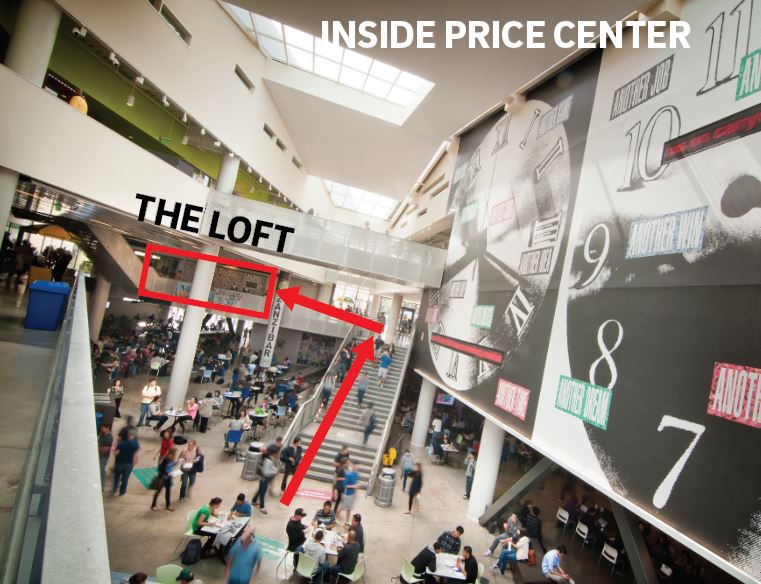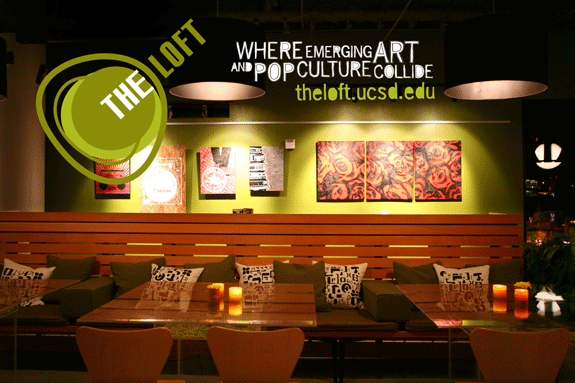 ---


SPONSORS:
This event is hosted by the Institute of Arts & Humanities (IAH) at UC San Diego, with sponsorship from The Loft, the Chicana/o Latina/o Arts and Humanities (CLAH) program, the University of California Office of the President, and the UC Humanities Research Institute. This project was made possible with support from California Humanities, a non-profit partner of the National Endowment for the Humanities. Visit www.calhum.org