Description
Ubertrends author Michael Tchong, Joby Aviation, Owlcam, Resideo, Oceans360, more
May Day is all about spring, new ideas, and new trends. We will make a HUGE announcement about the NEW Santa Cruz New Tech and Santa Cruz Works.
Ubercool Michael Tchong author of Ubertrends will give us a thrilling presentation on what we can expect from smart devices to social media to AI and robotics.
Claire Fleisler

the Transportation Adviser for the City of Santa Cruz will talk to us about JUMP bikes trends and upcoming new transportation.

Edward Stilson of Joby Aviation will tell us why they are hiring hundreds of people. And why you should join Joby now!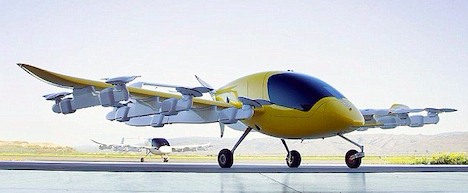 Keri Waters will talk to us about Buoy's acquisition by Resideo.
Our very own Santa Cruz legendary hero Sol Lipman will present Owlcam, a mobile security device like Ring, but for your car.
Steve Mandel of Oceans360 will show the underwater world of manta rays, sharks, sea lions, and many more using an Oculus Go. And yes, someone will win an Oculus Go and Mandel's content!

And we will host this event in the new DNA's Comedy Lab Theater. 300 plush seats! Doors open at 6:00 for food, beverage, networking, and live music. Brain-tantalizing presentations from 7-8:30pm. Join 300+ techies and inquiring minds. The first 50 persons to purchase tickets pay only $10. After the first 50, the price increases to $15, and $20 at the door. As usual, admission includes food, beverage, live music, and networking.
This event proudly supported by UCSC, Santa Cruz Works, Wynn Capital Management, and Carvi:

If you are interested in presenting or sponsoring any of our community events:

Santa Cruz New Tech is a proud sponsor of Tech Raising Entrepreneurship Clinics.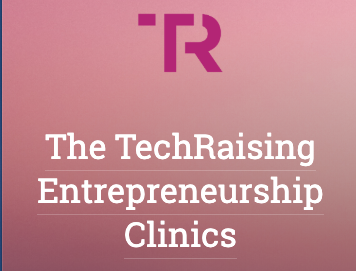 Keep on tech'ing!
Team Santa Cruz New Tech
Get your tickets now!