Description
Uber Eats Food Delivery Platform
Uber Eats is currently expanding to your area and we are currently looking for restaurants to partner with us.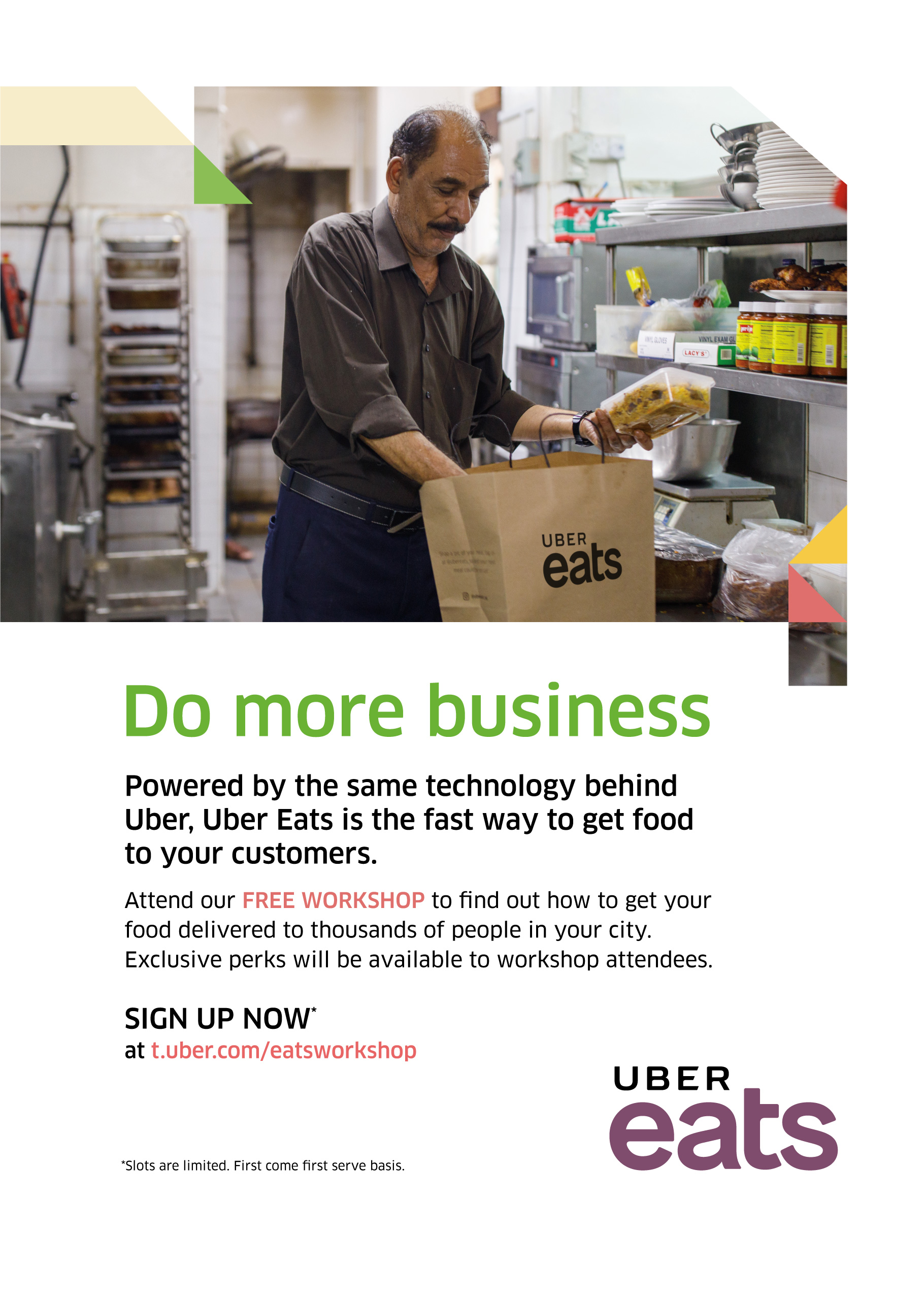 What is Uber Eats?
Uber Eats is a food delivery platform powered by Uber. We promote your menu through the Uber Eats app, website and various other channels. When you receive an order, you prep it as normal and we'll send a delivery partner to pick it up and deliver it, fast.

How does Uber Eats work?
1. A customer opens the Uber Eats app, picks an item (or more) from your menu and places an order.
2. You accept the order
3. The customer tracks the order's progress through the Uber Eats app
4. You fulfill the order and hand it off to a delivery partner
5. The delivery partner delivers your order to the customer