Actions and Detail Panel
UBAR November in December
Sun, December 4, 2016, 5:00 PM – 8:00 PM EST
Description
We're having our November Meeting in December, because that's the most UBAR thing possible. Truly, Thanksgiving messed us up and the caterer is booked 11/20, so we're going with 12/4. The good news if you are unhappy, you'll have a new Monarch after that meeting. America is great! This meeting is a stag event, Prophets only.

Speaking of Elections - this is Election Month where we vote for the new Venerable Prophet. Dick Miller, Jeff Fulton, Jacob Young and Jason Lewis are all competing for the coveted job of being our #4 and will be our Monarch in 2020. We announce our newest Sheik of Ubar, and we bid farewell to Clarence who is retiring and selling the Catering business.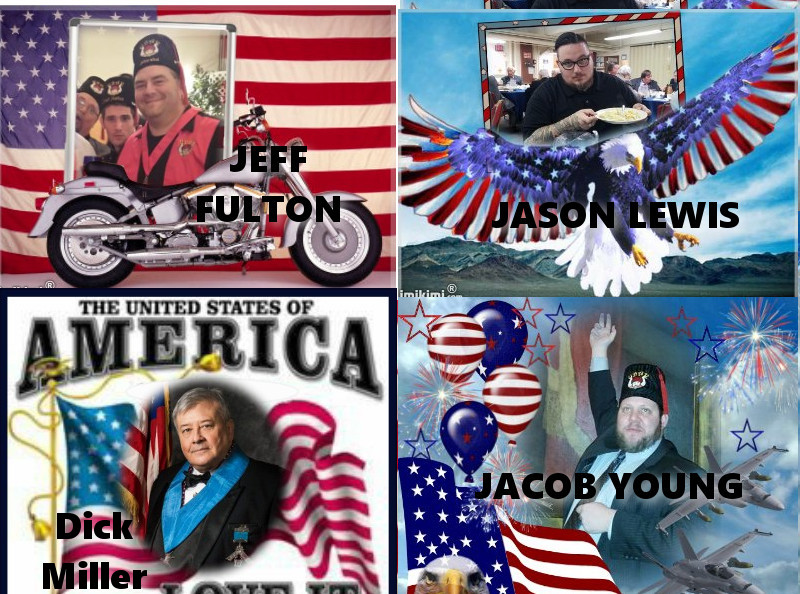 This is also our Convivial meeting which means a free PRIME RIB DINNER and all the fixins plus some token vegetarian dish (blech). Yes, we worked this into the dues so come and eat it or lose it.
Cocktails start 5pm, Dinner 6pm, Meeting and elections 7pm.