Description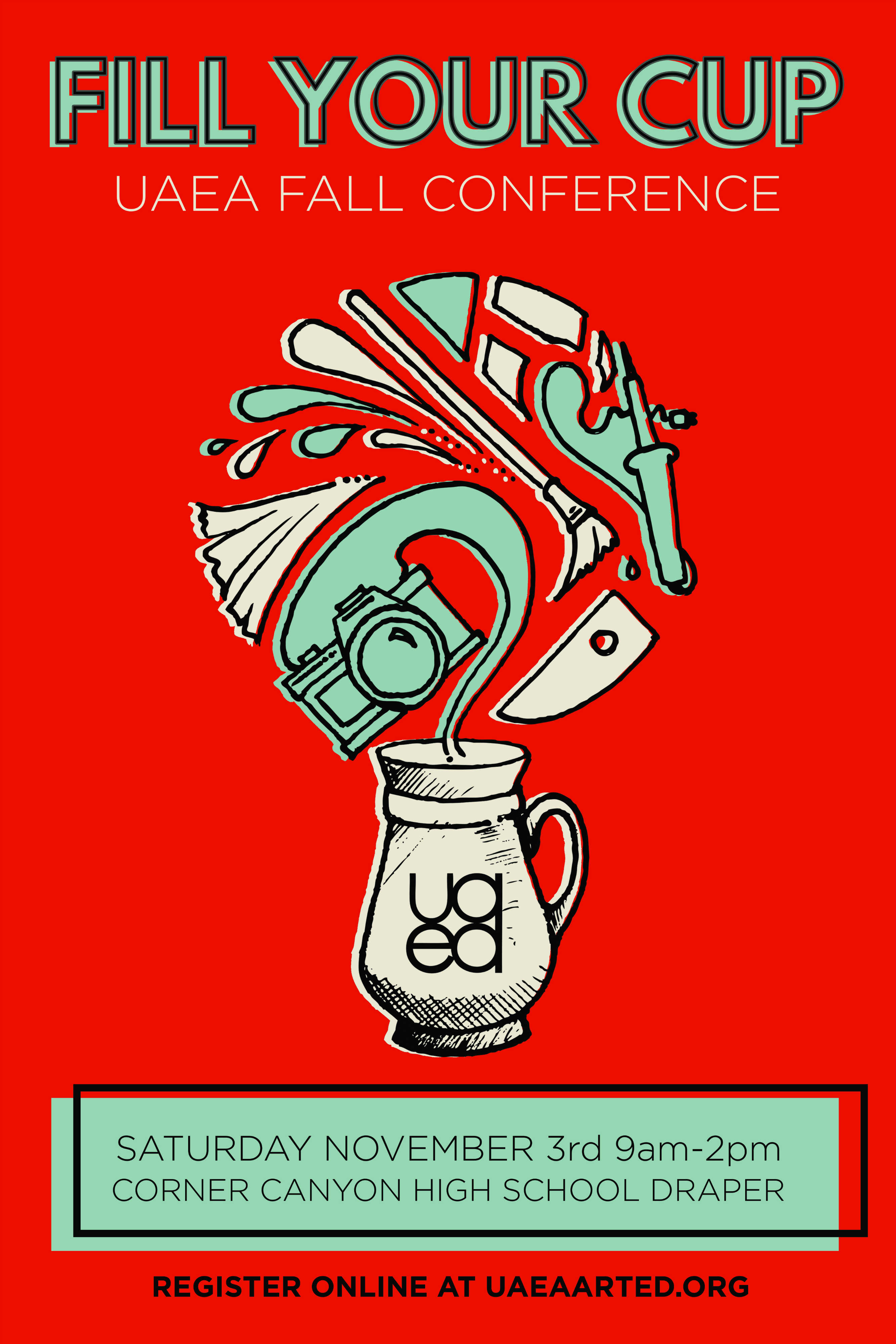 Hey Art Teachers! Need a pick-me-up? Come to the fall conference and fill your cup! A morning and an afternoon two hour workshop are being offered, with classes in digital photography, stained glass, bookmaking, ceramics, multimedia painting, art history, and encaustic. Each session fee is dependent on supplies needed, and lunch is included in the ticket price. Hope to see you there! Sessions are limited to 20 seats, on first-come, first-served basis. So sign up soon!
Click the green ticket link to see descriptions of the workshops being offered. Please purchase one ticket for Session 1 and one ticket for Session 2.
We look forward to seeing you!