Description
Join the UAB MS Center for MS Specialist Connection, a quarterly event that connects patients and caregivers with MS Specialists from UAB!
Come hear current information on disease and symptom management, treatment options, research updates, as well as engage in Q & A sessions with MS neurologists.
Our April event featured Dr. Khurram Bashir, MD, MPH, FANA, Director for the UAB MS Clinic, as he discussed: "Invisible Symptoms: But You Look So Great!"

The October event will include an audience-tailored Q & A with Dr. William Meador, MD, Assistant Professor at the University of Alabama at Birmingham (UAB) & MS Neurologist at the UAB MS Clinic. Details TBA.
Light Refreshments will be served!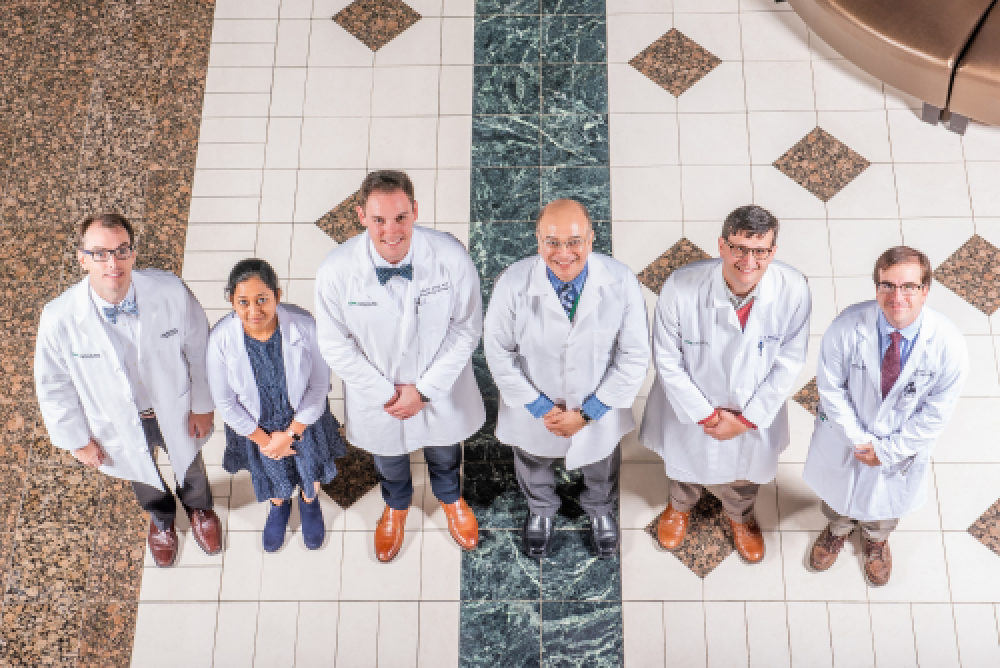 ---