Description
Are you a competitive runner or even just a casual runner?
Come join us for a running clinic and learn how to run and train the right way among many other aspects of running. Get the right information along with practical experience to improve your run! From the absolute beginners to the seasoned marathon runners, everybody is welcome!
The event will begin promptly at 10:00AM. Please be there 15 minutes before the start to register.

Date & Venue
Date of Event: 4 December 2016
Twin Tower Fitness Center
504, Jalan Ampang, Kuala Lumpur City Centre, 55000 Kuala Lumpur, Wilayah Persekutuan Kuala Lumpur, Malaysia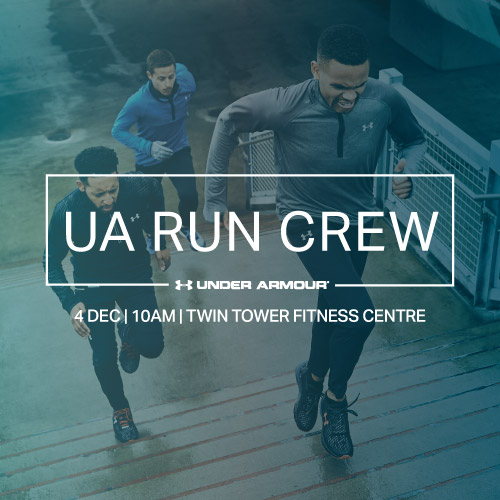 Programme
TRAINING (1 hour)
The training category will consist of physically preparing the athlete for a run. We will help build endurance, stamina and agility which is important for marathons or even sprints.
NUTRITION (20 mins)
We live the urban lifestyle which evolves highly around the fast food culture and high stress/anxiety levels. Food consumption plays a huge role when it comes to health and wellness. The nutrition category will consist of educating the runners/athletes on a better choice of food to consume and what supplements will complement their daily lifestyle.

MINDSET (20 mins)
We will discuss on how to mentally prepare pre-run or how to make running as a therapeutic workout. This will also be explained with proven facts of why an individual feels better after exercising.
RECOVERY (20 mins)
With high possibilities of injuries while training or during a run. It is important to maintain an athlete's wellness before or even after a race. The topics will evolve around runners common injuries, maintenance of overall health and post routines to recover from a workout or run.

Trainer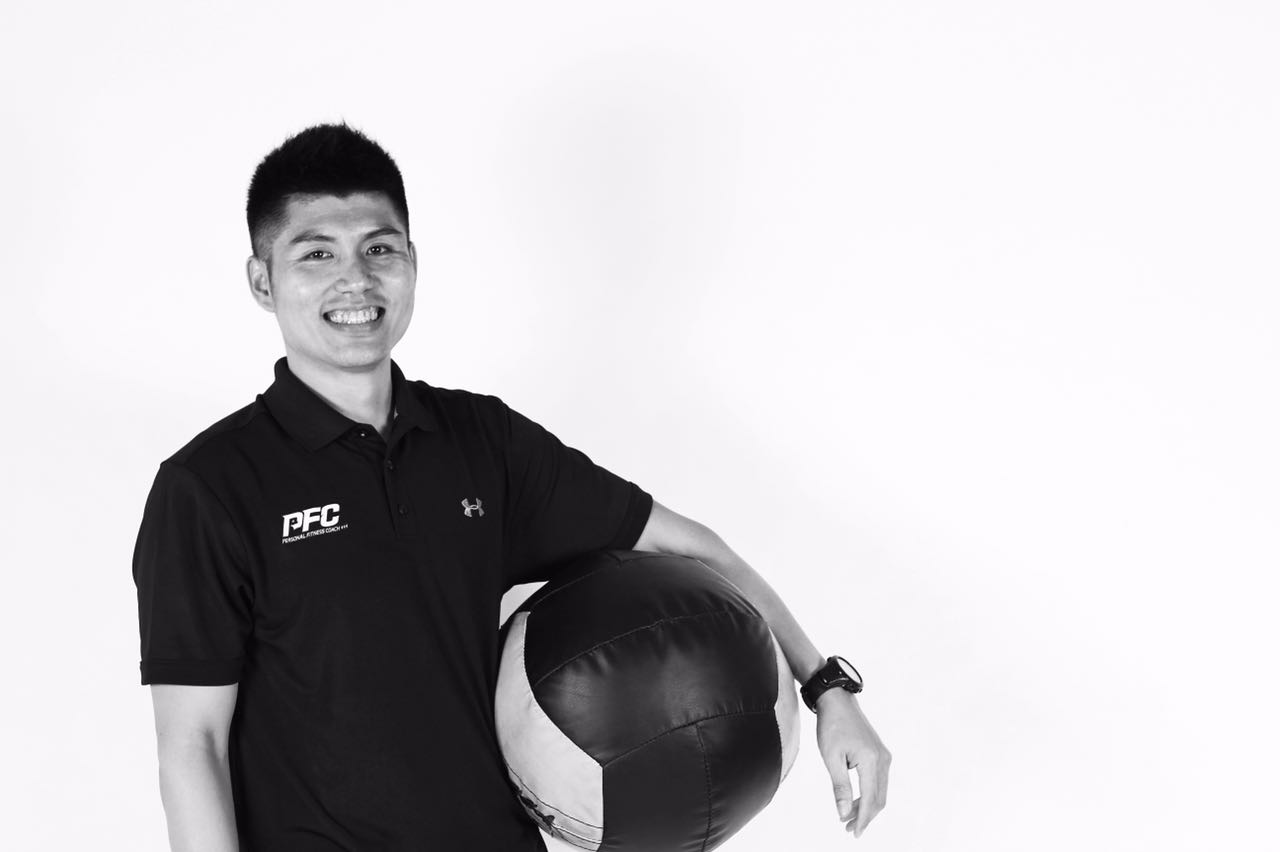 Jeremy Ng is the founder of Personal Fitness Coach. He is a National Academy of Sports National (NASM) and American Council on Exercise (ACE) certified trainer and is also a certified Emergency First Response (EFR) trainer. Thus far, he has worked with clients with physical injuries such as those who have recovered from surgeries and who are in the rehabilitative stage.
Jeremy is also experienced in sport conditioning; he helps professional athletes to perform in their optimum level. He is actively involved in sports performance training for athletes, and has worked with a high school track and field team