Description
We are excited to bring you, The Jazz series of concerts to Crossing Paths Park located in Indian Trail, NC. Parking and admission are free. Food vendors will also be on-site. Special thanks to The Town of Indian Trail, sponsors, vendors and volunteers that are helping to make this concert series possible.

Celebrating your favorite hits of yesterday and today, with a twist that only, Jazz can bring
Improvisation has always been part of the Jazz movement from Bebop to Today's Smooth Jazz. As a young jazz musician growing up in Chicago.
I often read of musicians like Charlie Parker and Thelonious Monk Jammin in small venues where the music changed and evolved with each bar.
I remember playing gigs throughout India, Singapore, and other countries, totally approaching the music differently each night. It is my goal to bring back the emotion and movement of music that is both spontaneous and improvised - being up close and personal.
These small live concerts will feature myself along with my band and guest artist. There are limited seats due to space constraints, so please book your tickets now
"Live Jazz is here in Indian Trail."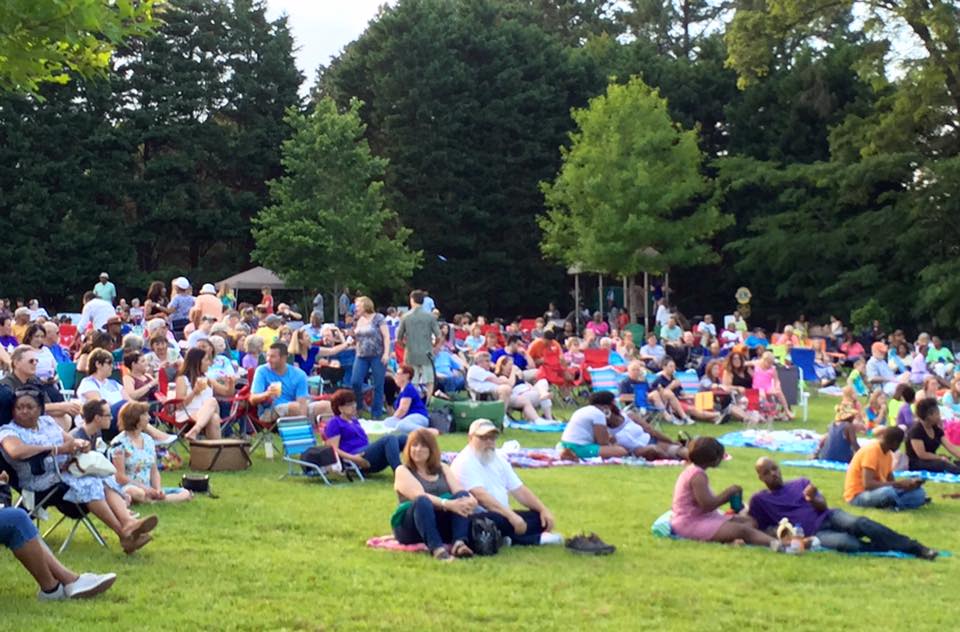 When: Friday, June 23rd
Where: Crossing Paths Park
Address: 120 Blythe Dr, Indian Trail, NC 28079
Park gates opens at: 6:30pm
Show Time: 7:30pm
Listed as The #1 thing to do
The Charlotte Observer 2015