Description
Celebrating your favorite inspirational and worship hits of yesterday and today, with a twist that only, Jazz can bring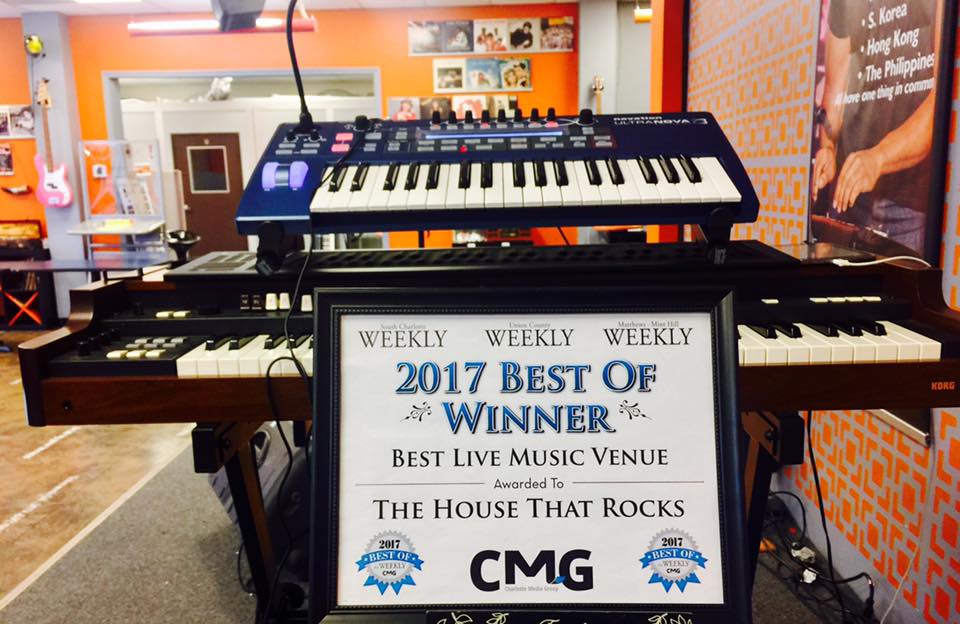 Music is a language of different genres, tempos, rhythms, and musical keys but yet it is understood by all.

Join me as we take you on a musical journey designed to inspire and uplift you.

There are no rules - just come as you are, and enjoy a night of timeless inspirational and worship music, with a twist that only Jazz can bring.
These small live concerts will feature myself along with my band and guest artists. There are limited seats due to space constraints, so please book your tickets now.
Warm regards,
Tyris
When: Friday, May 10th, 2019
Where: The House That Rocks
Address: 553 Indian Trail Road South
Doors open at 7:30 pm
Show Time: 8:00pm
Listed as The #1 thing to do
The Charlotte Observer 2015